The Mozambican recipient of this year's DemocraSEE, an award for contemporary Southern African photography, was announced in Cabo Verde.
Vombe will receive a R 40 000 grant to produce a body of work over the course of the next year in collaboration with a mentor/curator of his choice. Further he will be supported through critique sessions with various appointed subject and practice experts. On completion, the work will be published on www.democrasee.photography.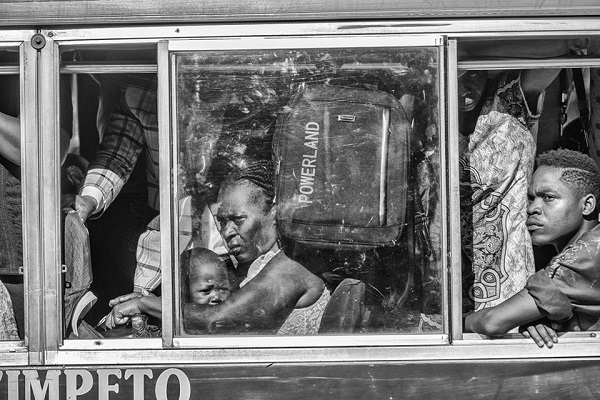 Mauro Vombe (1988) was born and based in Maputo, Mozambique. He started photographing in 2006. His work connects to his earlier experience in theatre, unveiling hidden feelings and creating a form of collective or individual representation, and finds resonance from his work as news and events reporter. Vombe has received numerous awards, both in his home country and internationally. He participated in an exhibition dedicated to the 40 years of Mozambican photojournalism at Foundation Fernado Leite Couto in 2015. In 2017 he was an invited participant in the 'Catchupa Factory', in Mindelo, Cape Verde. In 2018 he was shortlisted for the democraSEE 2 award.
The shortlist included Alexia Webster (South Africa) and Xoliswa Ngwenya (South Africa).
More information about the award, the jury, and earlier recipients here.