R!ot by Design, Sindiso Nyoni's first solo exhibition, opens in Amsterdam.
Hundreds of visitors attending the first shows of the annual Afrovibes Festival in Amsterdam were granted an exclusive preview of this hotly-anticipated exhibition. The opening, which followed the next day, was very well attended and many more people have passed through the doors since. On Thursday 13 October the exhibition moved to its next location at the festival's second venue, De Balie.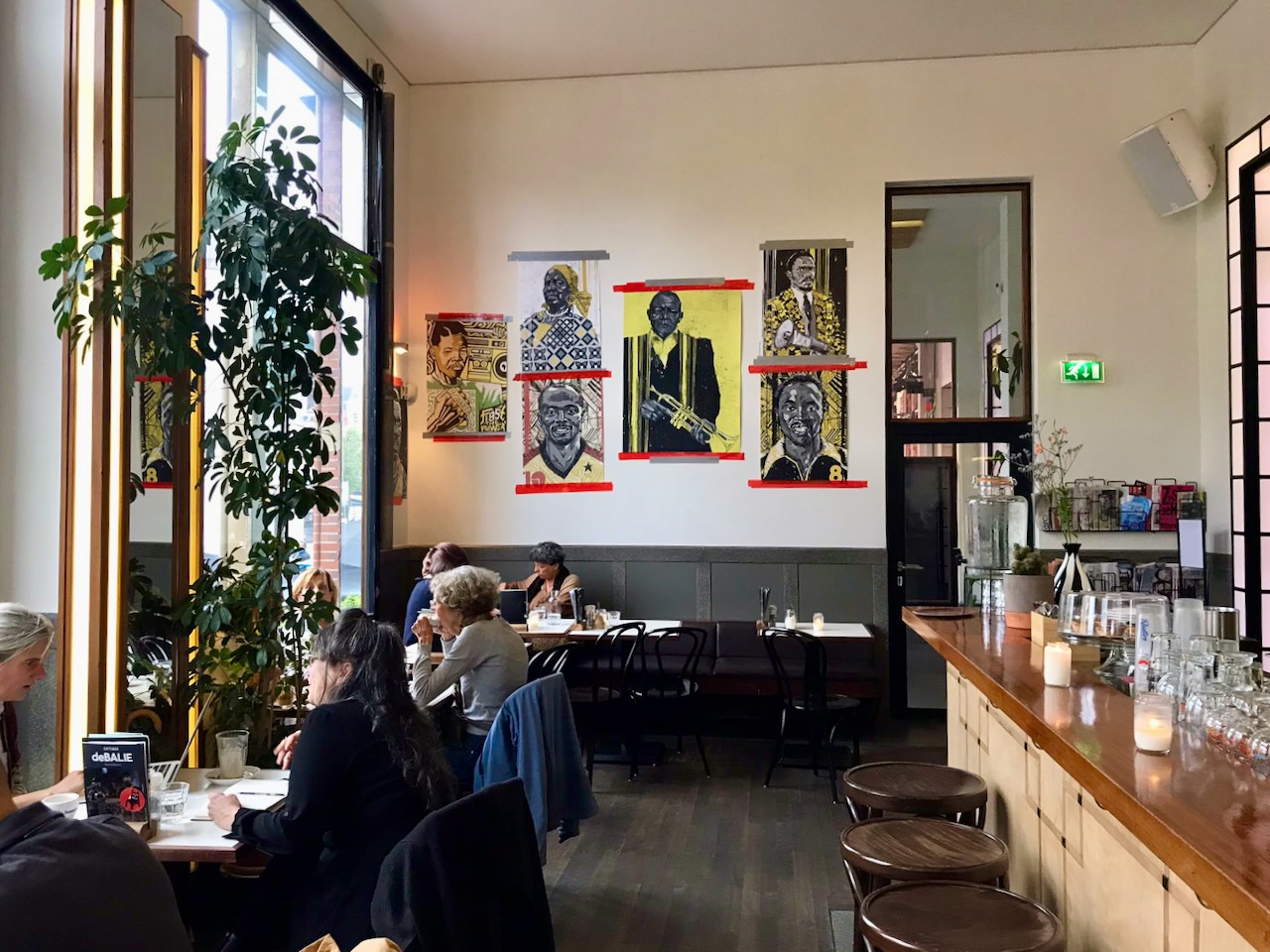 R!ot by design will be on view until October 31.
The exhibition is organised in collaboration with ZAM Magazine and is curated by Rafael Roncato.
We'd like to thank The Black Archives, the International Institute for Social History and the Thami Mnyele Foundation for welcoming Nyoni in their spaces.
Ten editions of ten works, all printed on Hahnemuhle 308gsm photo rag and signed and numbered by the artist, are on sale. Check them out here.
You can also find the catalogue here.
You can find an earlier article on the exhibition here.