Photo book Growing in Darkness by Mario Macilau.
Macilau's book is a powerful documentation of a complex history implicit to the challenging circumstances of homeless children living in the city of Maputo, Mozambique. It makes a significant contribution not only to African photography but also to the tradition of black and white photography.
Watch the video by Kehrer Verlag Heidelberg: Mário Macilau - Growing in Darkness: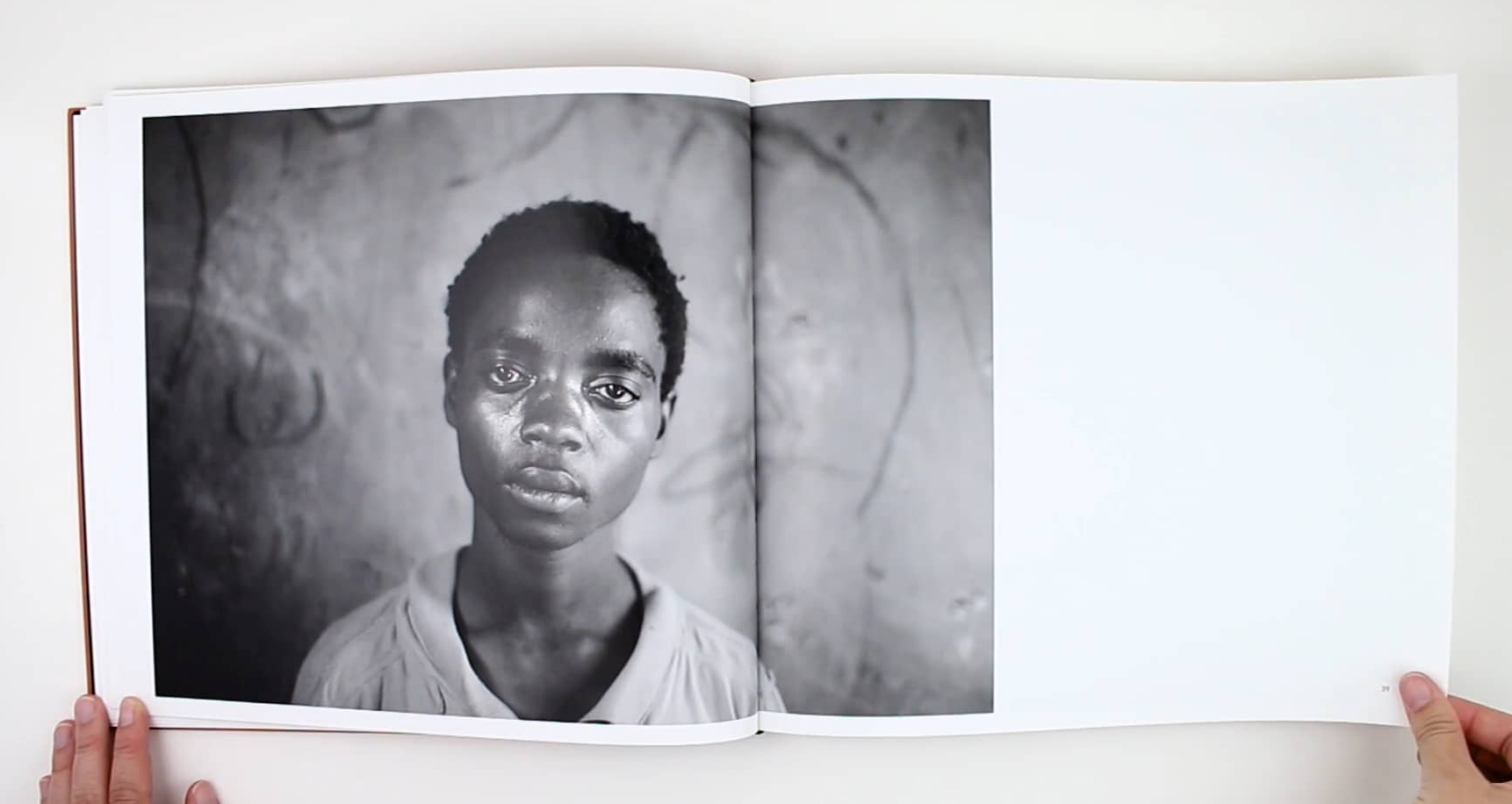 Buy this book and support ZAM's efforts to present African talent to international audiences.
Specifications
Title/: Growing In Darkness | Crescer Na Escuridão | 'Grandir dans les ténèbres
Photography/Fotografia /Photographie:  Mário Macilau
Text/Textos / Textes : Mia Couto, Mário Macilau, Roger Ballen, Simon Njami, Olivia Nitis
Graphic Design: Christine Beroff
Format: Hardcover
Size: 30.5x28 cm
Page Count: 180
Language: English, French, Portuguese
Publisher / Editeur: Kehrer
Price: €54.99 (including 6% VAT, but excluding shipping costs)
Back to store