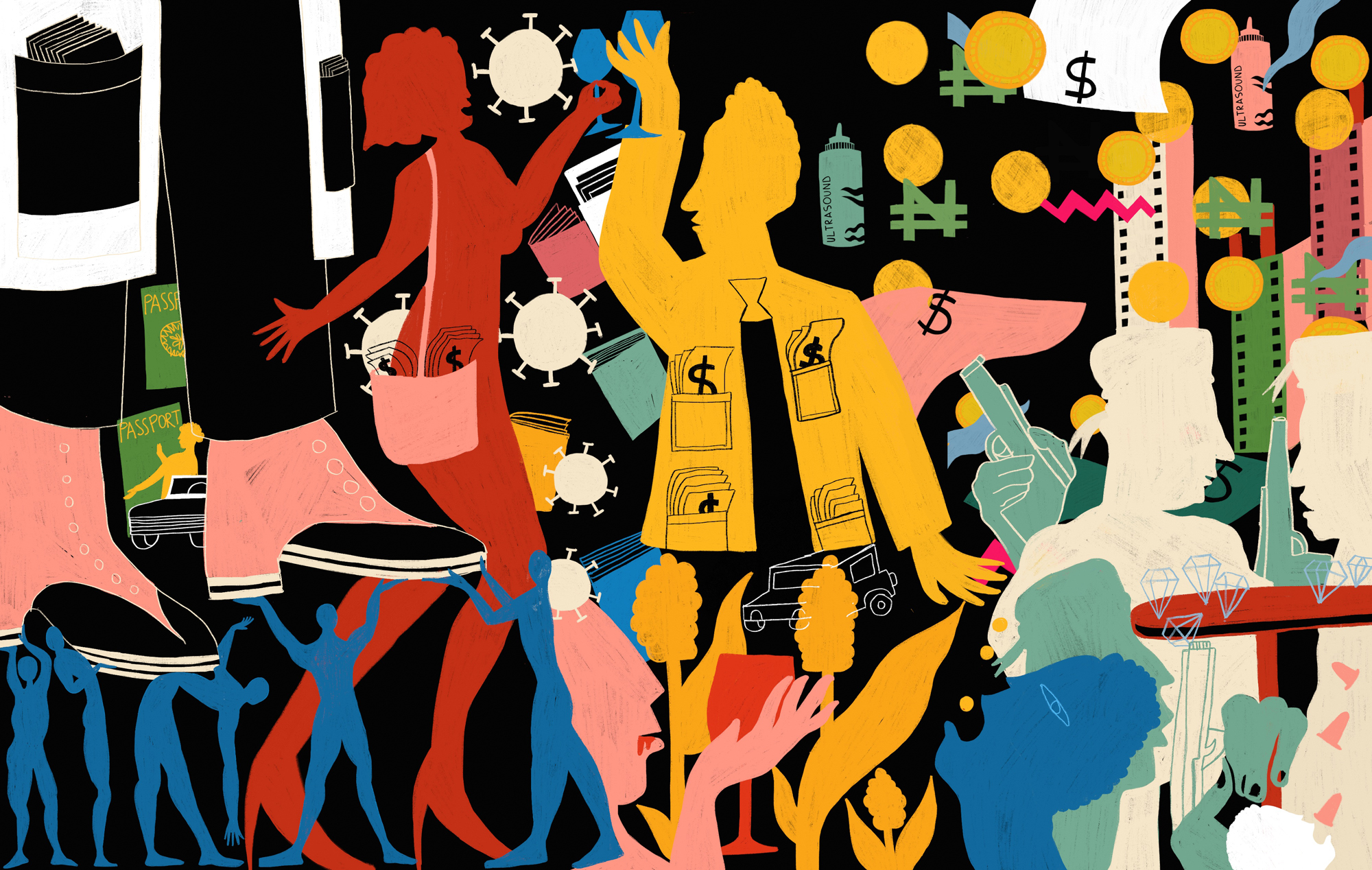 ZAM Bureau Afrika connects investigative journalists in Africa with a global network. Our innovative partnerships offer publications that are locally researched and globally resourced, with the aim to strengthen capacities and drive change.
Through global syndication, marketing, targeted lobbying and fund-raising, ZAM Bureau Afrika supports African investigative journalists, who in turn demand good governance through in depth investigations across sub-Saharan Africa.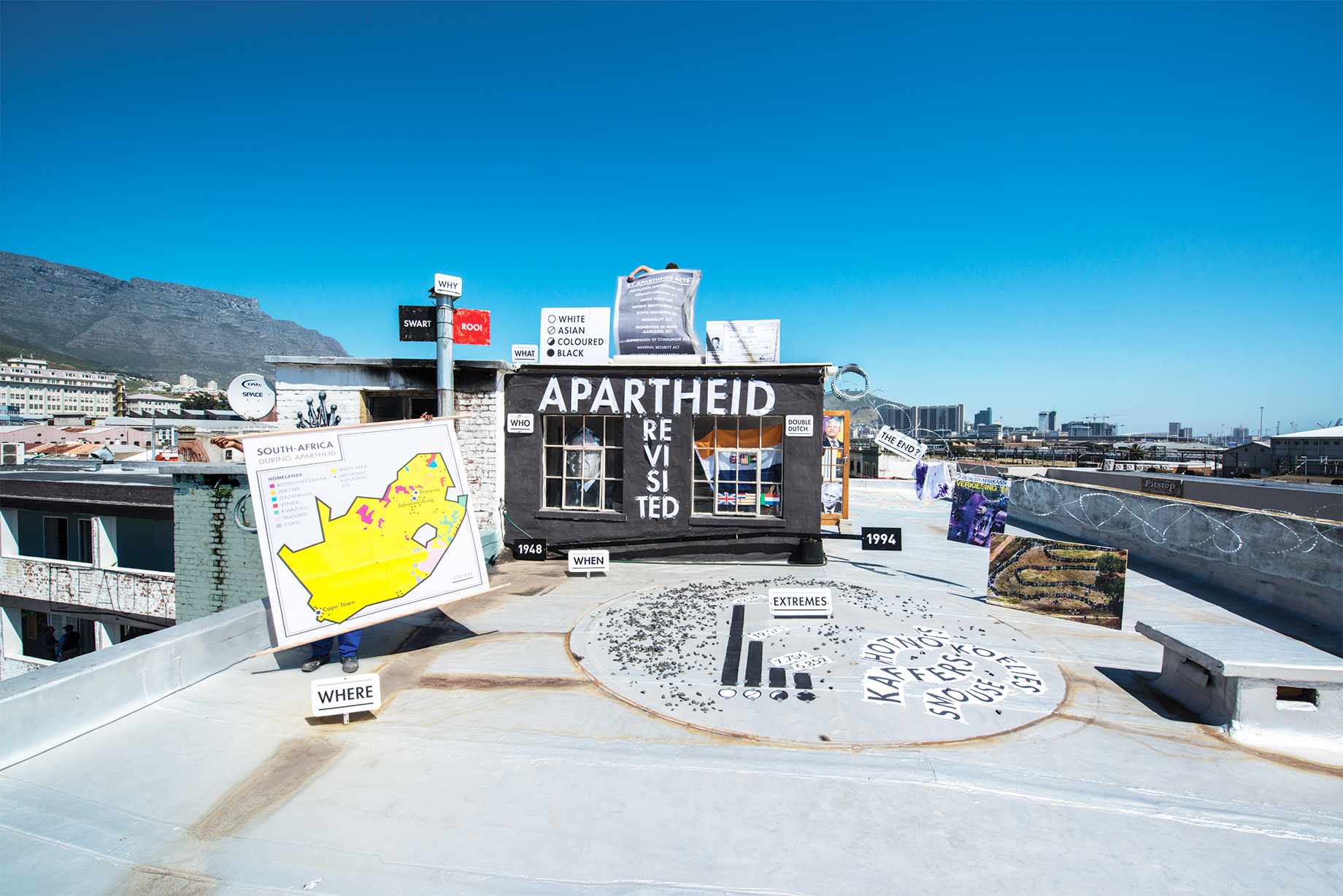 Know the past to understand the present—this is the starting point for the Apartheid Revisited project. Presented as an interactive website, Apartheid Revisited tells the story of an evil system, once declared 'a crime against humanity' by the United Nations. What did legalised racial segregation look like? Who was behind it? How does apartheid relate to the Dutch history of colonialism? Has apartheid truly ended or does is still exist? This project is an initiative by graphic designer Ruiter Janssen in collaboration with ZAM and Afdeling Buitengewone Zaken, made possible with the support of the Stimuleringsfonds.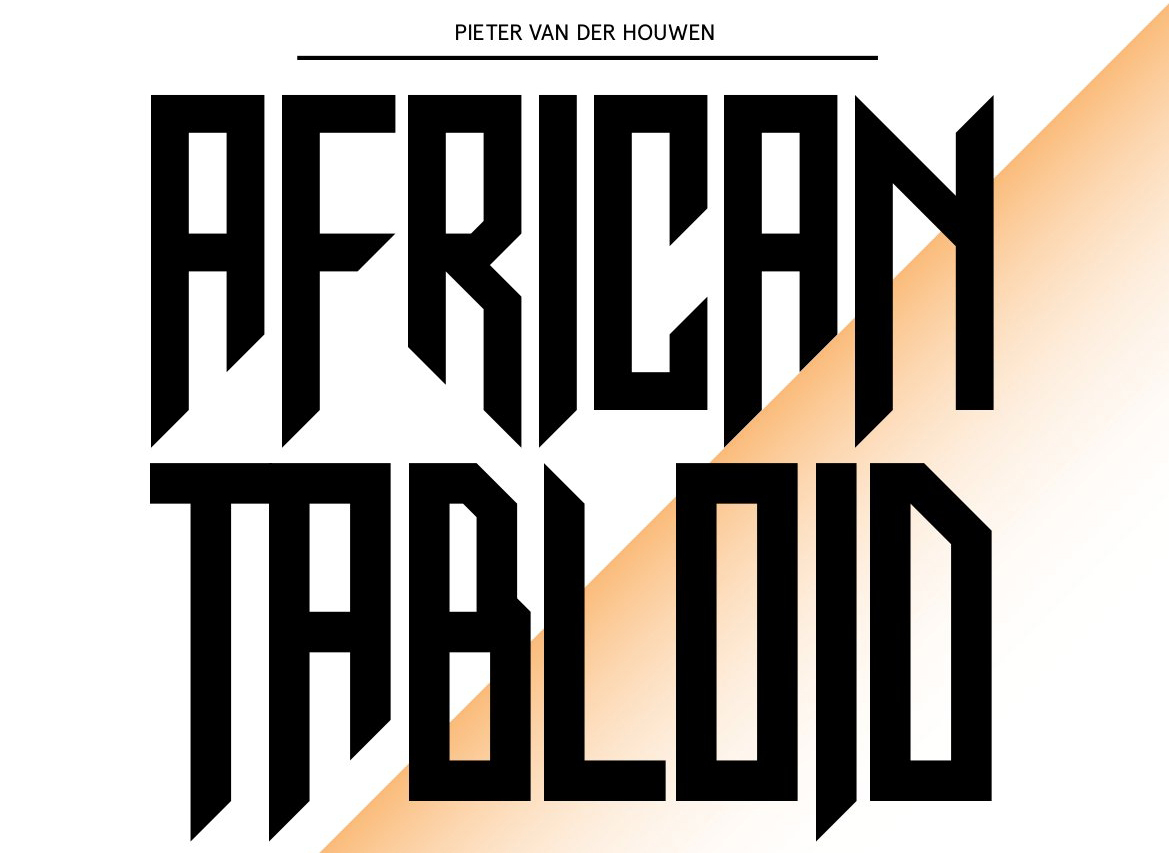 African Tabloid, a ZAM print publication, celebrates the adaptability and resilience of migrants. It is a testament to a new and inexorable process heralding a changing world—a world that Europe seems to have difficulty coming to terms with. In a series of photographs by Pieter van der Houwen, African Tabloid presents African migrant communities in Ghuangzhou (China), Glasgow (Scotland), Staten Island New York (USA), Lagos (Nigeria) and Johannesburg (South Africa). The images are published together with essays by Achille Mbembe, Ian Goldin and Pieter van der Houwen. African Tabloid was designed by Erik Kessels and made possible with the support of Fonds Bijzondere Journalistieke Projecten, OxfamNovib, Pascal Decroos Fonds and Stichtong Democratie & Media.