Lemekani Nyirenda, a Zambian student recently killed while fighting for Russia in their invasion of Ukraine, was recruited by the infamous mercenary Wagner Group, the Zambian Government has confirmed.
Nyirenda's body arrived in the country on December 11th. While at the airport waiting for the body to arrive Chembo Mbula, Permanent Secretary at the Ministry of Foreign Affairs and International Cooperation, confirmed that the cost of flying Nyirenda's body to Zambia were borne by the Wagner Group, a prominent Russian military contractor that had recruited him. He explained that the Wagner Group had cooperated with the Russian Government to transport the student's body.
In November the head of Wagner, Yevgeny Prigozhin, admitted recruiting Nyirenda from prison, claiming the young man had willingly agreed to go and fight against Ukraine.
Wagner, whose operations in African and Middle Eastern conflicts have frequently been accused of breaking international law, has been variously described as a network of mercenaries or a de-facto private army of Russian President Vladimir Putin. The group operates outside of Russian law, as private military contractors are prohibited in the country.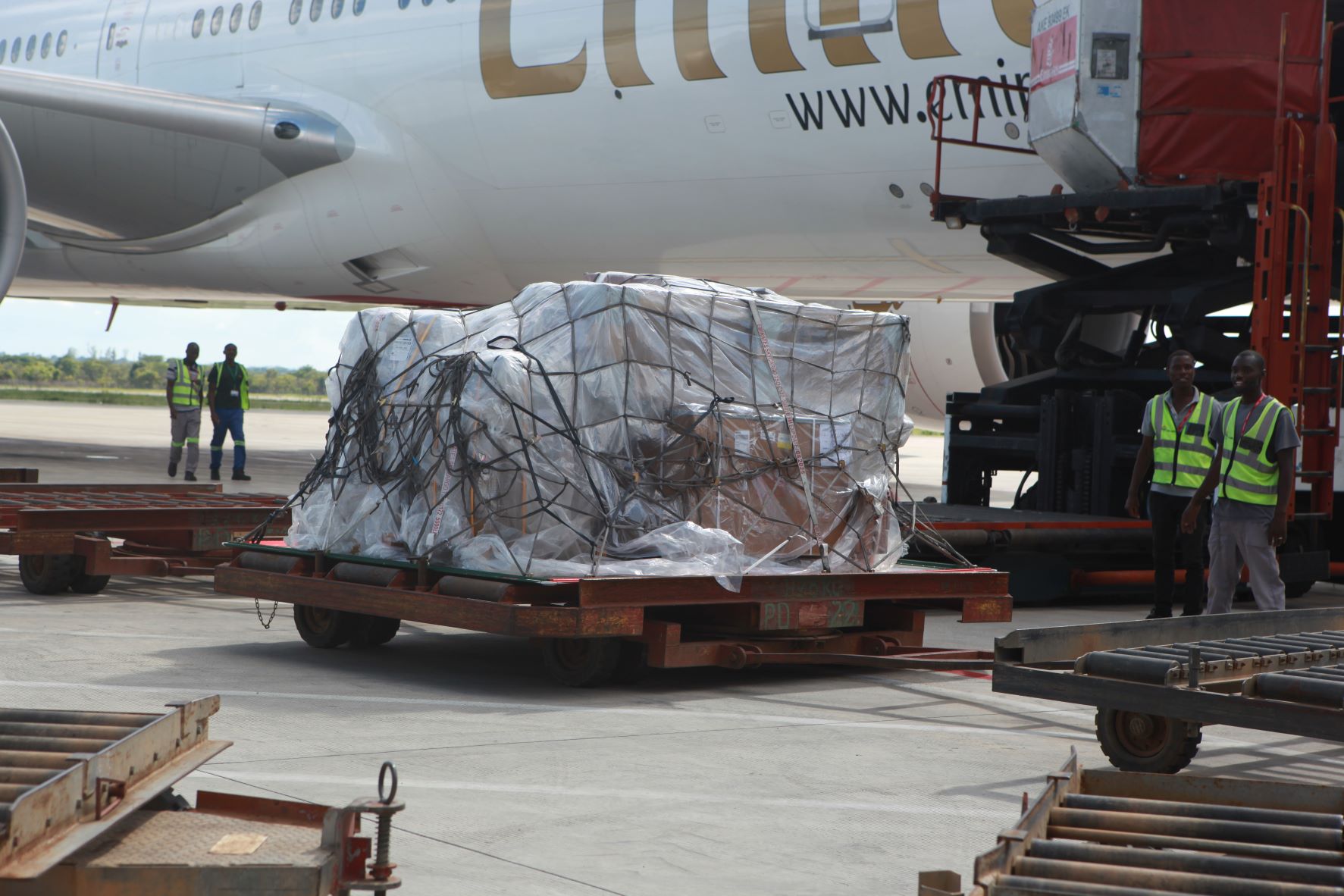 Before being imprisoned in April 2020 for possession of drugs, Nyirenda had been in his second year of a government-sponsored scholarship to study nuclear engineering at the National Research Nuclear University in Moscow.
He was serving a nine-year prison sentence at Tyer Medium Security Prison, on the outskirts of Moscow, when he was recruited to fight in the Russian war with Ukraine, without the knowledge of his family in Zambia.
On November 16th Nyirenda's elder sister, Muzang'alu Nyirenda, told journalists who visited her home that the family wanted to know how Russia managed to recruit her brother into their army without notifying them or the Zambian government. She wanted to know if he was "coerced."
She said that the family had been in regular contact with him and that the last time they spoke to him was on the evening of August 31st, when he told them he was no longer in prison. She said he refused to tell the family how he got out of prison or about his whereabouts.
She also said the strange call they received from Lemekhani prompted them to report the matter to the government, who assured them of an investigation. Three weeks later, on September 22nd, Lemekhani was killed, but the family was only informed of his death six weeks later, on November 13th.
Last month a report by The Center for Analytical Studies and Countering Hybrid Threats, a Ukrainian Non-Governmental Organisation, revealed that the armed forces of Ukraine have killed more than 500 of the Russian prisoners recruited by Wagner private military contractors.
The NGO claims to have verified more than 200 letters signed by Andrey Troshev, one of the heads of the Wagner Group, sending condolences to the families of those recruited by Wagner in Russian prisons.
A posthumous medal is attached to the letters, described as being for "bravery", and the documents themselves are numbered, making it possible to estimate a total death toll.
Based on the document numbering, the NGO concludes that between September 18th and October 13th Troshev sent at least 224 letters of condolences. The report states that by mid-October at least 458 prisoners hired by Yevgeny Prigozhin had been killed in Ukraine.
On December 9th, Zambia's Foreign Affairs Minister Stanley Kakubo told parliament that the government had requested full details of the circumstances surrounding Nyirenda's recruitment and subsequent death.
Kakubo, made no reference to the Wagner Group, but disclosed that he had received confirmation during a phone conversation on November 24th with Russian Foreign Minister Sergey Lavrov, that Nyirenda had been granted conditional amnesty from his jail sentence.
He further disclosed that in a note verbale (an unsigned diplomatic note written in the third person) the Russian Embassy in Lusaka indicated that their country had a law that allowed prisoners to receive pardon in exchange for participation in military activities.
It has taken nearly three months for Nyirenda's body to be brought back home in Lusaka. It was accompanied by Zambia's Ambassador to the Russian Federation Shadreck Luwita. There was no Russian representation.
Funeral proceedings have further been delayed by the office of the state forensic pathologist, who must conduct the requisite medical investigations in "accordance and conformity with the laws of Zambia". Family spokesperson, Dr Ian Nzala Banda, told journalists at the airport that Nyirenda would only be buried after this process was complete.
Nyirenda's body was received by the family and was immediately transported to the University Teaching Hospital in Lusaka for examination.

This article was first published by MakanDay and can be accessed here.