The brutal rape and killing of Capetonian student Uyinene Mrwetyane has given rise to the movement #AmINext.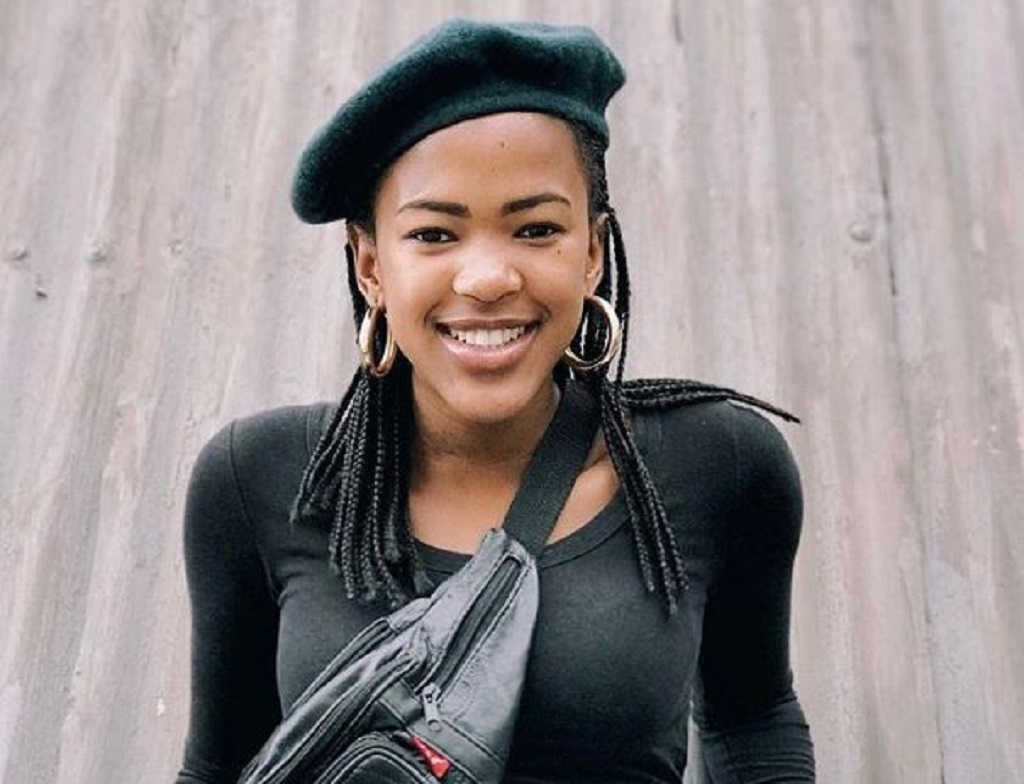 The Capetonian student was murdered on August 24. Her tragic death has once more exposed South Africa as a country where hate crime against women and sexual minorities represents no less than a national crisis. Thousands of South Africans went to the streets countrywide. After a deafening initial silence the government announced new policy instruments to speed up prosecution of suspects. But according to Graça Machel, former Mozambican Minister of Education and widow of Samora Machel and Nelson Mandela, the fight against hate crime cannot be left to the government alone. "We should also take respnsibilty," she said in an impressive and empathic speech to hundreds of students at the University of Cape Town's campus. Graça Machel is chancellor of this university.
Watch Graça Machel's speech here.
Read about the #AmINext movement here.