Martha Chizuma, Malawi's Anti-Corruption Bureau (ACB) director and a key corruption fighter who featured in a recent ZAM story, has been arrested. Still in her pyjamas, Chizuma was detained at her Lilongwe home at 4 AM on Tuesday after the building was surrounded by heavily armed officers. She was taken to Namitete police station, located fifty kilometres from Lilongwe City.
The event comes two weeks after the ACB's arrest of Malawi's Vice President Saulos Chilima, who is alleged to have received kickbacks from British businessman Zuneth Sattar in exchange for government contracts. The Vice-President's arrest and subsequent bail were the latest in a series of arrests of high-profile government officials on corruption allegations, all led by Chizuma's ACB. Her vigorous investigations into high-level corruption and theft of public resources have sent shockwaves through the political elite, not least because of the ACB's powers of arrest.
Chizuma's lawyer, Martha Kaukonde told ZAM that Chizuma has been arrested in connection with a leaked audio clip in which Chizuma appears to reveal confidential government information while talking to an unknown individual. On the clip, which was leaked in January 2022 in an apparent attempt to embarrass Chizuma, the ACB director allegedly divulges information on open cases of high-profile corruption, as well as stating that 'systemic corruption' is derailing justice and that she 'might have lost [the] support' of State House.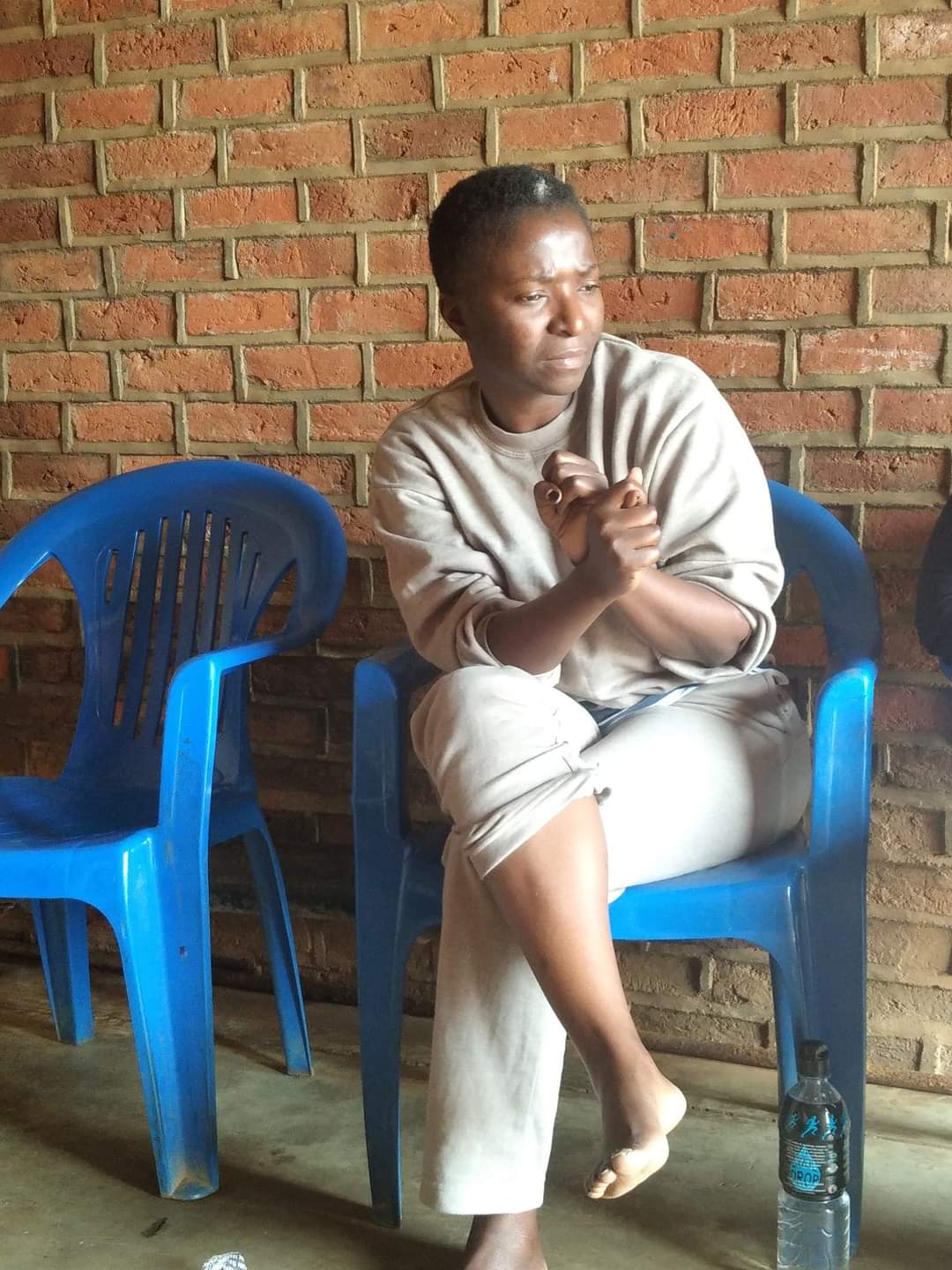 The leak immediately led to a warning from President Lazarus Chakwera. While still affirming that he was with her in the fight against corruption, the President described her statements at the time as 'painful' and said they could amount to 'misconduct.' Now, close to a year later, the same clip has formed the basis for her arrest. Speaking to local media house Zodiak Broadcasting Station, Chizuma said: "I know what is happening. And I know why it is happening now. I have a very good idea of the timing. They should be fighting corruption. Not this."
Ever since the audio clip leaked, Chizuma has faced attacks on social media and in the press. In February 2022 she was taken to court by a group calling itself the 'Forum for National Development', which on its Facebook page states it is 'a grouping of like-minded citizens, organisations, and institutions desiring to better Malawi through patriotism'. They attempted to sue her for 'breaking her oath of secrecy' as a public official. The case was thrown out by the Blantyre Magistrate's court a month later because of its failure to 'follow legally stipulated procedures'.
Two months later the comedian and activist Bon Kalindo, who is known for causing political turmoil with his stunts, began campaigning against Chizuma, similarly accusing her of violating her oath of secrecy. Kalindo gave President Chakwera seven days to fire Chizuma, threatening that unless the president acquiesced, he would hold national demonstrations. President Chakwera, who had campaigned on an anti-corruption ticket in 2020, rejected the demand at the time.
On Tuesday the Malawi Police Service confirmed Chizuma's arrest and clarified that she had been charged with 'making use of speech capable of prejudicing a person against a party to judicial proceedings' on the basis of a recent complaint by Steve Kayuni, the Director of Public Prosecutions. Kayuni's complaint followed a High Court verdict in September 2022 that said that 'any individual or party that felt aggrieved by the contents of the leaked audio clip could proceed to complain to police for criminal action against the ACB director.'
Chizuma has been released on bail.