04/02/2019
Guide | The 2019 Nelson Mandela Lecture
Events /
Date & Time | Sunday 10 February, 2019, 15h30–17h45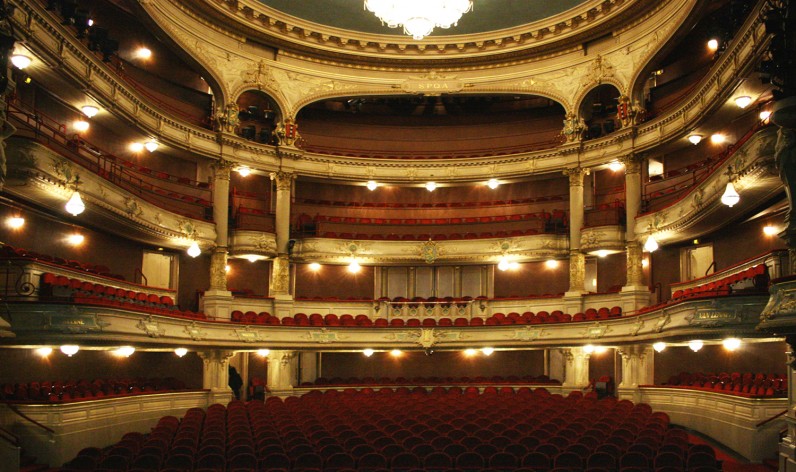 Venue | International Theatre Amsterdam (Stadsschouwburg), Leidseplein, Amsterdam. 
Tickets |  https://ita.nl
Language | English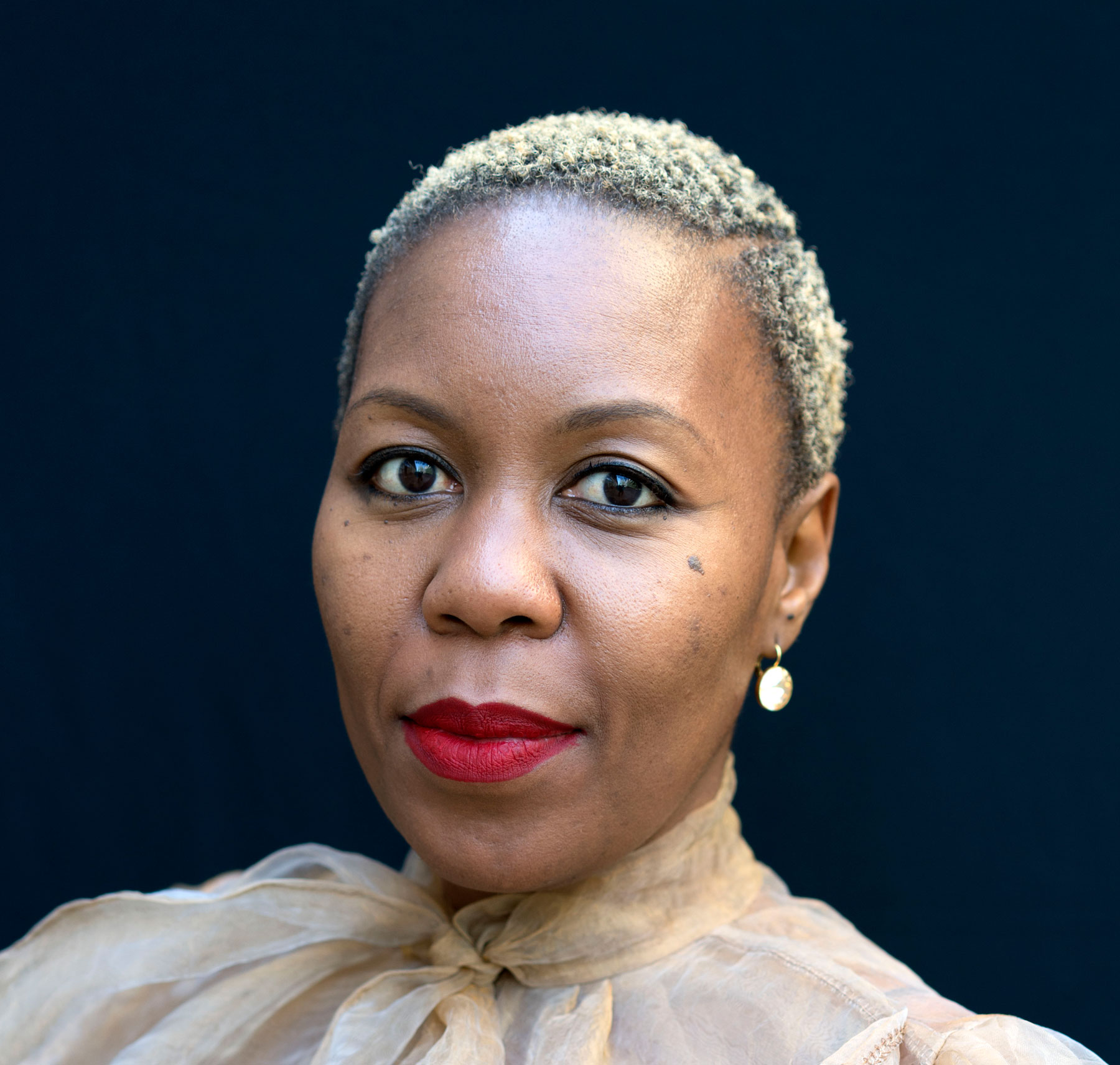 Speaker Sisonke Msimang
'If a story moves you, act on it' – Sisonke Msimang (1974), born in exile as a child of South African freedom fighters, is a writer, social activist and opinionista. Msimang is an outspoken voice in today's debates about equality, gender and white privilege. She regularly publishes in The Guardian, Daily Maverick, The New York Times and more. In 2017, her first book Always Another Country. A Memoir of Exile and Home was published in several countries. In November 2018 The Resurrection of Winnie Mandela was released Msimang also delivered the 1st Soweto TedX Lecture titled Mad at Mandela. She works for the Centre for Stories in Perth. 
www.sisonkemsimang.com | Twitter @Sisonkemsimang Instagram sisonke_msimang
Programme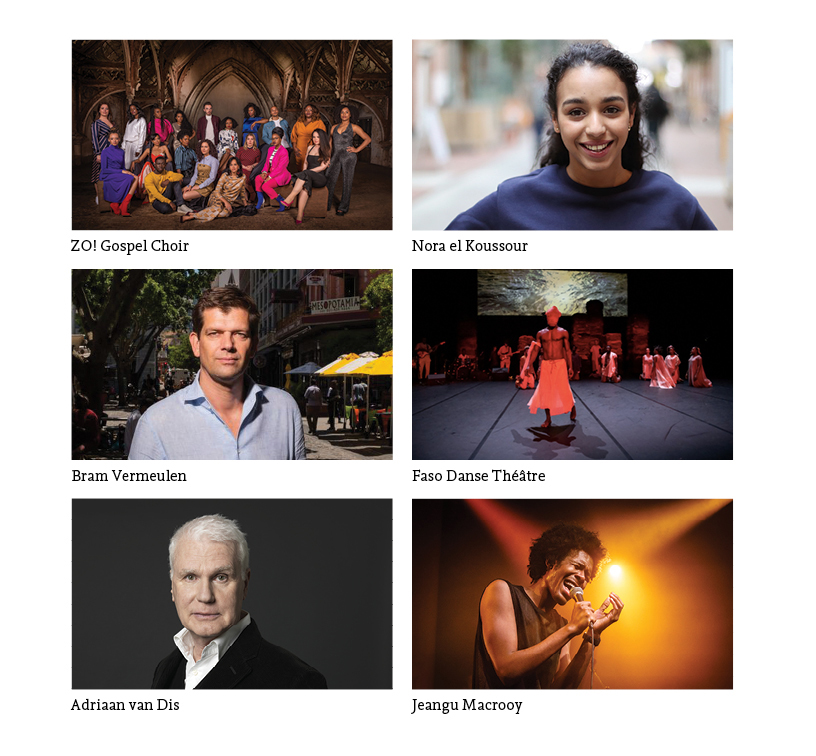 The Installations
The Speech | On 16 June, 1990, 4 months after his release Nelson Mandela was welcomed in Amsterdam. He spoke to a crowd of 20 000 people from the balcony of the Stadsschouwburg. Listen to this speech at the Ajax Foyer, near the balcony.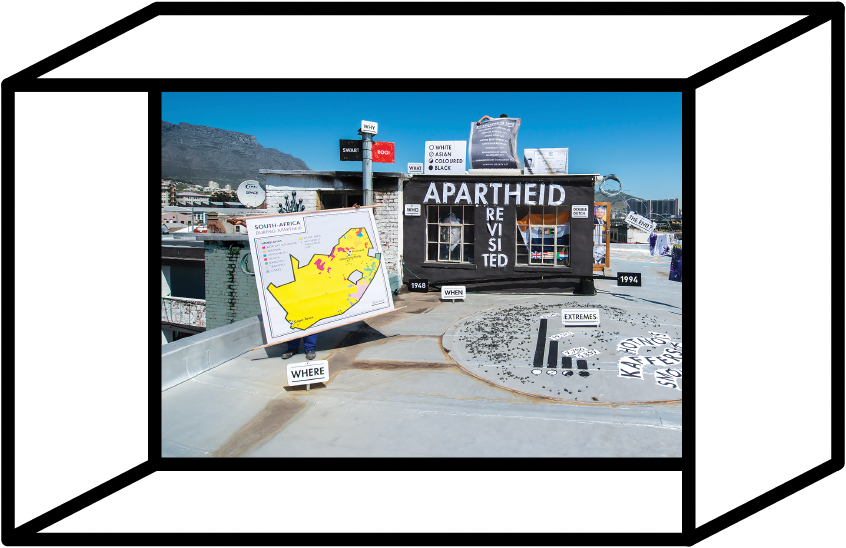 Apartheid Revisited | With divisions between people — walls, borders, exclusion, restrictions — omnipresent one wonders: is apartheid really history?
In South Africa, how did this evil system enforcing hatred and racism by law work? Who was behind it? What did the human destruction look like? When and where did it happen and how did it come to an end? How does it feel to be put apart?
In 2018, Information designer Ruiter Janssen, in collaboration with ZAM and Afdeling Buitengewone Zaken (A/BZ), launched the interactive web application Apartheid Revisited. The web application was created with the support
of the Creative Industries Fund.
Inspired by his web project Janssen collaborated with singer and researcher Shishani Vranckx and information designer Daan Wubben to design and build the installation. You are kindly invited to look at divisions in society from an original perspective.
Concept Ruiter Janssen, Shishani Vranckx | Design Ruiter Janssen, Daan Wubben | Construction Daan Wubben | Special thanks to Saama Roseboom for her valuable contribution to realise this installation.
Programme Sisonke Msimang
Saturday 9 February | Visiting The Black Archives in Amsterdam. Time | 11h30. Venue | Vereniging Ons Suriname, Zeeburgerdijk 21. 
Saturday 9 February | In conversation with Sisonke Msiman. Time | 15h00. Venue | Stadsdeelkantoor Anton de Komplein 150. Organised by Cultureel Platform Zuidoost in collaboration with Stadsdeel Zuidoost and ZAM Magazine.
Sunday 10 February | Nelson Mandela Lecture. Time | 15h30. 
Monday 11 February | Visiting the International Institute for Social History (IISH). Time | 10h30. Venue | Cruquiusweg 21.
Livestream | The Lecture and programme will be livestreamed at www.zammagazine.com