01/07/2016
Book Launch Mário Macilau August 11, 2016
Events /
Upcoming event | Join us and meet photographer Mario Macilau who will be launching his photobook Growing in Darkness, published by Kehrer at ZAM on August 11, 2016.
Macilau's book is a powerful documentation of a complex history implicit to the challenging circumstances of homeless children living in the city of Maputo, Mozambique. It makes a significant contribution not only to African photography but also to the tradition of black and white photography.
Program
17:00 Arrive
17:30 Artist Talk Mario Macilau about his book
17:45 Photographer Kadir van Lohuizen in conversation with Macilau
18:15 Drinks and bookselling
Only a limited number of books will be available at the launch. In case copies will be sold out we are happy to take your order.
View Facebook event here. Share and join us!
Register here. You don't nee to bring your ticket to the event.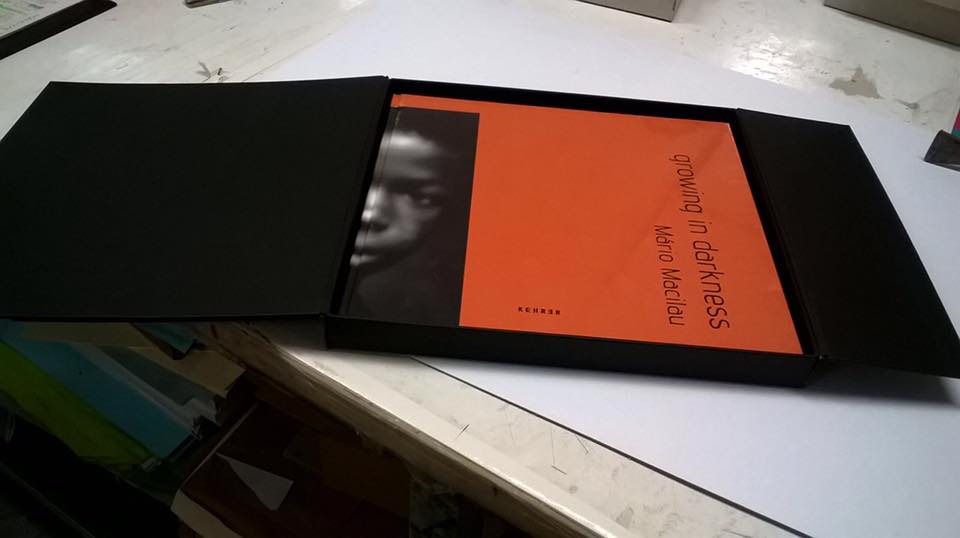 We are thankful for our generous sponsor Kaaps Wijnhuis whose support ensures we can enjoy a good glass of wine during the launch.

Make our events possible  DONATE HERE
Learn more about Mario Macilau:
Africa is a country, Photographer Mário Macilau's Portraits of the "Forgotten" Elderly, February 7 2013
African Digital Art, Interview with Mozambique Photographer Mario Macilau, 14 October 2015
Al Jazeera English, Mario Macilau: A Unique Gaze, 28 May 2013
BBC, Mario Macilau. The street child who became a top photographer, 8 September 2015
CNN, Growing up in darkness, 8 July 2015
House and Leisure, Porthole Photography. A Mozambican photographer's powerful portraits draw viewers in, 29 March 2016
Okayafrica, Mozambique Photographer Mário Macilau on African Representations and 'Living Life Forward', 28 May 2013
Spiegel, Fotos von Straßenkindern in Mosambik: Die eigene Vergangenheit vor Augen, 23 September 2015
Wallpaper*, Close-up: Mário Macilau reveals the secrets to his award-winning portraiture, 1 March 2016