The winners of the 7th contemporary African Photography Prize have been announced.
Yassine Alaoui (Morocco), Paul Botes (South Africa), Anna Boyiazis (United States), Tommaso Fiscaletti & Nic Grobler (South Africa) and Phumzile Khanyile (South Africa) are the winners of this year CAP Prize.  
The CAP Prize is an exposure award directed at photographers whose work engages with the African continent or its diaspora. It consists of a series of exhibitions produced in collaboration with major photography festivals in Africa and the rest of the world.
The CAP Prize aims to raise the profile of African photography within the arts. Each year five winners are selected by an internationally sourced panel of judges, enabling the promotion of African photography worldwide. CAP is open to artists of any age and descent. Submitted photographic series must consist of a minimum of 10 to 25 images. There is no entry fee. The call to the CAP Prize 2019 opens on 7 November 2018 - www.capprize.com.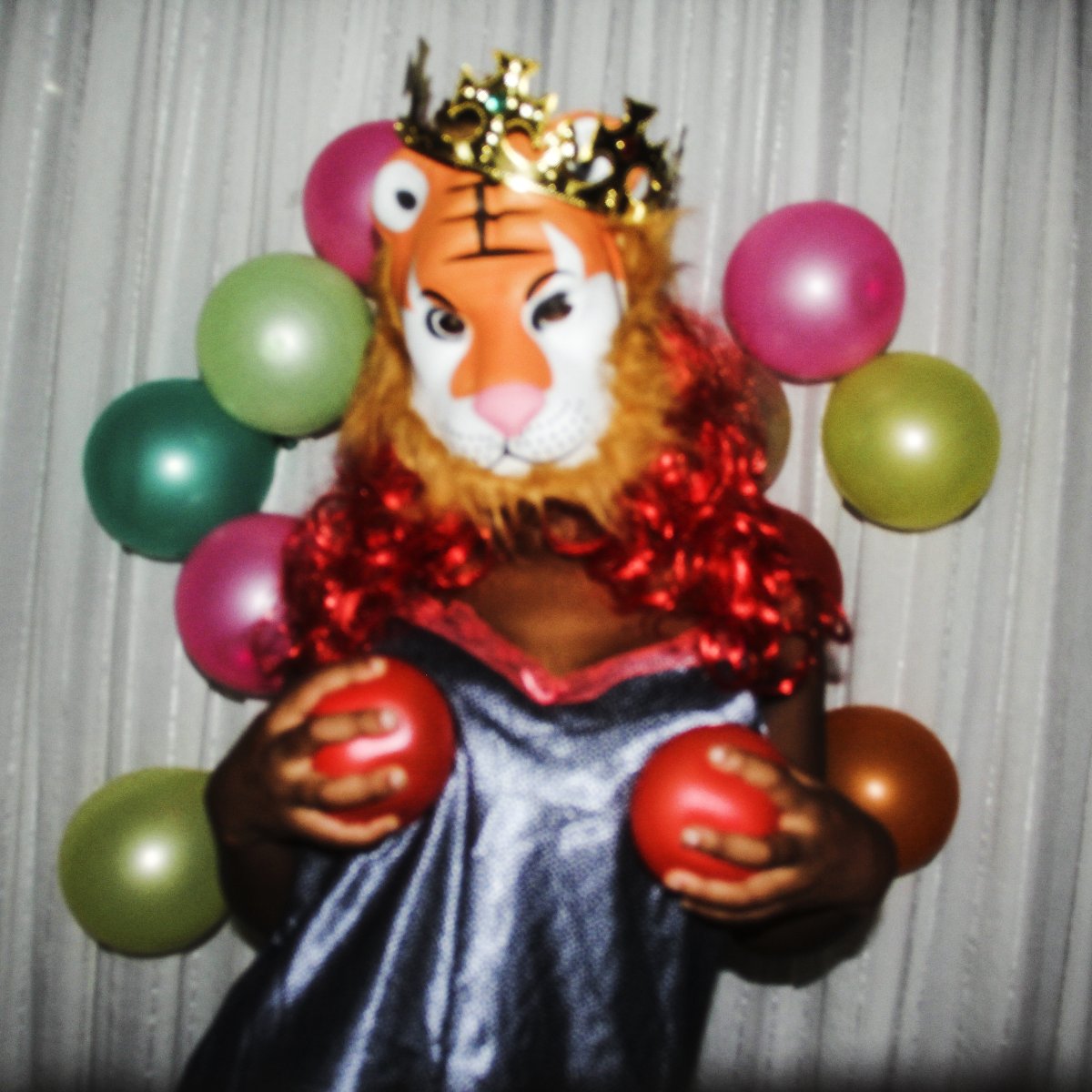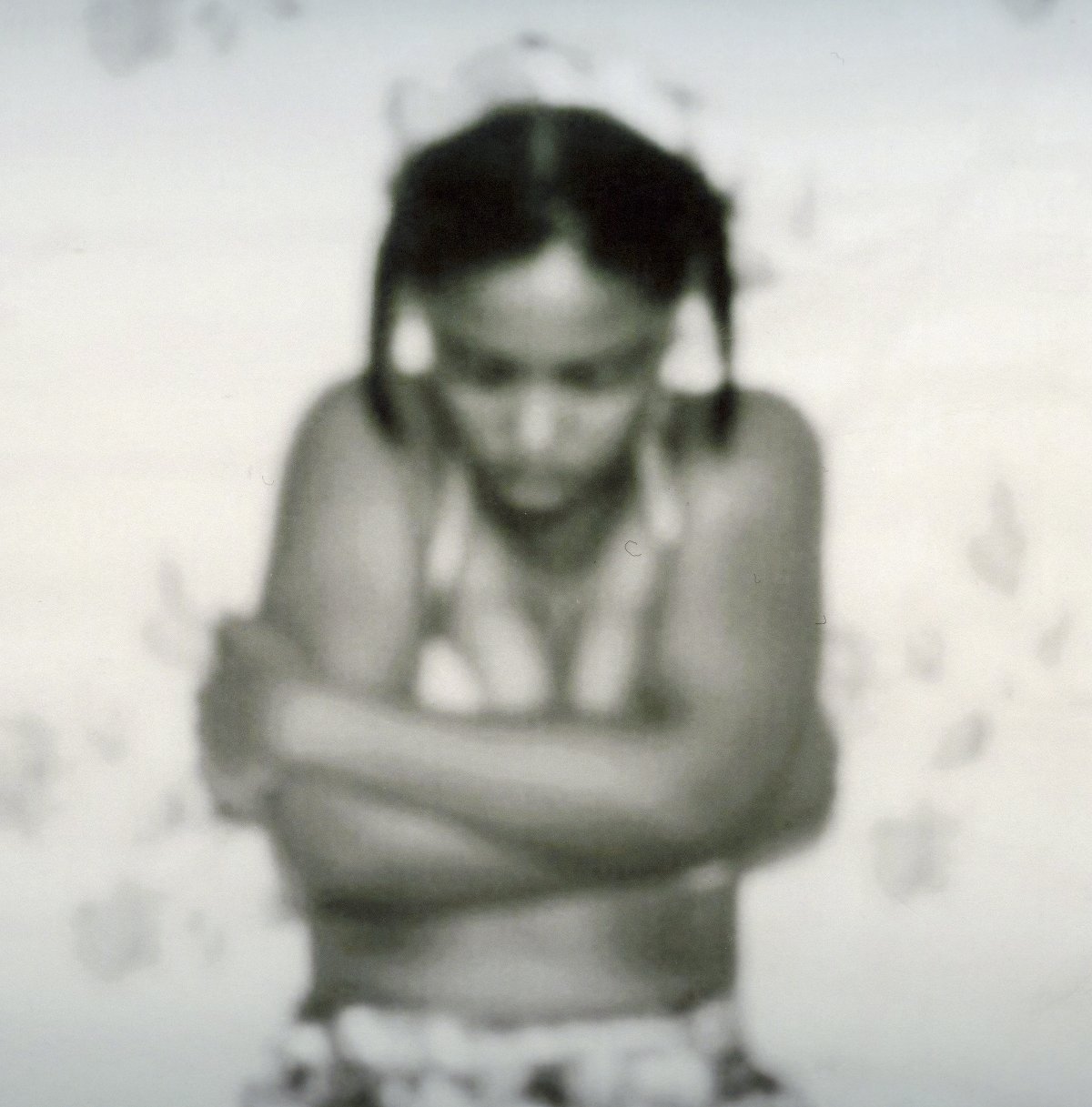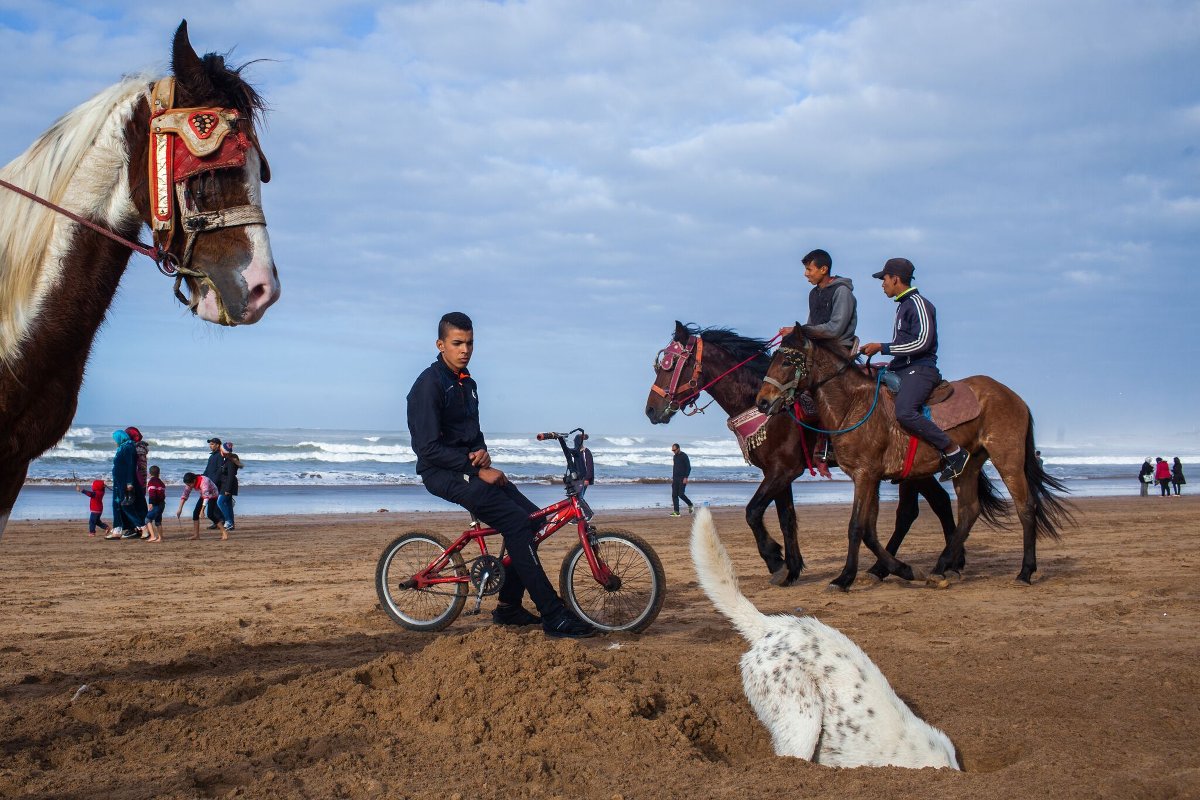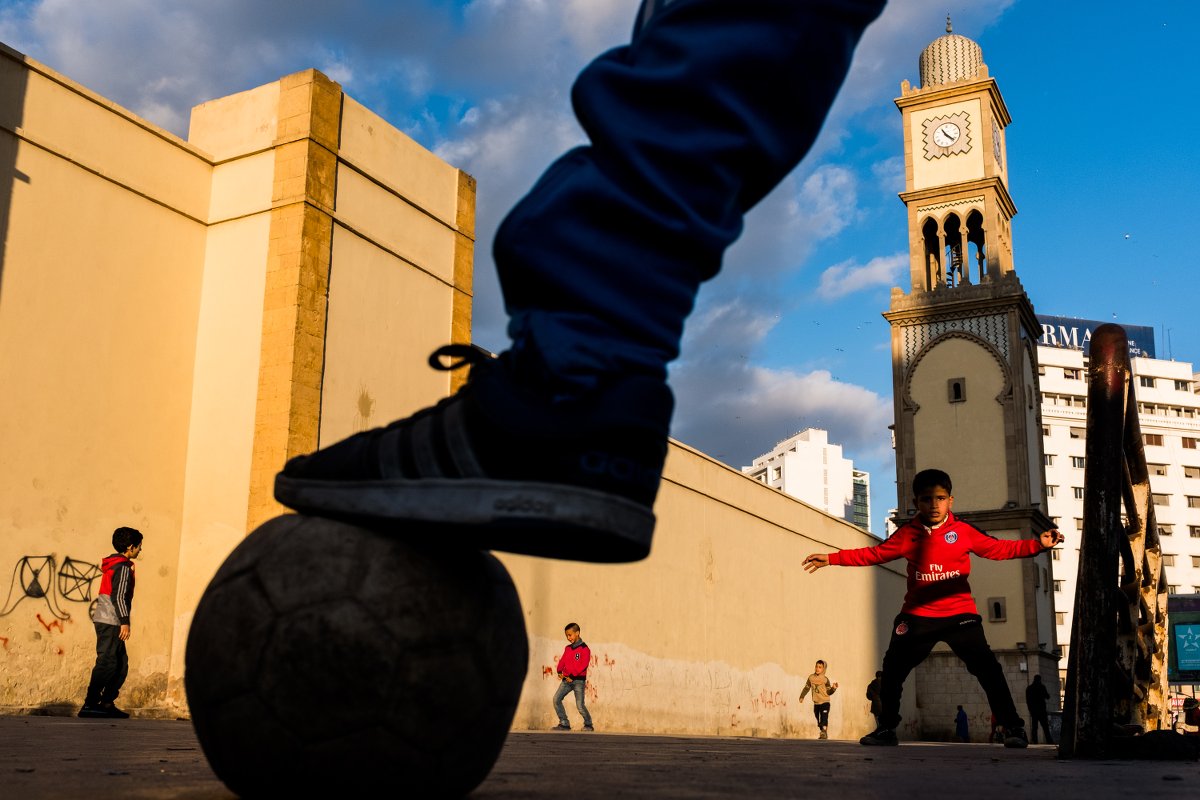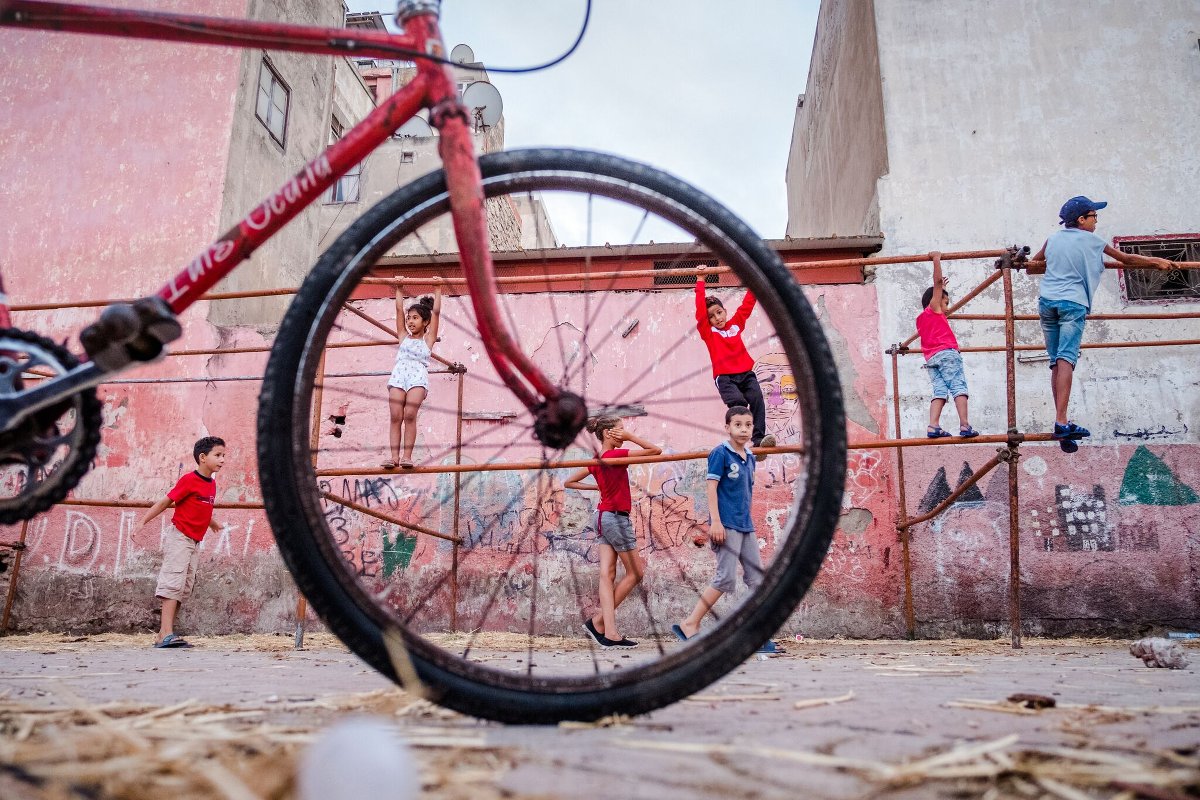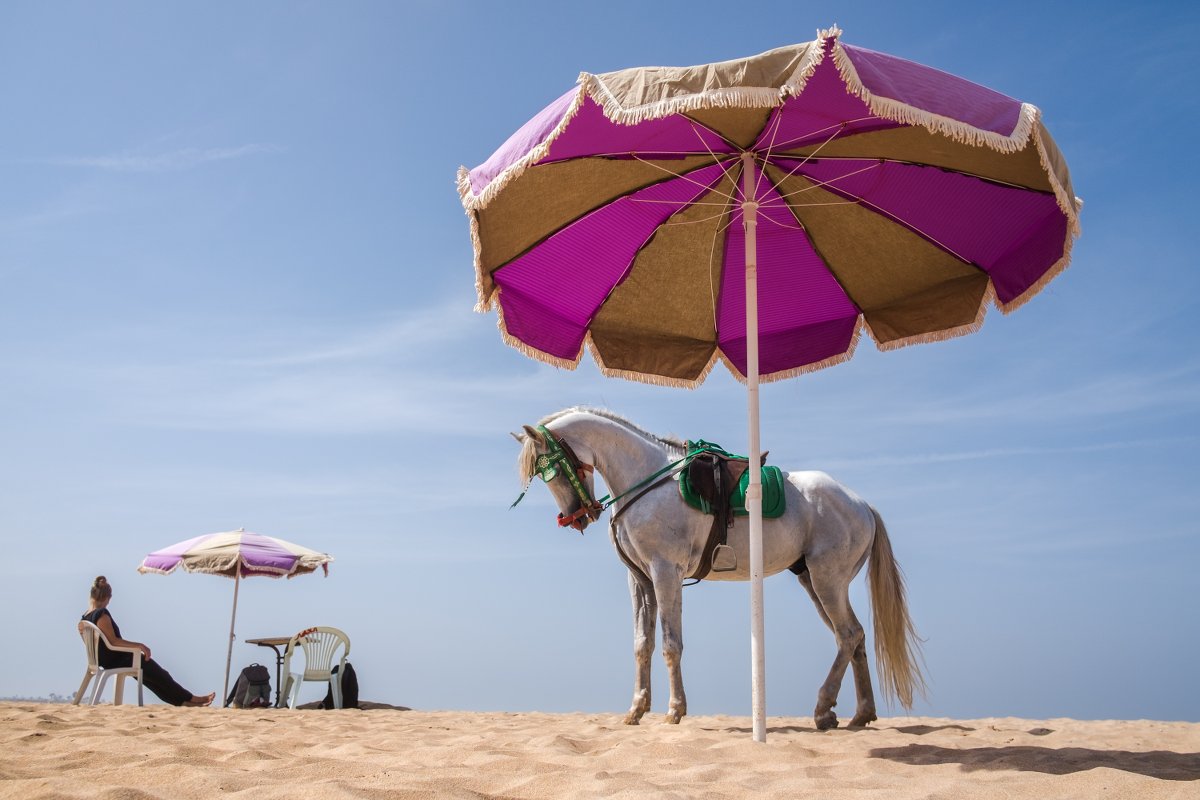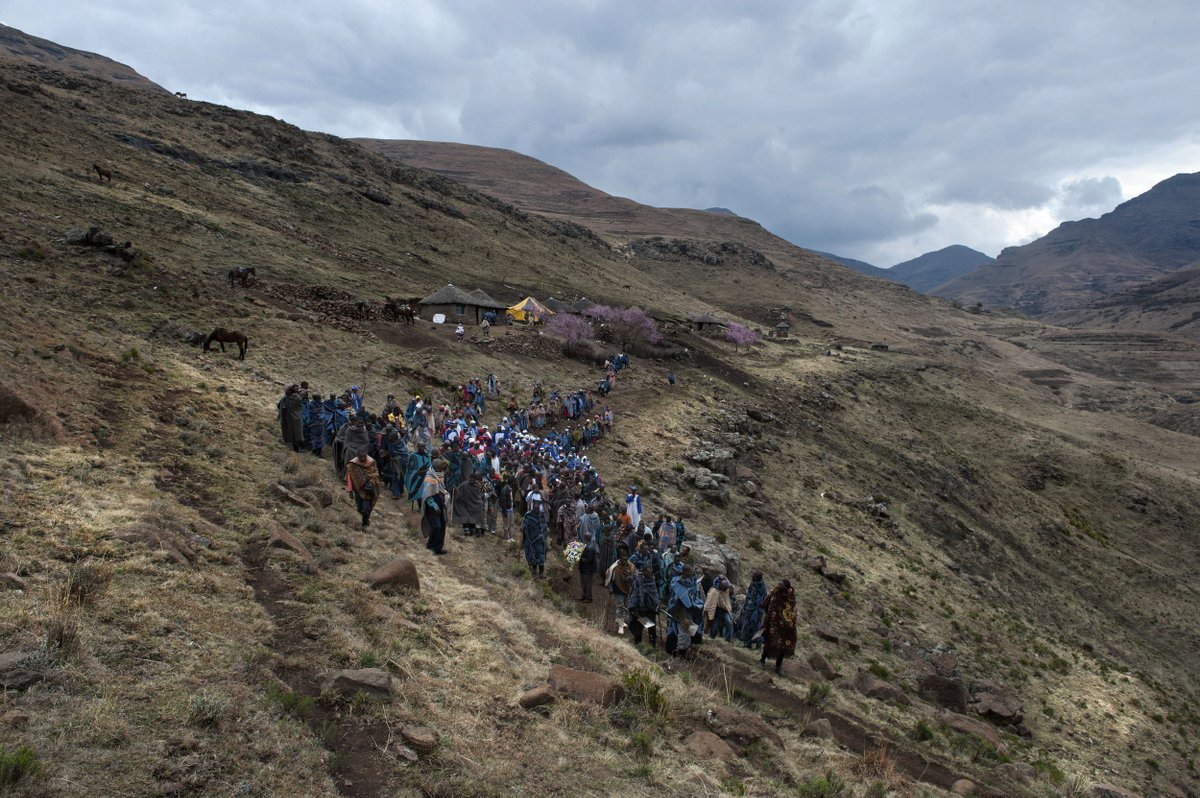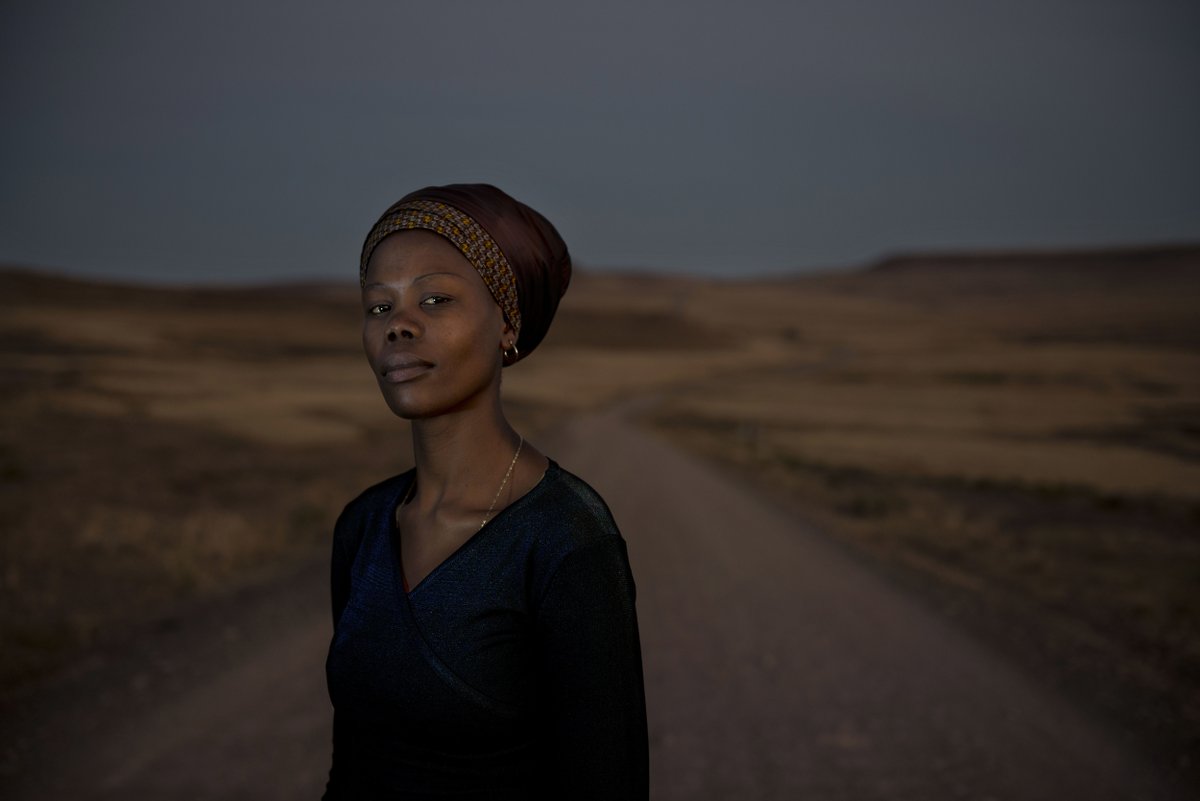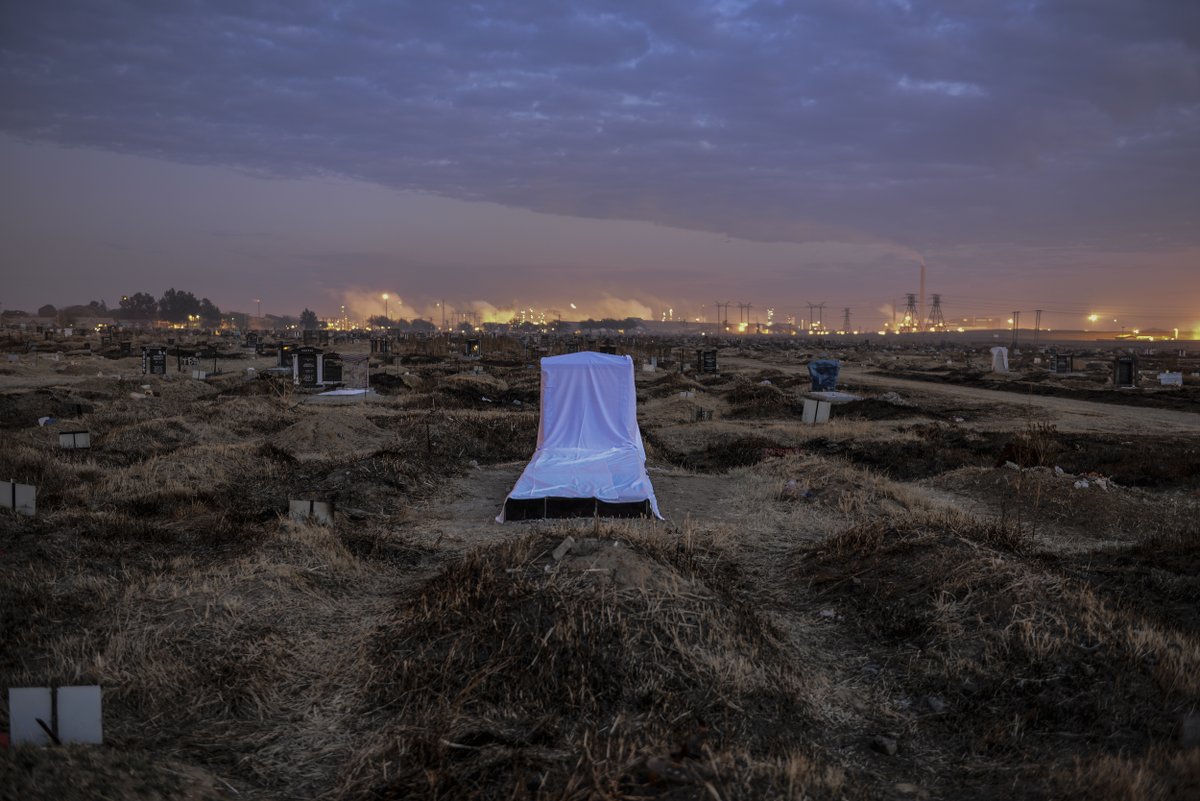 Biographies
Phumzile Khanyile

Born 1991 in Soweto, South Africa. Lives in Midrand, South Africa
Phumzile Khanyile is a Market Photo Workshop graduate. She is the recipient of the 2015 Gisèle Wulfsohn Mentorship in Photography. This gave her the opportunity to produce a body of work under the guidance of renowned photographer Ayana V. Jackson.

What followed was Plastic Crowns.
Yassine Alaoui Ismaili

Born in 1984 in Khouribga, Morocco. Lives in Casablanca, Morocco
Yassine Alaoui Ismaili, also know as Yoriyas is a Casablanca-based photographer and choreographer. He is an awarded street photographer and had numerous solo shows.
Paul Botes
Born in 1972 in Johannesburg, South Africa. Lives in Johannesburg, South Africa
Paul Botes is the Mail & Guardian's photography editor.