AfroPunk took Johannesburg, South Africa by storm (and a little rain) in the final days of 2017. Music, experimental fashion and spoken word were all part of an exhilarating celebration of modern Africa.
They say AfroPunk is much more than just a festival – it is a movement. From Brooklyn, NY, where AfroPunk was launched in 2005, it moved to Paris, London, Atlanta – finally landing on African soil in Johannesburg. And for good reason: "Modern South Africa is proof of the victory of otherness over historical precedent, and of the country's desire to mould a society based on virtues that are at the core of AfroPunk", according to the organisers. Big words, indeed. But ones that showed on the premises of Constitution Hill close to the heart of the city, where the festival was held. As Quartz noted: "The building itself is a testament to reinvention, a colonial-era fort that became an apartheid-era jail and is now the final place to defend human rights in South Africa." So this is where the old and new meet, as in the vision of AfroPunk: where heritage is one with the cutting edge.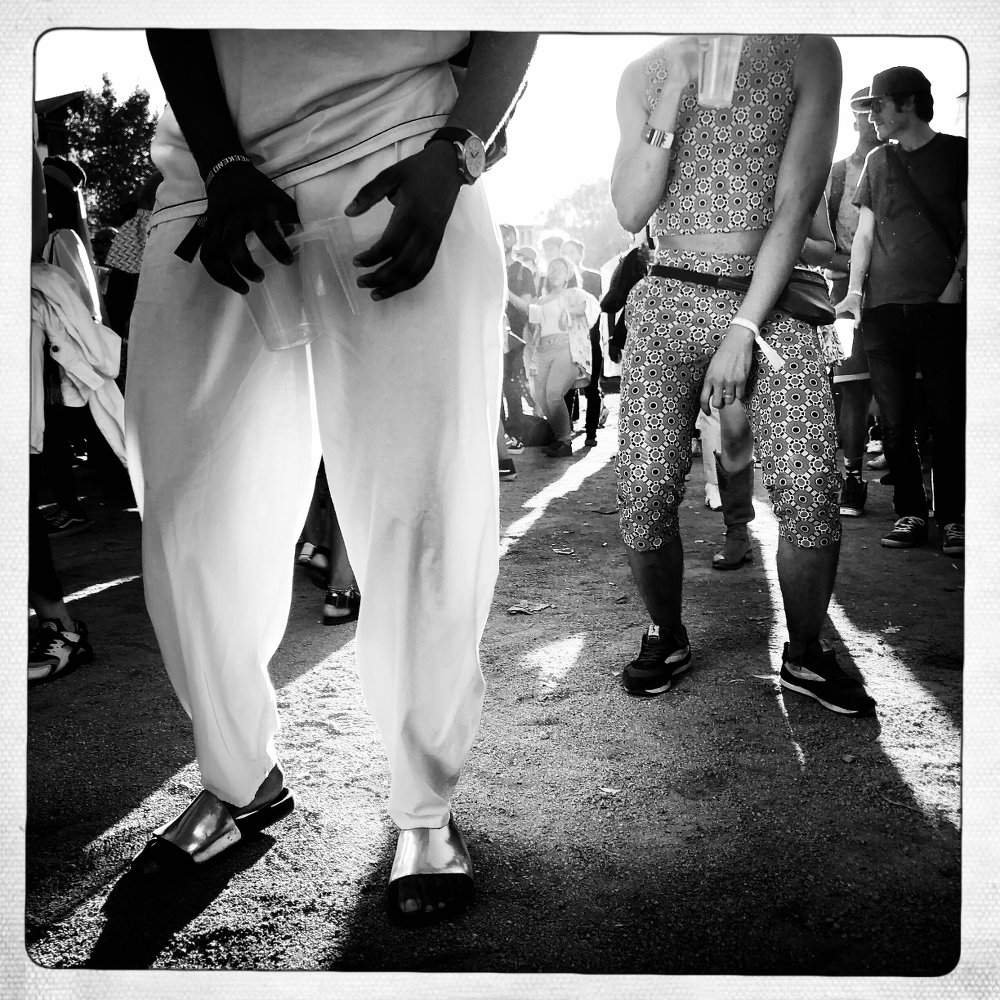 The movement's mission reads as follows:
Afro: Born of African spirit and heritage, see also black (not always), see also rhythm and color, see also other, see also underdog.
Punk: as in rebel, opposing the simple route, imbued with a DIY ethic, looking forward with simplicity, rawness and open curiosity, see also other, see also underdog.
Rejecting homophobia, racism and sexism, embracing diversity and multiculturalism, but: unapologetically black.
Have a look at photographer Carl Collison Instagram feature of AfroPunk here.