Upcoming | Conny Braam & Hendrik Witbooi | Mama Goema & Mac McKenzie | Nelson Mandela & Albie Sachs | Mohau Modikaseng & Mary Sibande | Lola Shoneyin & Ake | Africa & Design
Amsterdam, 04|10|16 Book launch 'Ik ben Hendrik Witbooi', Conny Braam
On the eve of Germany's recognition of the early 1900s genocide amongst the Namibian Herero and Nama populations, Dutch writer and former anti-apartheidactivist Conny Braam will launch her new novel: Ik ben Hendrik Witbooi (I am Hendrik Witbooi). This publication in Dutch tells the story of one of Africa's greatest freedom fighters, Nama leader Hendrik Witbooi. Save the date: Tuesday 4 October 2016. Time: 5 – 7 PM.
Venue: Compagnietheater, Amsterdam. Ticket can only be purchased at the door. A collaboration between Atlas Contact Publishers, ZAM, Afrovibes & Compagnietheater.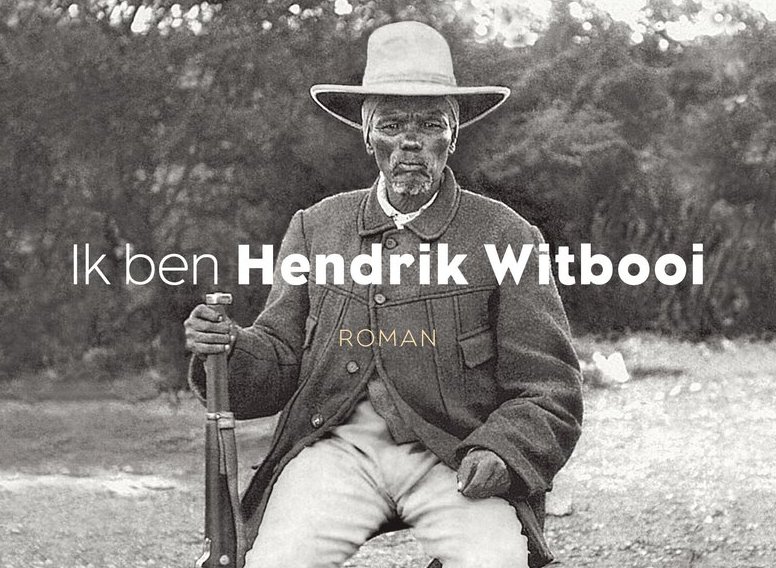 Netherlands, 05|10|16 – 10|10|15 Afrovibes
ZAM is mediapartner of the 2016 edition of the Afrovibes Festival. The Festival brings you the Zimbabwean/Senegalese production Portrait of myself as my father, South African Vuyani Dance Company with Ketima, Ogutu Muraya's (Kenya) James Baldwin inspired storytelling performance Fractured Memory, Soweto Soul, HemelBesem, Jemma Khan and so much more. From October 5 in Amsterdam, Rotterdam, Utrecht and The Hague. More info here.

And more:
ZAM is a mediapartner of the 2016 Ake Arts and Book Festival in Lagos, 15 – 19 November. Information here. | Afrikaans literature from South Africa in black, brown and white will be celebrated at the bi-annual Week van de Afrikaanse Roman in the Netherlands and Belgium. Opening 16 September 2016. Information here. | Re(as)sisting Narratives, an exhibition presenting a selection of contemporary art from South Africa and the Netherlands. It explores legacies of colonialism between the two countries opened at Framer Framed recently. Curated by Chandra Frank, with Mohau Modikaseng, Mary Sibande, Burning Museum Collective, Athi-Patri Ruga and Judith Westerveld. Info here | Making Africa
. Continent of contemporary design at the Kunsthal Rotterdam, the Netherlands, 1 October - 15 January 2017.
PAST EVENTS
Amsterdam, 15|09|16 Mama Goema & Max McKenzie
Watch the Cape Town beats in five movement in this inspiring documentary about musician Mac McKenzie. As a guest of honour he will take part in a Q&A and do a musical improvisation. More info here.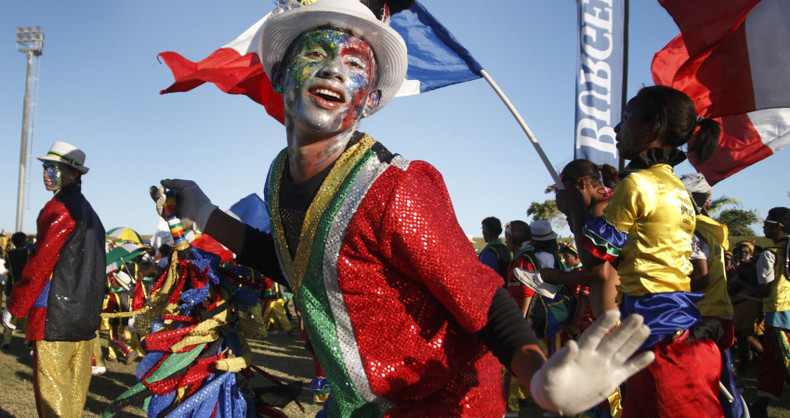 Ghent, 03|10|16 Nelson Mandela Lecture, Albie Sachs
View Facebook event here. Register now at: webapps.ugent.be/eventManager/events/MandelaLectureSachs