Once people moved from one place to another without documents and limitations like birds with the transition of seasons. Free movement and the struggle of newcomers with strange cultures are the themes in Inyoni Yezulu (The Swallows), the latest project of South African photographer Sabelo Mlangeni. The photographer built on his project during his guest visit at the Treehouse artist residence at the NDSM yard in Amsterdam.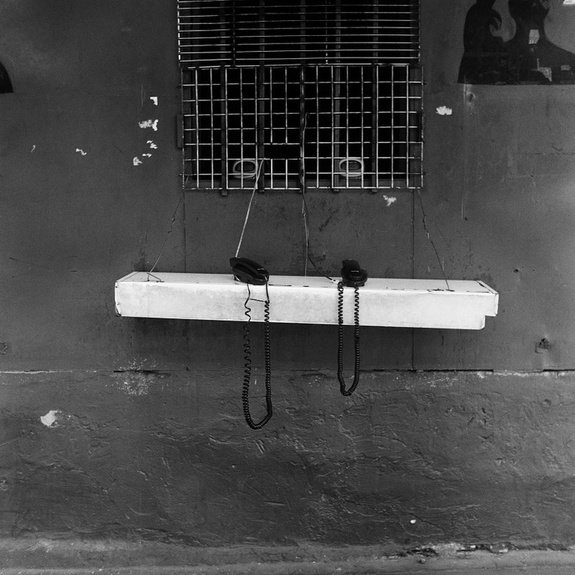 The works were part of two exhibitions in Amsterdam: one at Treehouse NSDM-werf from 3 to 17 October and another one from 7 until 10 October during the Afrovibes festival location Compagnietheater.
The Afrovibes Festival took place from 7 to 17 October in Amsterdam, The Hague, Utrecht and Rotterdam. Find more info about Afrovibes on their website.
Figures & Fictions: Contemporary South African Photography (2011) highlighted the work of 17 South African photographers, all of whom live and work in the country and whose images were made between 2000 and 2010. Mlangeni was one of the selected photographers. Watch Mlangeni's Figures & Fictions video (by Tamar Garb) here: