Images that won this years' Contemporary African Photography Prize are full of gaps and wonder
The best story a photographer can tell lies in images that still leave something to guess and stimulate the imagination. Four years ago, French photographer Romaric Tisserand (1974, Toulouse) found six rolls of negatives on a street in Lisbon. He printed one-hundred-and-sixty-six of the images. Together, fitted in colourful frames, they have become 'Ultramar, the story of the Empire Travel Club.' They reveal a world of African soldiers, their girlfriends and trips through an unnamed world. Where is this, who are they, which conflict?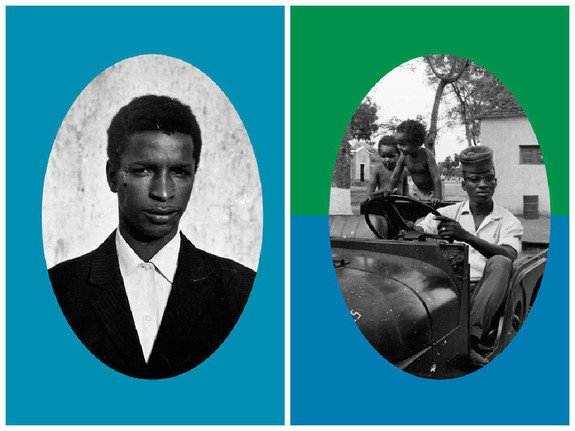 Tahir Karl Karmali (1987, Nairobi), another winner of Popcap '15, the by now authoritative competition of contemporary African photography, also leaves gaps unfilled. His 'self portraits' are a tribute to the 'Jua Kali,' -Swahili for scorching sun-, the street traders around whom the economy of the city turns.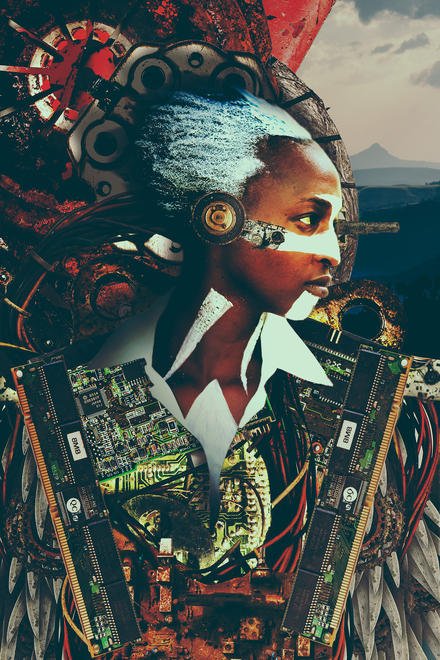 Third winner Filipe Branquinho (1977, Mozambique), leads us into the 'interior landscape' of Maputo's beau monde. The radio archives, public toilets, swimming pool and cinema show the city's grandeur, a 'present of the past,' but without any romantic nostalgia or sentimentality.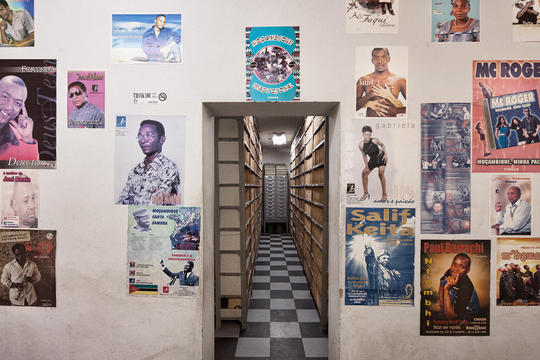 The latter is also carefully avoided in the work of Zied Ben Romdhane (1981, Tunis), the only entry in black and white, that portrays the 'children of the moon' in his country. They suffer from a skin disease called xeroderma pigmentosum (XP), caused by the sun's ultraviolet rays.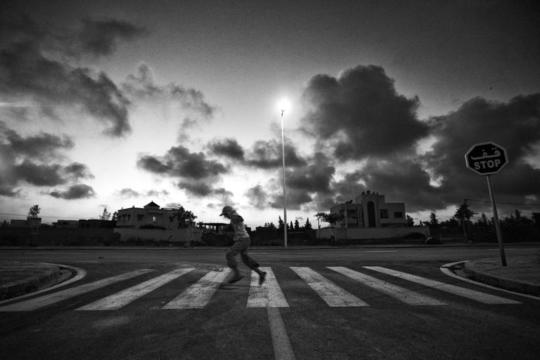 Final winner Zed Nelson (1965, Kampala and UK), is most explicit in his work: South Africa - After Mandela. According to this photographer, most blacks in the country are worse off after the end of apartheid, while the wealth of whites has only increased. The former are therefore 'frustrated,' the latter 'afraid' to lose the many things they have. Quite a simplification of a complex reality.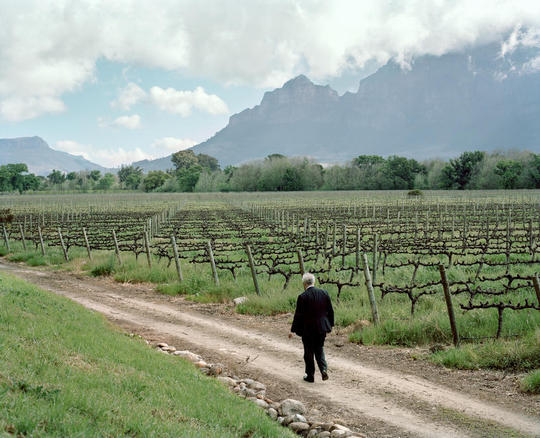 It is a bit of a shame that the caption accompanying this wonderful series leaves so very little to guess. The images shot in Johannesburg's Rand Club, the vineyards around Cape Town, the domains of the homeless 'bergies' in that city, on Clifton beach and in the real estate agent's office all tell their own stories.
An international jury announced its choice of the winners of the fourth edition of POPCAP in April. A selection from all entries can be seen between 18 and 21 June during Art Basel and later this year at Lagos Photo and the Festival Internacional de Fotografia de Cabo Verde.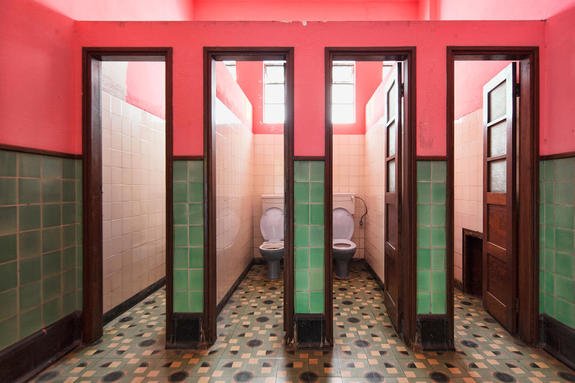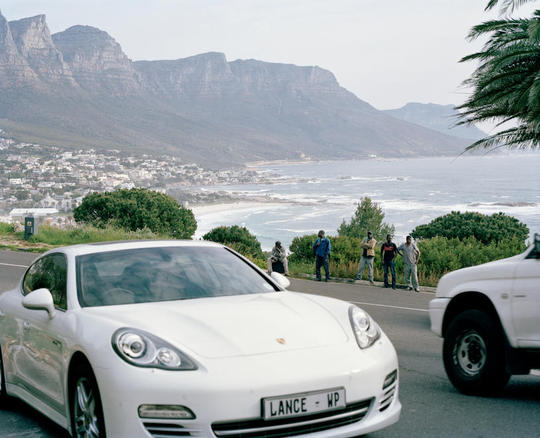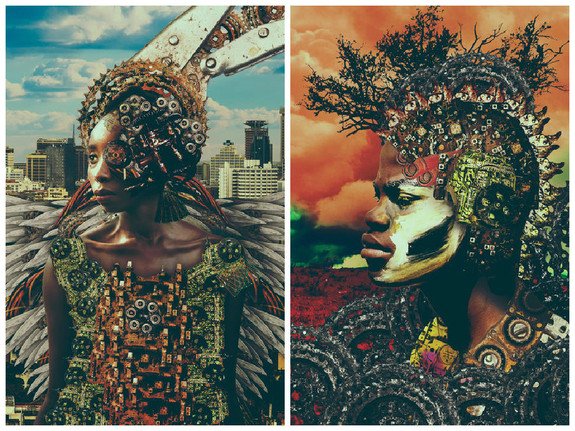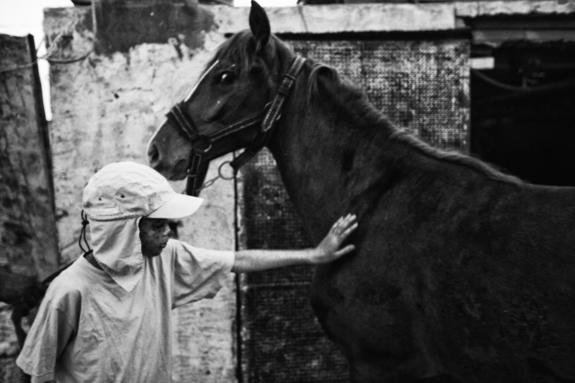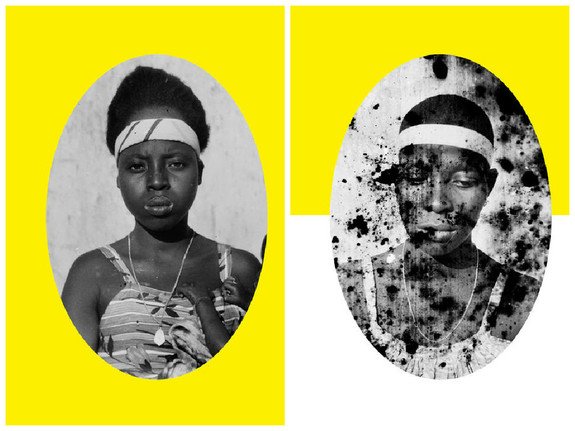 More work from the winning photographers on http://popcap15.picturk.com/
Bart Luirink is ZAM's editor in chief. He was also a member of the jury of POPCAP '15.