As a South African non-binary artist and academic, Sincuba moves between and combines various media, including painting, drawing, photography, video, performance, textiles and installation. 12 years ago, Sincuba first exhibited at Gallery 23 in Amsterdam. In the meantime, they have pursued academic studies in London and Cape Town, worked as teacher and exhibited internationally. Wonderful to welcome Sincuba back after 12 years since their graduation from the art academy in Arnhem!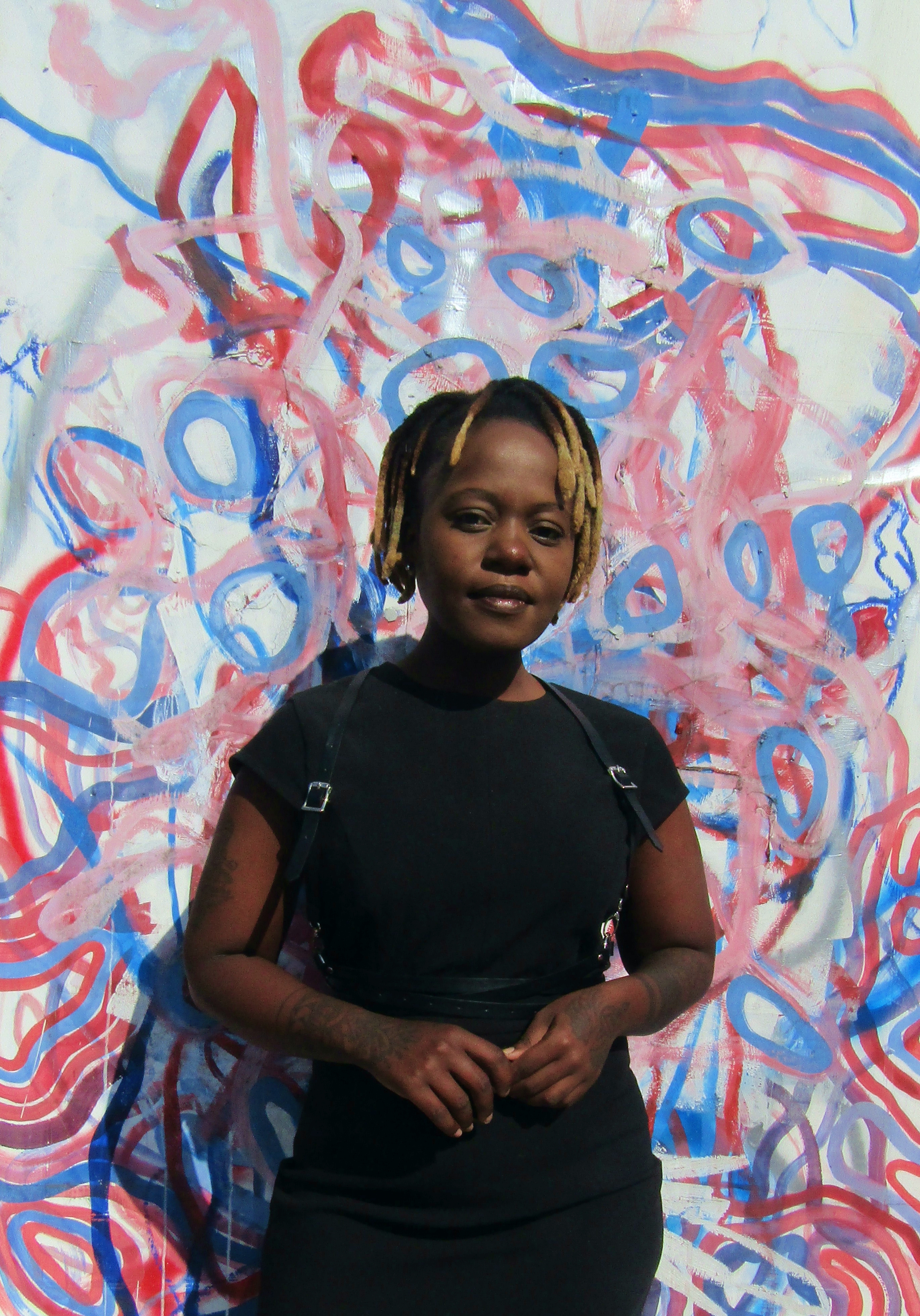 Sincuba's transdisciplinary practice explores volatility, queer theory and African ancestral knowledge systems, to disrupt colonial and patriarchal ways of being and knowing. A key link in Sincuba's development is a residency in Scandinavia where they further came into contact with the work of Hilma af Klint and Lefifi Tladi. Their raw figuration has given way to a lively, almost aesthetic abstraction.
More about the artist and the exhibition here.