A new exhibition at the Tate Modern celebrates the dynamic landscape of photography across the African continent and intends to "reclaim the continent's histories and reimagine its place in the world."
Since the invention of photography in the 19th century, Africa has been broadly defined by Western images of its cultures and traditions. During the colonial period, photography was used as a tool to construct the representation of African societies through a Eurocentric lens. Challenging these dominant images of the continent, A World in Common features over 150 works that illuminate how photography can imagine alternative visions of Africa's many histories, cultures, and identities. Regal portraits of kings and queens join intimate scenes of family life and stark documentary images of post-industrial ruin. Family photo albums and stylishly composed studio portraits reflect the shared sense of community and belonging that connects Africa and its global diaspora, while scenes of devastated coastlines and otherworldly landscapes consider the growing impact of the climate emergency.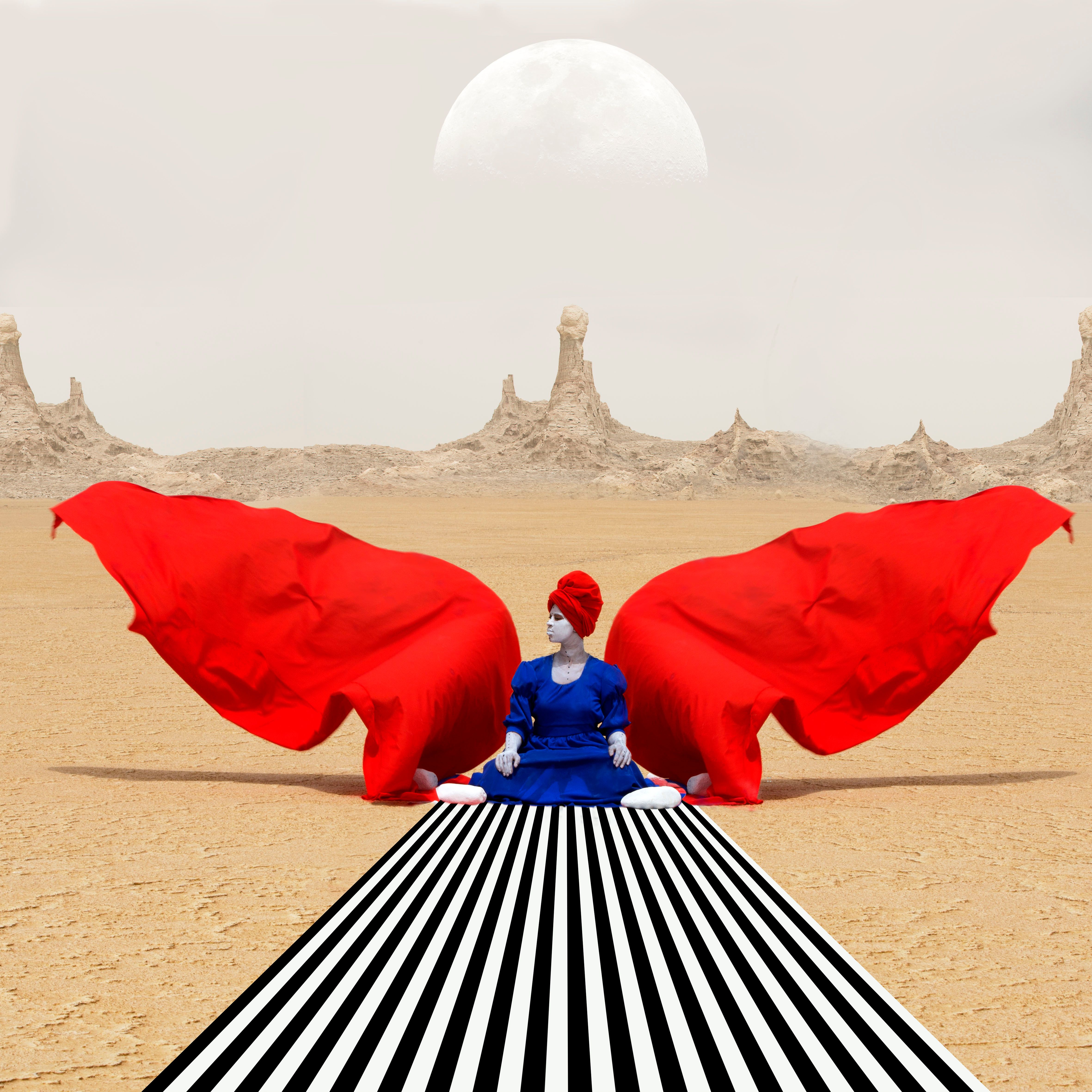 Artists participating in the exhibition include a range of artists known to loyal readers of ZAM. Note for instance the works of Aidah Muluneh, Sabelo Mlangeni, Kudzanai Chiurai, and Mário Macilau. George Osodi, Khadija Saye, Rotimi Fani-Kayode, Maïmouna Guerresi, Edson Chagas, Zina Saro-Wiwa, James Barnor, Lazhar Mansouri, Atong Atem, Ruth Ossai, Francois-Xavier Gbré, Andrew Esiebo, Kiluanji Kia Henda, Julianknxx are represented, amongst others.
The exhibition has been broadly welcomed and applauded in reviews. In an article for the Guardian, Laura Cummings writes: "From the girl gangs of Marrakech to the kings of Nigeria, Bedouin family portraits to the tumult of megacities, this superbly curated show of 36 artists unites an entire continent in remarkable detail." In Time Out magazine, Eddie Frankel concludes: "'A World in Common' gives it a valiant, vibrant go anyway." However, former Guardian art critic Waldemar Januszczak is less positive. In a review published by the Sunday Times, Januszczak says he experienced the event as "puzzling" since the themes around which the exhibition is built – identity and tradition; counter histories; imagined futures – "have a stifling sense of academic pretension to them. They seem to have been learnt in a western evening class rather than in the boiling cauldron of immeasurable creativity that is the multinational, multifaith, multidimensional, multi-energetic continent of Africa. A limitless reality feels as if it is being studied through a monocle," he writes. While Januszczak applauds the rise of African photography as "an exciting breakout star of contemporary art in recent decades," he states that the exhibition is rather "a lecture, not a party." Being hugely positive about the works of some in the exhibition, Januszczak has no appreciation for the works of some others. He admits that "identity politics can lead to powerful art, but also to repetitive mantras and dial-it-in creativity."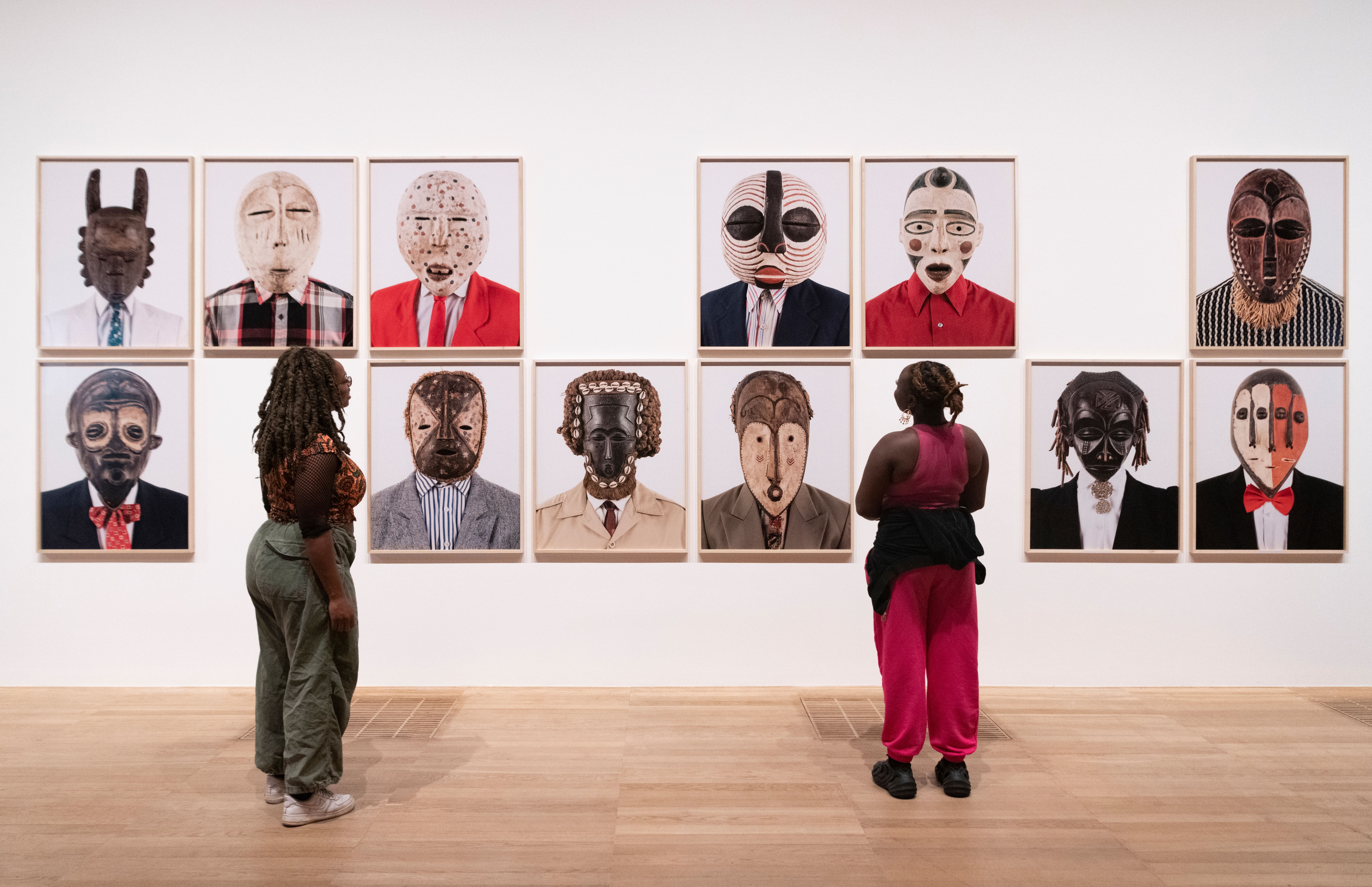 Januszczak's comments are worth considering. However, what about academic debates, which try to conceal identity and tradition, piece both together, or bring forward narratives to the unfolding of history that are very well present in African countries and practiced by many on the continent? Modern academia has its origins and prominence in the Western world. But does this reduce the relevance of the topics especially when brought forward by Africans?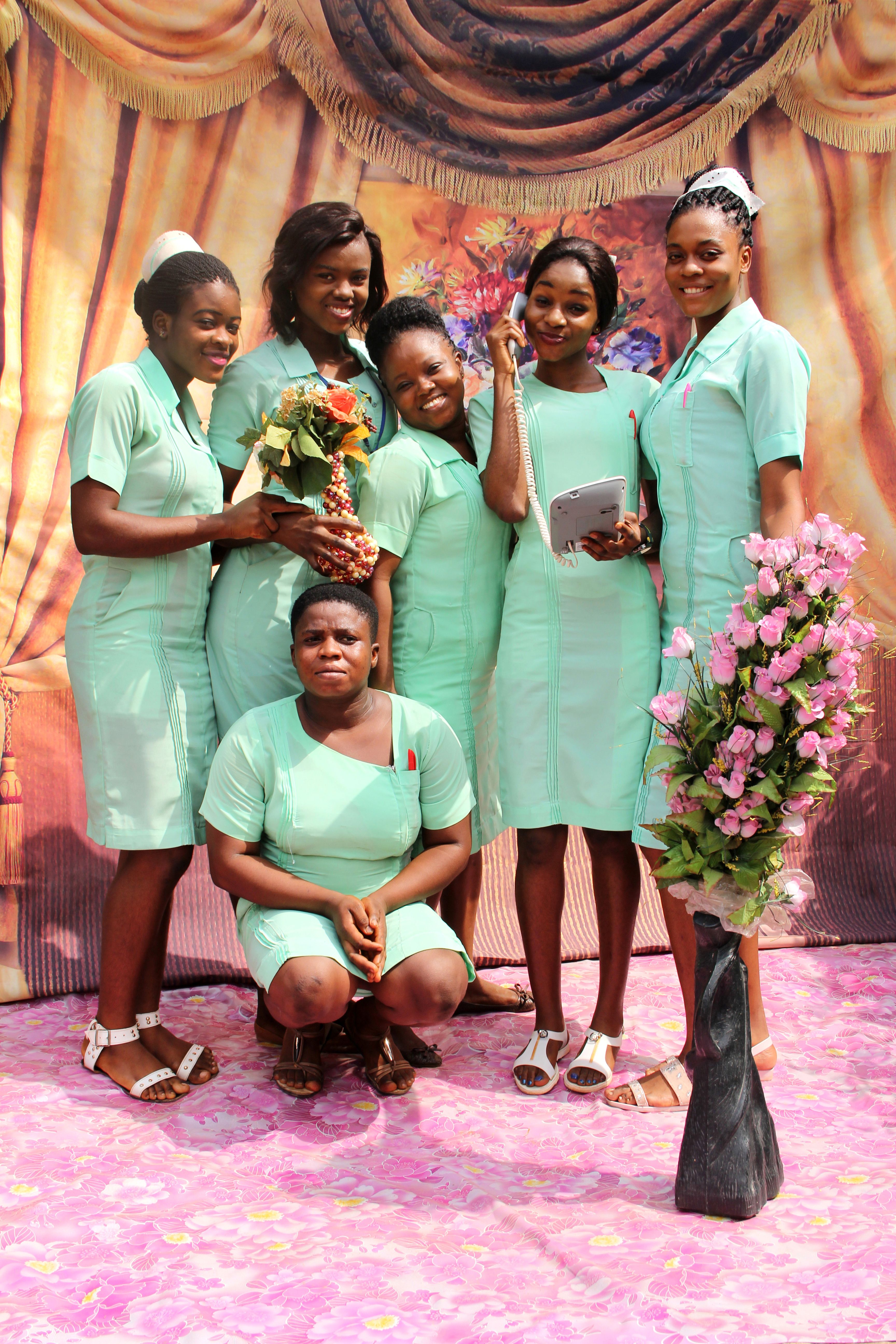 In his review, Januszczak also claims that "photography, performance, video, installations and curators are not African inventions, all of them have been exported to the continent by the most successful and widespread colonial force the world has ever seen: contemporary art". But performance is not a Western invention neither is curation. The art forms of curating things and doing performances are very universal, at least they are very present in many African cultures independently of colonial influences. However, it remains true that photography-machine and video recorders are not known to be African inventions. It reminds us of what the Indian scholar and feminist critic Gayatri Chakravorty Spivak discusses in her essay "Can the subaltern speak", where she claims that to be heard the oppressed must learn, and speak the language of the oppressor. This she takes literally in the sense of language but also the form of mediums and norms. And in the case of the Tate Modern exhibition, how would the artists share their art, thoughts, and ideas with this Western audience if not through the medium of contemporary art?