In a new exhibition, the South African visual activist Zanele Muholi honours the 21 teenagers who lost their lives in the Enyobeni Tavern tragedy, one year ago in East London.
"I could only imagine the number of blankets and the mothers whose bodies were covered with blankets simply because they were mourning the death of their children," said acclaimed SA artist Zanele Muholi at their new exhibition at Southern Guild in Cape Town.
The Enyobeni Tavern is a two-storey building located in Scenery Park, East London, Eastern Cape, amidst densely populated residences. The building had received complaints from local residents due to its late opening hours and the noise from the building. Although the legal drinking age in South Africa is eighteen, the tavern reportedly served alcohol to minors.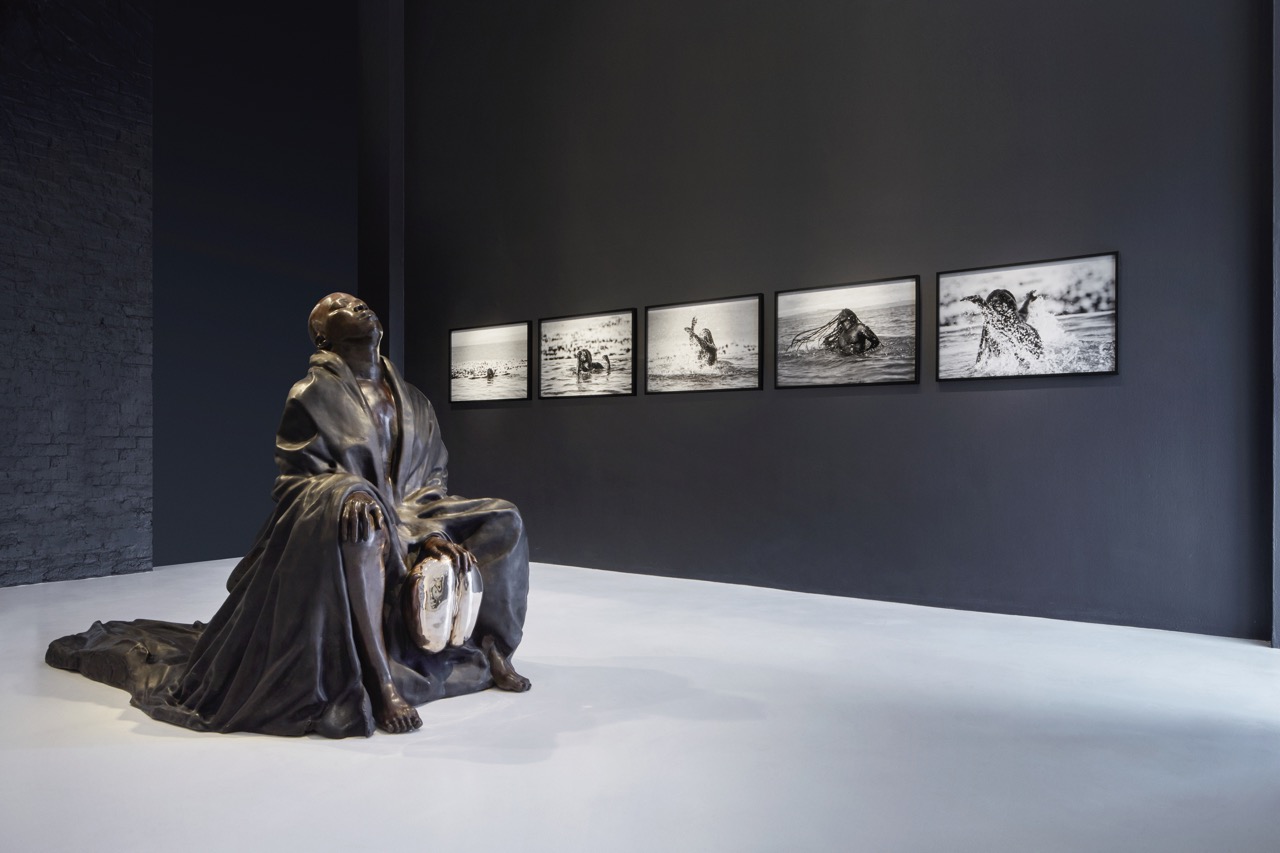 During a celebration of hlanjwa iphepha ('pens down'), a tradition in South Africa that celebrates the end of school exams, multiple people were killed in the tavern on 26 June 2022. Initial reports suggested a crowd crush, but this was not confirmed by investigation authorities. The owner of the bar, Siyakhangela Ngevu, who was not present when the deaths occurred, stated that he had received calls from security at around 1:00 a.m., informing him of people attempting to force their way through a gate outside of the tavern. Promise Matinise, the entertainment manager of the tavern, said they had a lack of manpower to deal with overcrowding and that some patrons tried to force their way in. Matinise witnessed people falling while bouncers failed to control the large crowd and stated he contacted the owner upon discovering that the people were dead. Videos of the venue prior to the disaster show that it was packed with young people, with many appearing to be underage.
A 17-year-old patron told Al Jazeera that when the venue became overcrowded, security instructed people to leave, to no avail. The patron stated that a security guard closed the doors and sprayed a chemical into the crowd. The patron said they were unable to breathe and that "we suffocated for a long time and [were] pushing each other but there was no use because some people were dying". The substance reportedly "smelled like gas". An injured grade 11 witness said that he was robbed of personal belongings as he laid trapped by other victims.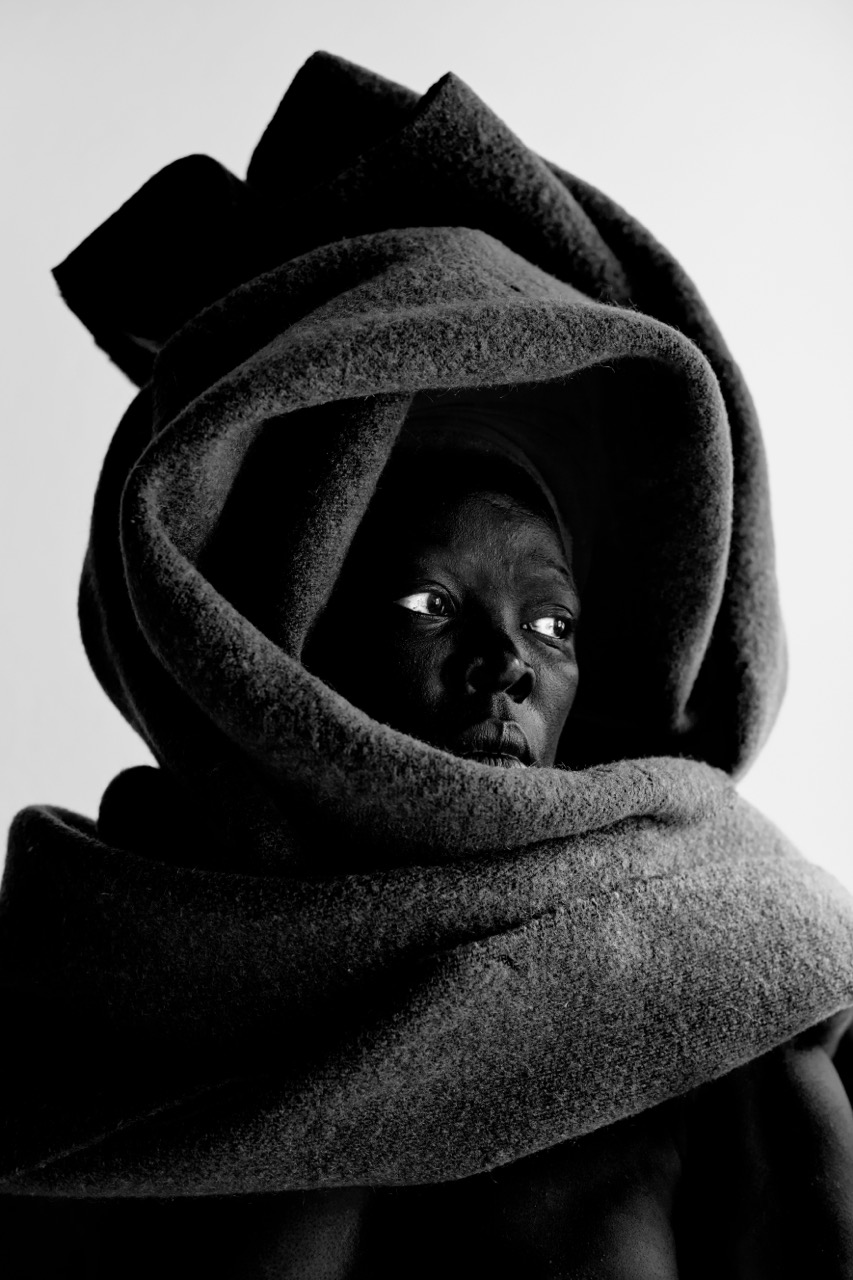 Another 17-year-old recounted: "We were told to wear black and white. It was a DJ's birthday party. While we were sitting inside at around 12:00 a.m., someone sprayed pepper spray and we ran out. We didn't see who sprayed the pepper spray but we were told it was the owner and he wanted us to leave. We left and went to another place. When we came back again, the door was locked and the bouncer wouldn't let us in because it was already packed inside." A 19-year-old eyewitness told Agence France-Presse: "We tried moving through the crowd, shouting 'please let us through', and others were shouting 'we are dying, guys', and 'we are suffocating' and 'there are people who can't breathe'". She then passed out, describing that "there was a strong smell of some type of spray in the air. We thought it was pepper spray."
At 4:00 a.m., a call was placed by a witness reporting that there were multiple deaths at the tavern. Seventeen victims, the youngest being 13, were found on the dance floor and in chairs, couches, and tables, but with no obvious signs of injury. Two victims died at a local clinic, and two more victims died while or after being evacuated to a hospital.
Watch Zanele Muholi talking about the tragedy here:
Zanele Muholi's exhibition offers an overview of their recent works. It's on until 17 August, 2023 at Southern Guild (Shop 5B, Silo 5, V&A Waterfront, Cape Town, South Africa).
View the exhibition here.