As a collaboration between Afrovibes & ZAM, the upcoming Afrovibes Festival will host an exhibition with the works of artist and designer Sindiso Nyoni.
Nyoni is a self-taught Zimbabwean artist who also works as a contemporary illustrator, activist, street artist, and multidisciplinary graphic designer. He has collaborated on projects that have won two Cannes Lions Awards. His work has been exhibited in the Guggenheim Bilbao, The Vitra Design Museum, The Museum of Modern Art in Mexico City and elsewhere.
Nyoni also designed the poster for the 2022 edition of Afrovibes.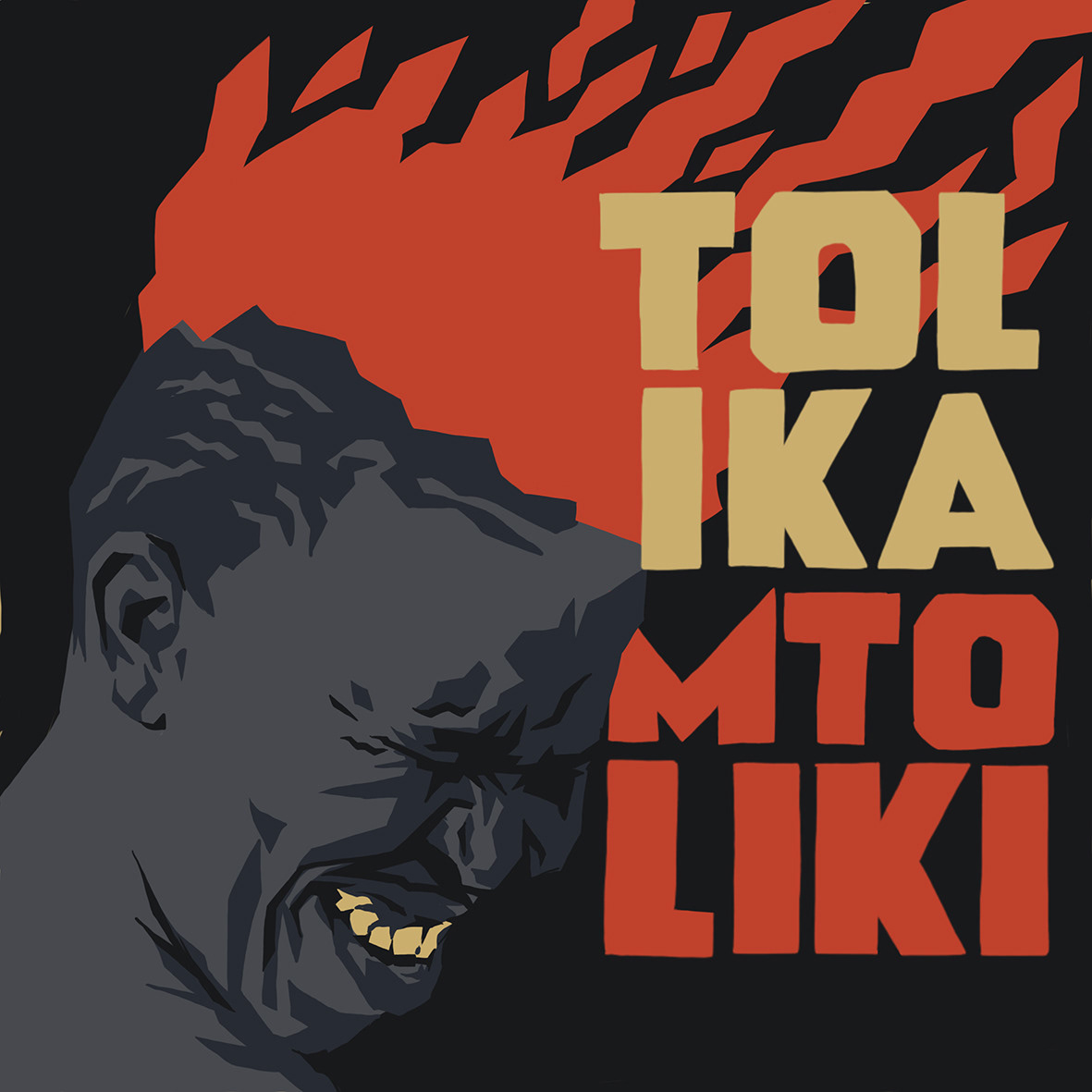 We are so happy with the design that you made for the Afrovibes Festival 2022- could you tell us how it came about?
Thanks! The inspiration behind the piece is a celebratory depiction of the role and inclusion of creative industries in economic policies on the continent of Africa, especially now, in the digital age.
Who is your big example when it comes to graphic design or art in general?
As a student I got into activist art and poster making. I was inspired by the works of Emory Douglas, Grapus, Thami Mnyele and the Medu Art Ensemble, Dumile Feni, and at the same time I explored the use of illustration as a medium for communication design.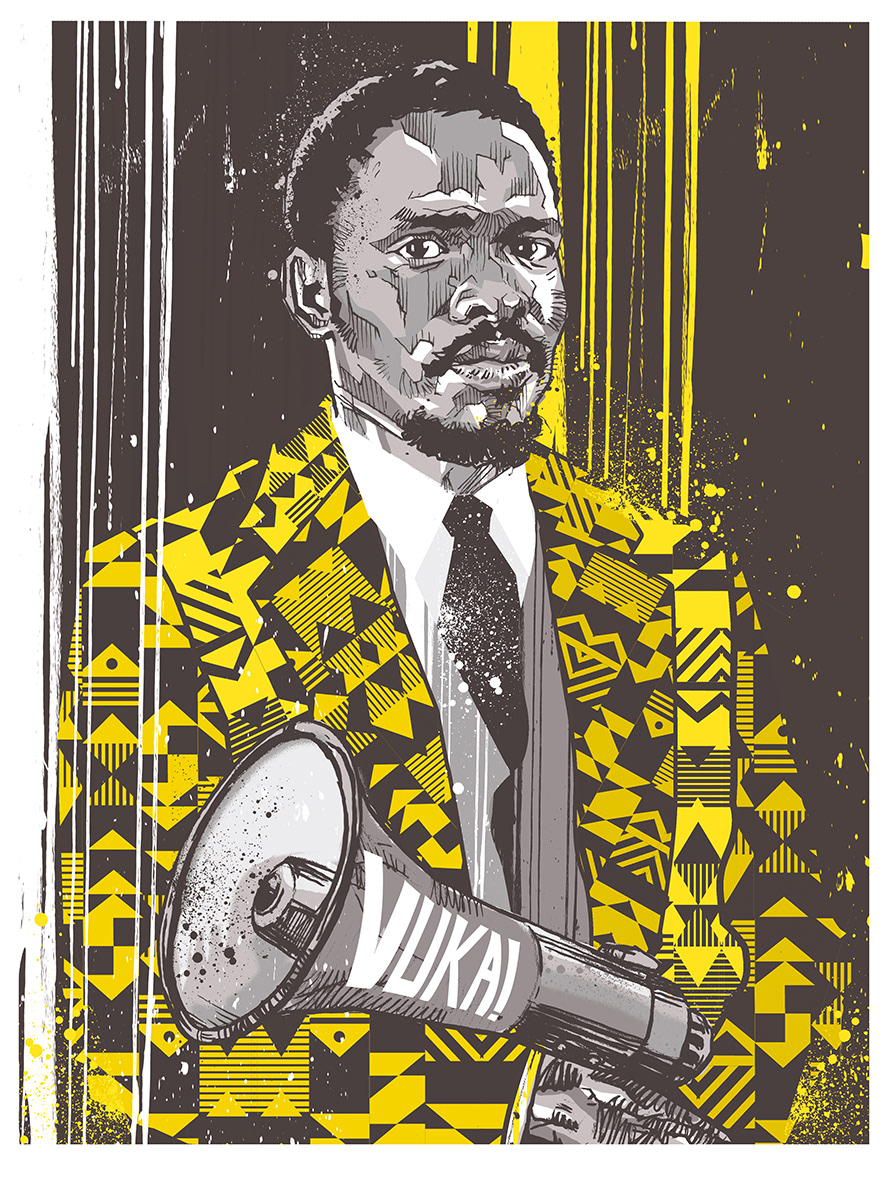 In what way is music part of your designs? Do you play music while working? Who's your favourite artist?
I've been fortunate to work on commissioned pieces for The Brother Moves On, one of my favourite bands in the South African music scene. As music plays a pivotal influential role in my artwork, I'm always open to collaborating with local and international acts particularly in the medium of album art which I am particularly fond of.
In your opinion, what makes a good design?
Human-centred design or design that focuses on the improvement of the human experience usually attracts my attention. I'm particularly fond of the clever use of text combined with simplified imagery, coupled with bold vibrant colour in graphic art. For example the vernacular signage seen around the busy streets of Johannesburg definitely possesses a uniquely 'African' aesthetic.
Could you tell us something about your upcoming expo at The Balie in Amsterdam? What works will be on show and how did you select them?
The team and I are currently still in the early curatorial phase of the selection of work; what I could share for now is that it will possibly be a retrospective selection of graphic art, particularly posters spanning a period of over a decade.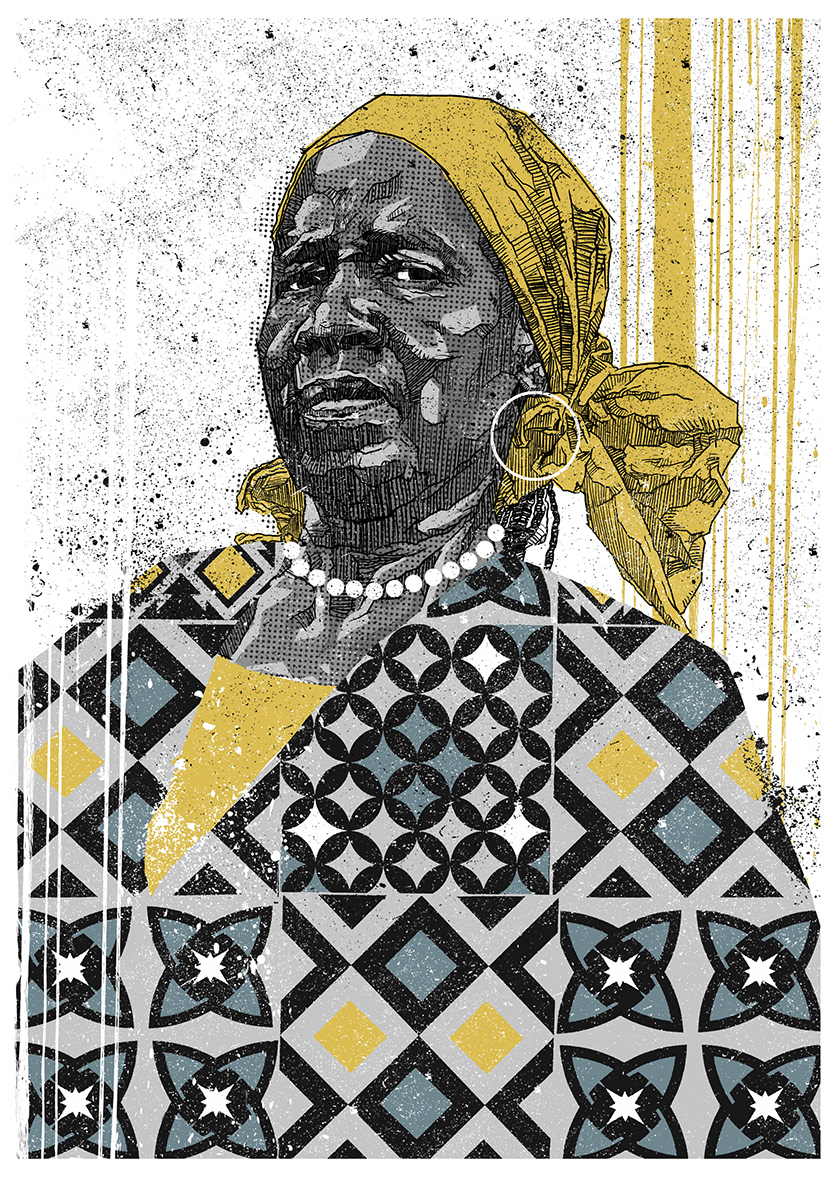 The exhibition at Frascati and De Balie, both in Amsterdam, will open on October 5, 2022.
Check out Nyoni's work at https://studioriot.com.