Inspired by Fela Kuti, 31 artists from 11 countries explore the power of art as a transmitter for social change.
'Our histories never unfold in isolation. We cannot truly tell what we consider to be our own histories without knowing the other stories. And often we discover that those other stories are actually our own stories.'
These words, by African-American activist and academic Angela Davis, accompany a statement by Princess Ayoola and Jana Terblanche, the curators of a new group exhibition titled 'Shout Plenty' at the African Artists' Foundation in Lagos. But it was another icon who inspired the show's title. Rebel-musician Fela Kuti's 1986 LP 'I Go Shout Plenty', an Afrobeat composition which challenged the rampant greed and corruption taking hold in the wake of independence, laid bare Kuti's urgent desire for liberation.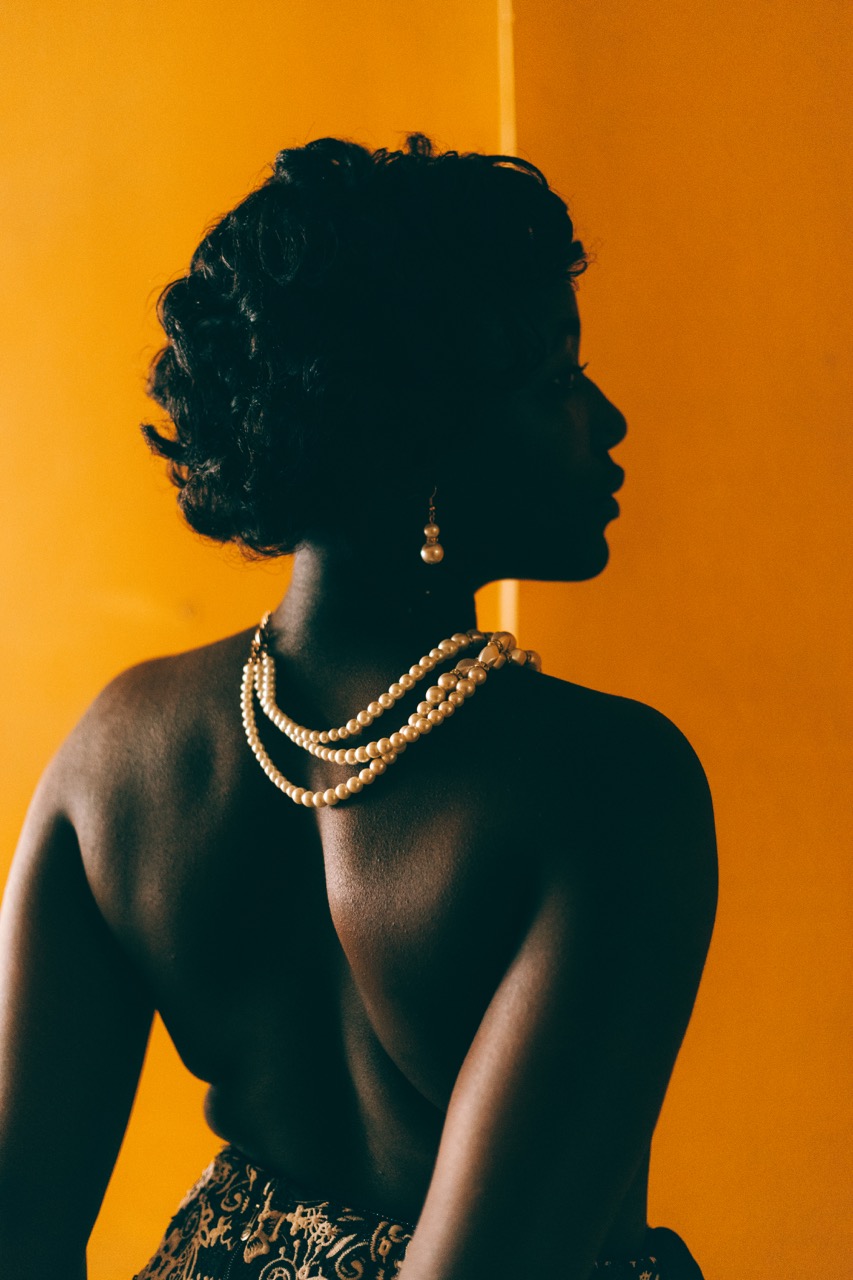 In this way, the curators write, artistic expression ignites abstract ideas without deafening rhetoric or resorting to over-simplification. And whilst Kuti's oeuvre can (and should) be viewed through the lens of politics, it is the means by which he tells the story that keeps his audience engaged. It is this sensibility which the show seeks to challenge, positioning artmaking as a transmitter for social change.
'Shout Plenty' gives voice to the interior lives of a diverse school of 31 artists from 11 countries, and by extension to their communities. Storytelling unites these artists and is beneficial in bridging cultural and ideological divides. The exhibition contains a diverse range of disciplines, reflecting the diversity of its makers, who work across mediums. There is music and fashion, works with found materials, abstract concepts, and hyper-stylization, as well as photography, painting, sculptures and even cartography.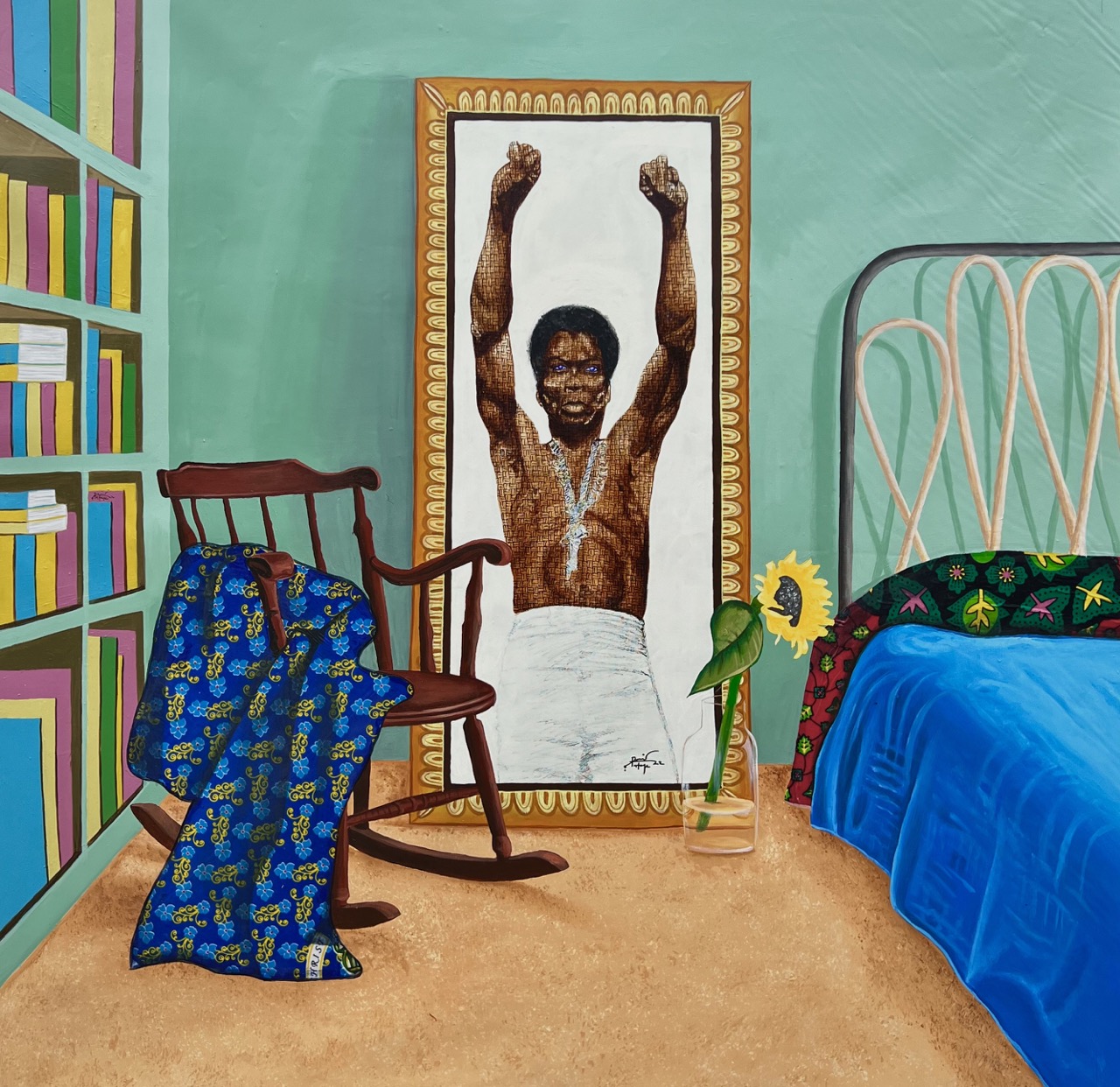 The exhibition is a collaboration between the African Artists Foundation, Ikoyi and the Alliance Françoise and can be visited at 9 Osborne Rd, Ikoyi, Lagos State.
If you are interested in the online catalogue send a mail to This email address is being protected from spambots. You need JavaScript enabled to view it.