Ketikoti, which in the Surinamese language Sranantongo means "the chain is broken", is officially called the Day of Freedom (Dag der Vrijheden). It commemorates the abolition of slavery in Surinam and the Dutch Antilles in 1863. July 1st is celebrated as a national commemoration day in the Netherlands.
If you are in or near Amsterdam and would like to join the Ketikoti celebrations, here are some of the activities that ZAM recommends:
Returning the Gaze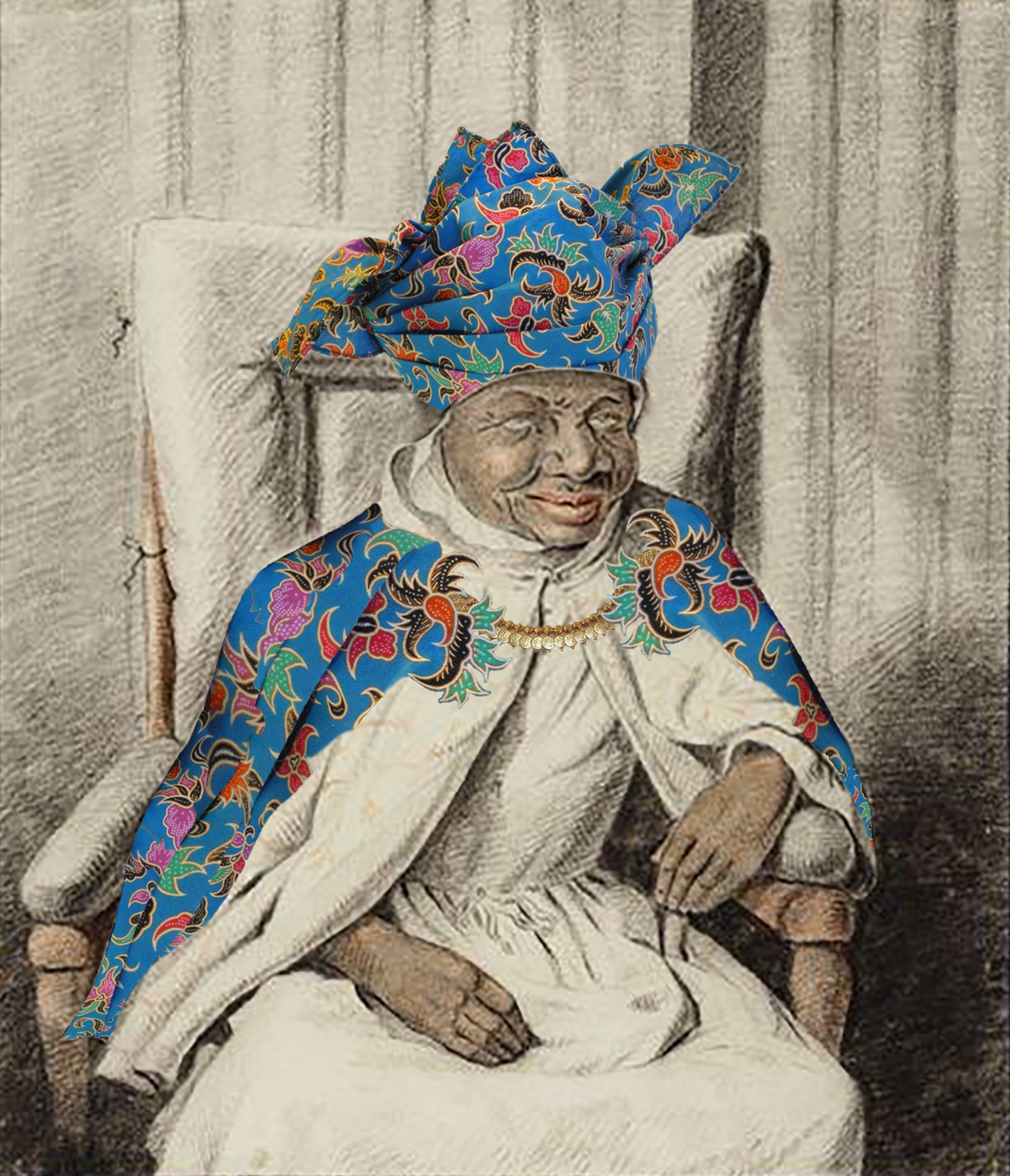 Returning the Gaze is Sites of Memory's latest site specific performance about whose voice is heard, ignored or acknowledged. The dominant, often white gaze versus the suppressed gaze from which colonial history is viewed, is central to this performance. Returning the Gaze is a theatrical walk about the colonial history of Haarlem told through dance, poetry, and live music.
The performers share the story of Susanna Dumion, who was born into slavery in Suriname in 1713 and died in Haarlem in 1818 at the age of 105. What was it like for her to live as a Black woman in Haarlem at that time? How is she remembered and how do we want to remember her?
Dates: 2nd and 3rd July at 13:00 and 16:00, at De Schuur, Haarlem. (The show on the 2nd of July at 16:00 is already SOLD OUT, so book fast!)
Returning the Gaze is realised in collaboration with De Schuur, Mapping Slavery Project, Cultuurspoor, DOX and Poetry Circle Nowhere
Decoding the Atlantic World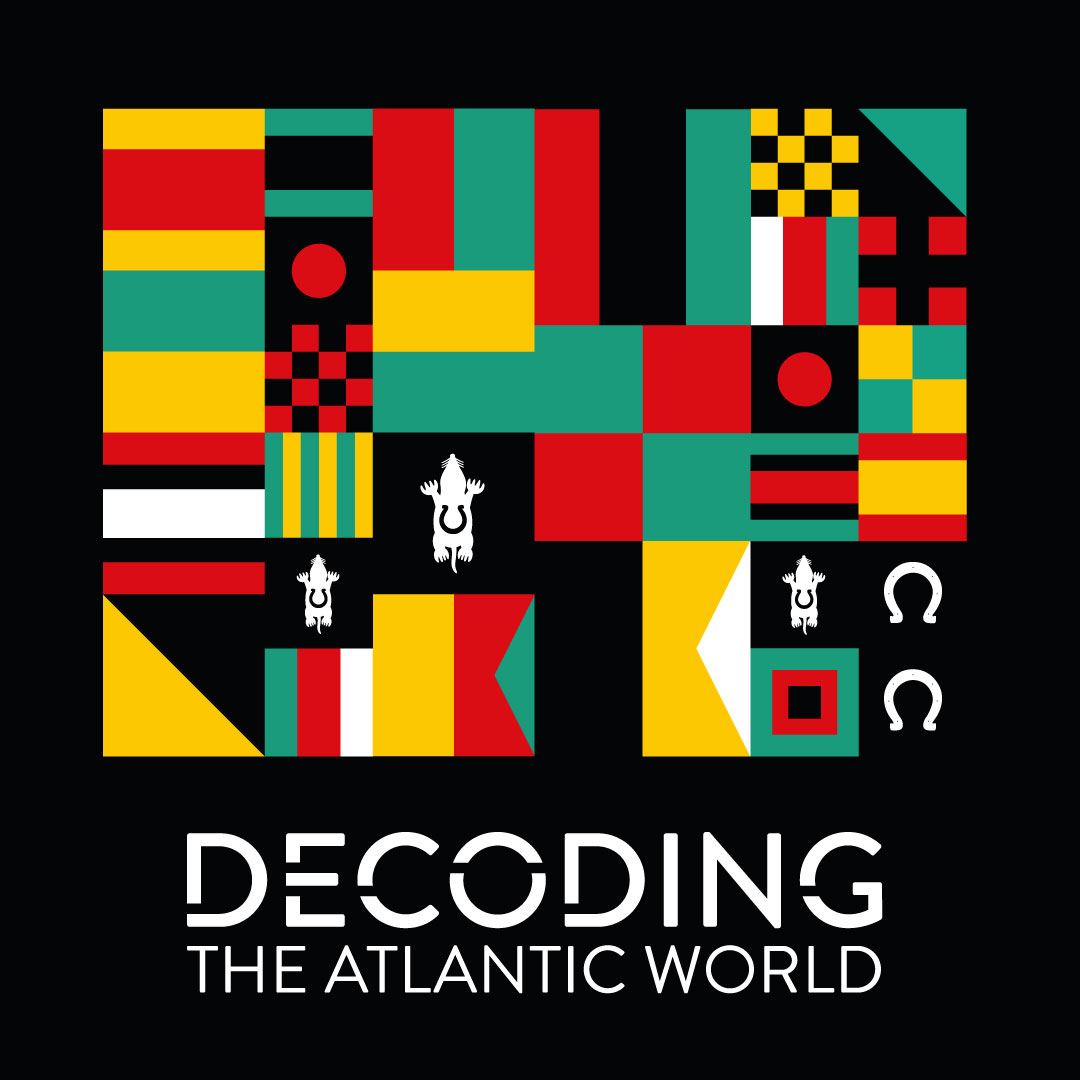 "Decoding the Atlantic World" questions our understanding of maritime history and the role it plays in the past, present and future by giving it new meaning. This art-installation is a collaboration between artists Raul Balai, Jarrett Erasmus and Sites of Memory founders Jennifer Tosch and Katy Streek and shares stories about a number of countries around the Atlantic ocean that were colonized by the Netherlands. The history that connects these countries is often viewed through a 'western lens'. That's not the only way to look at it. 'Decoding the Atlantic World' focuses on symbols and stories of resistance and shares them from the perspective of contemporary artists, dancers, poets and musicians.
The opening will take place on 1st July. The installation can be visited till the end of December 2022 at the Maritime Museum in Amsterdam.
Ketikoti/Club Rightaboutnow at the Dutch National Opera
Many different voices will be included in this programme that will talk about injustice and suffering, but also about pride and resistance – harnessing the imaginative power of song, dance, music, and spoken word. Opera singer Nienke Nasserian Nillesen and pianist Charlie Bo Meyering will perform several songs from the song cycle From the Diary of Sally Hemings, while SMB | Susan Malaika Bailey will recite poetry about freedom fighter Dutty Boukman. Other musical contributions include the kawina choir Mamyo Makandra,the Antillean group Tribu Tambú Groep, DJ All Star Fresh and various African Caribbean old school DJs such as DJ Lilian and DJ Roy C. Choreographer and hiphop dancer Gregory Albertzoon wil bring two dancers with him by the name of Your Eyes Only. Surinamese cabaret artist Jeffrey Spalburg will be hosting this event.
What's more, to mark this important day, we will be serving free Surinamese ginger beer, the Creole dish Moksi Alesi or Heri Heri: a one-pot recipe comprising various root vegetables, plantains, 'bakkeljauw' (dried and salted cod) and a boiled egg. Both dishes have their origin in the African Caribbean's history of slavery.
To find out more about the event and to book your ticket follow this link.