After a two-year hiatus, the Amsterdam Cinedans Festival returns with a very special edition. Opening on June 22, 2022, the state-of-the-art international dance film presents a wide range of productions, and on Saturday 25 June the works of black choreographers, companies and dancers will be celebrated at an event titled 'Black Dance Matters'. The programme brings you reflection of diversity in dance and society and features relevant documentaries and a shorts programme, followed by a discussion about makers who give imagination and meaning to their identity through dance and film, led by dancer/choreographer Christian Guerematchi.
Ailey
One of the highlights will undoubtedly be the Jamila Wignot-directed portrait of Alvin Ailey (1931 - 1989), the pioneering choreographer, dancer, director, activist and founder of the contemporary American Dance Theatre that bears his name. The documentary presents a sensuous, archive-rich story that traces the full contours of this extraordinary artist's biography and connects his past to our present with an intimate glimpse into the Ailey studios today. In the film, we follow innovative hip-hop choreographer Rennie Harris as he conceives and performs a new dance inspired by Ailey's life.
Watch the trailer here.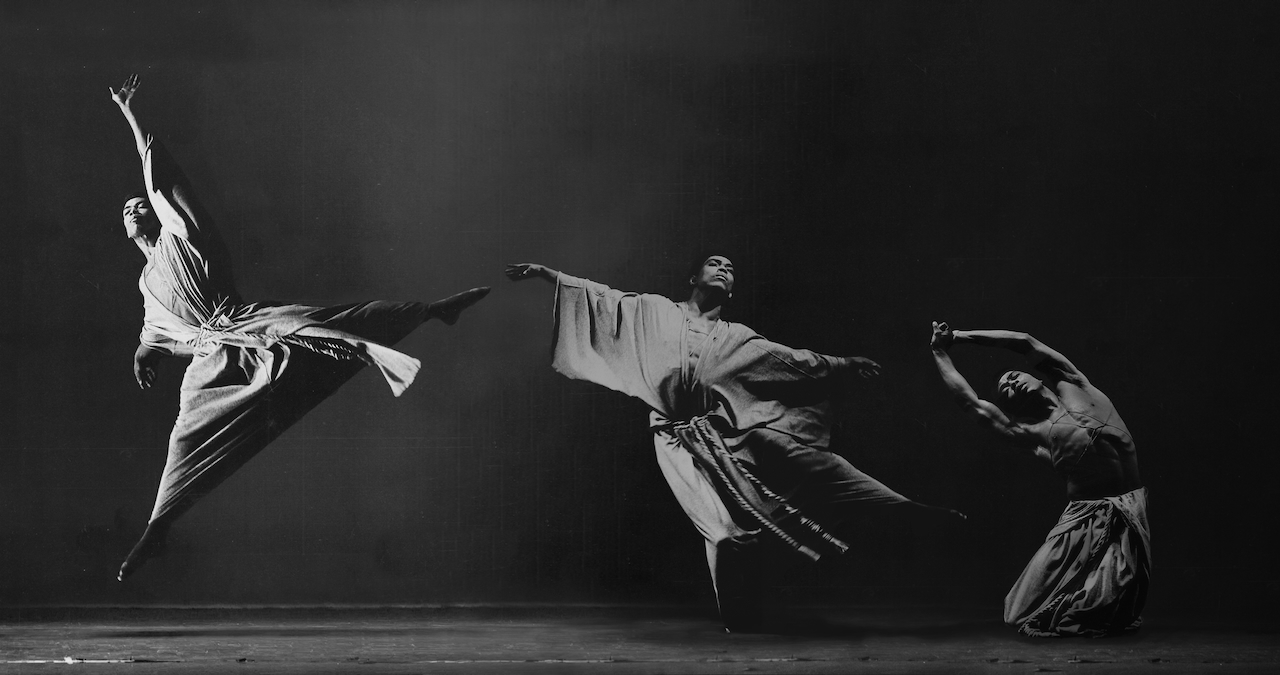 Wanjiru Kamuyu in La Visite
In this short film, elements of Kenyan dancer Wanjira Kamuyu's solo titled An Immigrant Story are juxtaposed with the historical layers of the Palais de la Porte Dorée in Paris. The work echoes colonial heritages and the contemporary revolts that have their roots in history. The visit to the Palais evokes jolting emotions with its glimpses of battered identities and constrained emotions. The film's director is Tommy Pascal.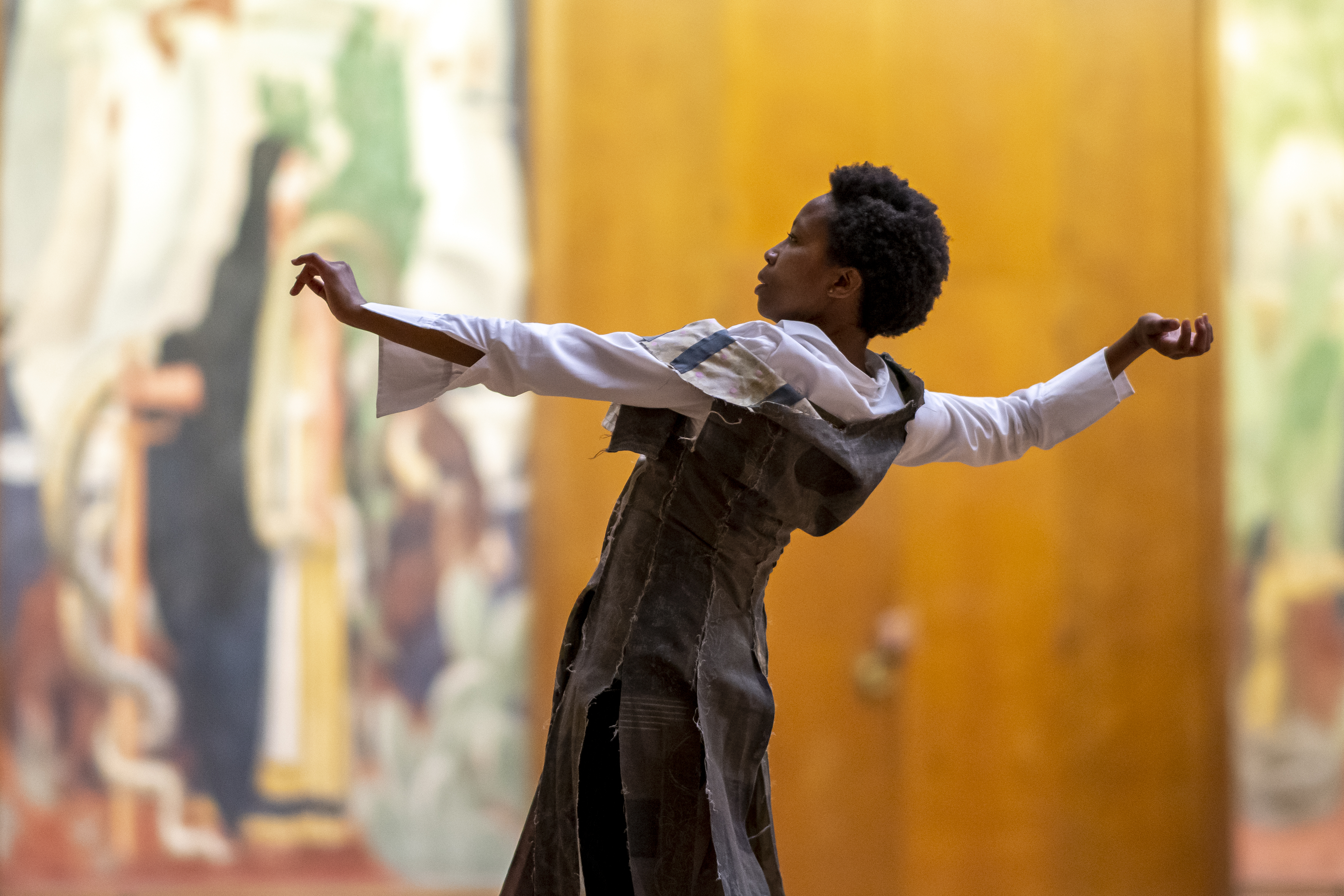 Another exciting short in the programme is Dutch/Ghanaian artist Richard Kofi's Drapetomania. The term refers to a supposed mental illness that caused enslaved Black people to flee captivity. In this abstract dance production, a couple try to find a way out of a collapsing world. Their quest for freedom rips apart the logic of the reality that they are a part of. They become a glitch in the system, rupturing the timeline and disrupting the narrative.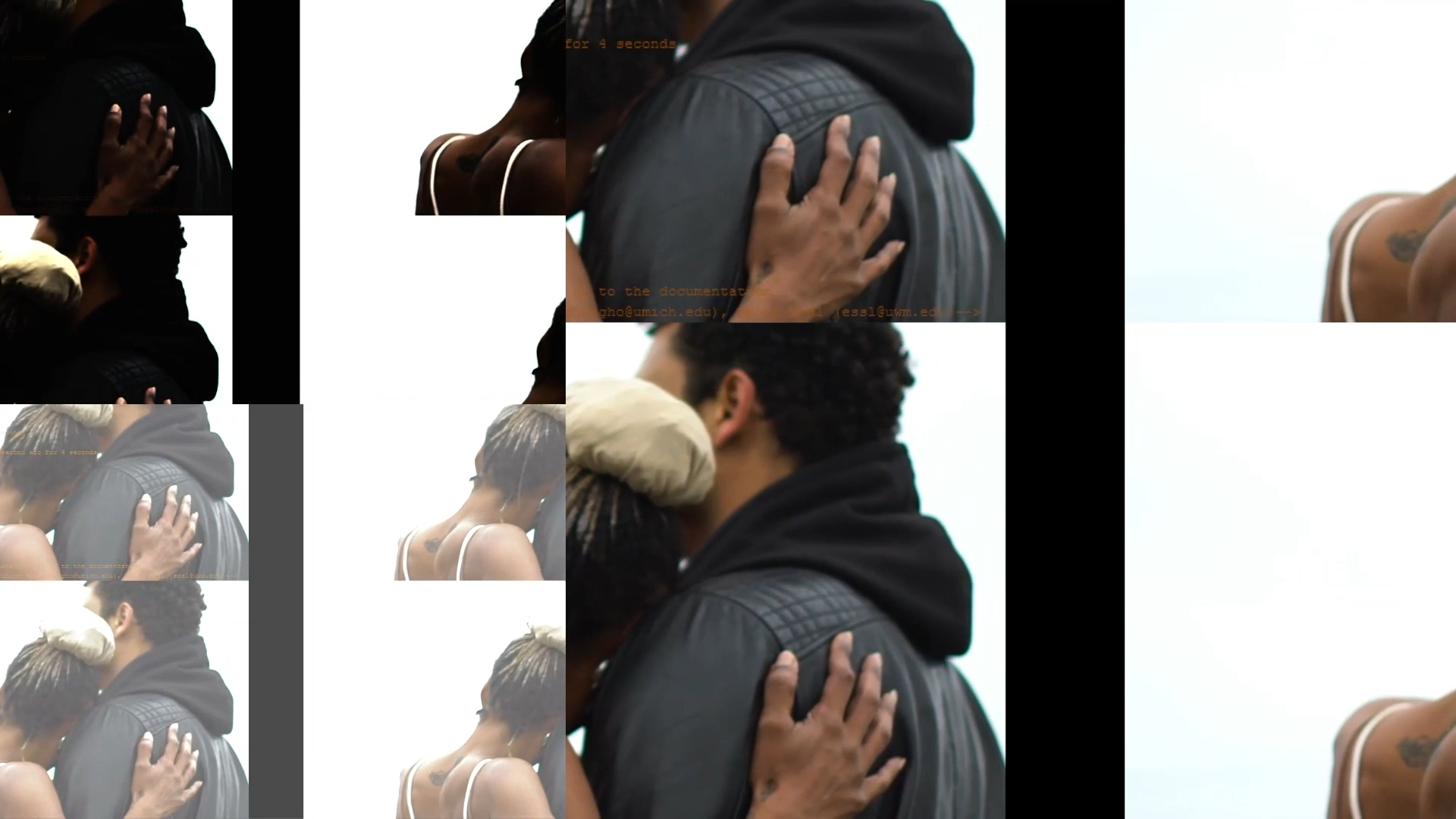 And More...
Other productions during Black Dance Matters that caught our eye include Dark Matter – Clones, choreographed by Cherish Menzo and Christian Yav, and The Unhabitable Ones by Anderson Bardot, a performance about black homosexuality.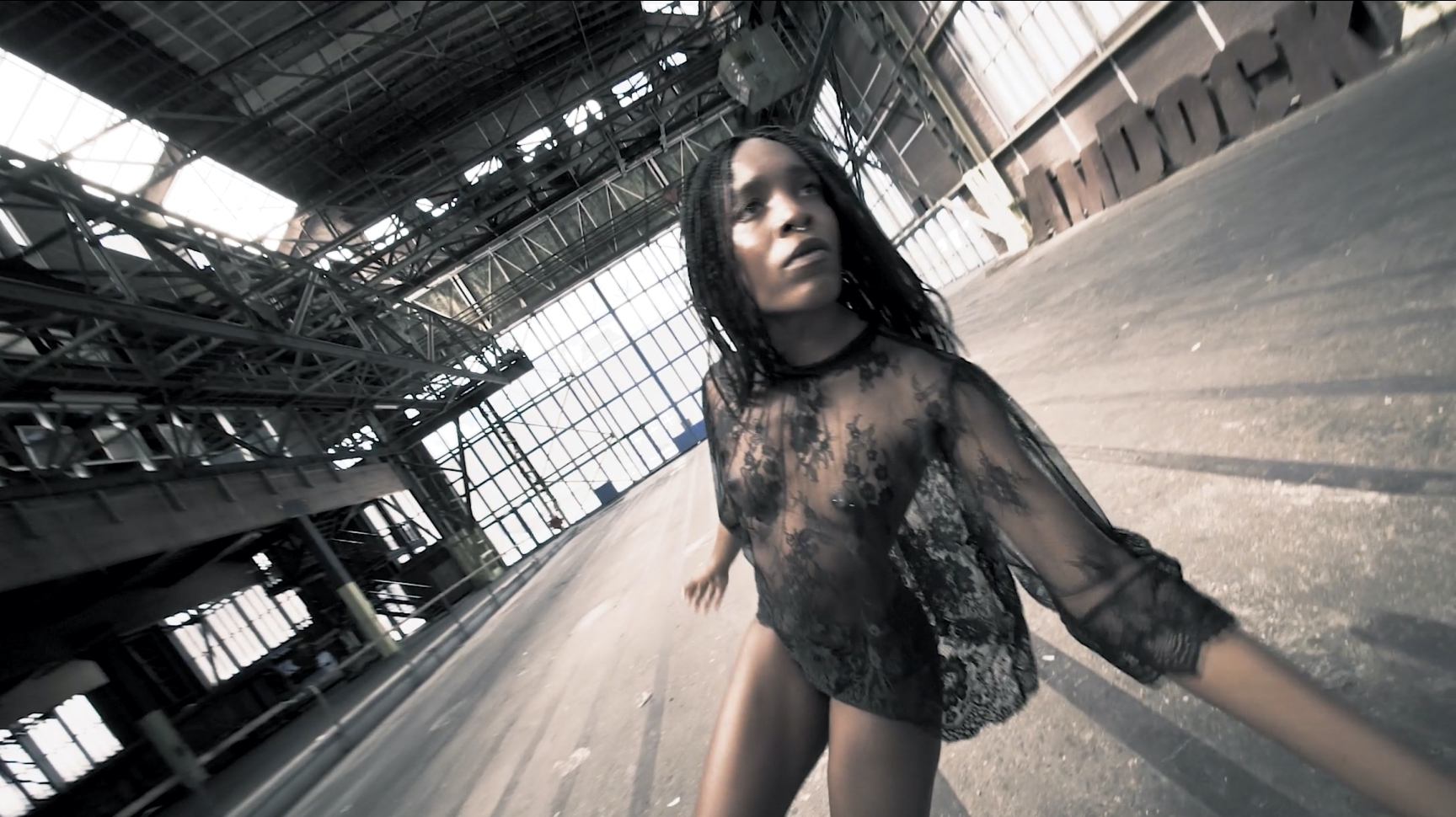 Also on show during Cinedans 2022 are the international dance film competition, the New Dutch Shorts program, and the premiere of Why We Fight? which will be attended by director Mirjam de Vriendt and choreographer Alain Patel. Last but not least, we must mention Hans van Manen – Just dance the steps, the long awaited documentary about the Netherlands' most celebrated choreographer, who celebrates his 90th birthday in July.
The full programme of Black Dance Matters will be released soon. More information here.