From the AKO Caine Prize for African Writing to the International Booker Prize to Pride Photo Award.
Winner of the AKO Caine Prize for African Writing
On July 27, 2020, the prize was awarded to Nigerian-British writer Irenosen Okojie for her story 'Grace Jones', from her recent short story collection, Nudibranch, published by Dialogue Books in 2019. A brilliant and moving story, the judges – Kenneth Tharp (Chair), James Murua, Gabriel Gbadamosi, Ebissé Rouw, and Audrey Brown – described 'Grace Jones' as 'superbly crafted' and 'radical'.
More about the award here. 
Writers Maaza Mengiste (Ethiopia) en Tsitsi Dangarembga (Zimbabwe) Nominated for Booker Prize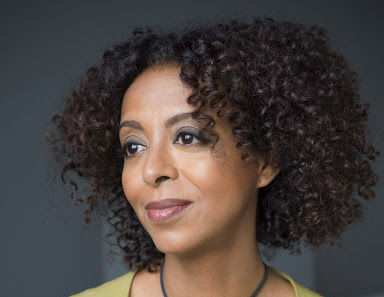 Mengiste's The Shadow King has received many accolades since its release in September 2019. Set during the second Italo-Ethiopian War (1935-37), it centers the easily overlooked account of Ethiopian women who fought in the war. 
Dangarembga's This Mournable Body, the last book in her Tambudzai trilogy, which includes Nervous Conditions (1988) and The Book of Not (2006), was published in August 2018. The book explores race, gender and class in post-independence Zimbabwe through the eyes of recurring protagonist Tambudzai.
More about the nominations here. 
Pride 2020. Curiosity: The Compass To Our Passions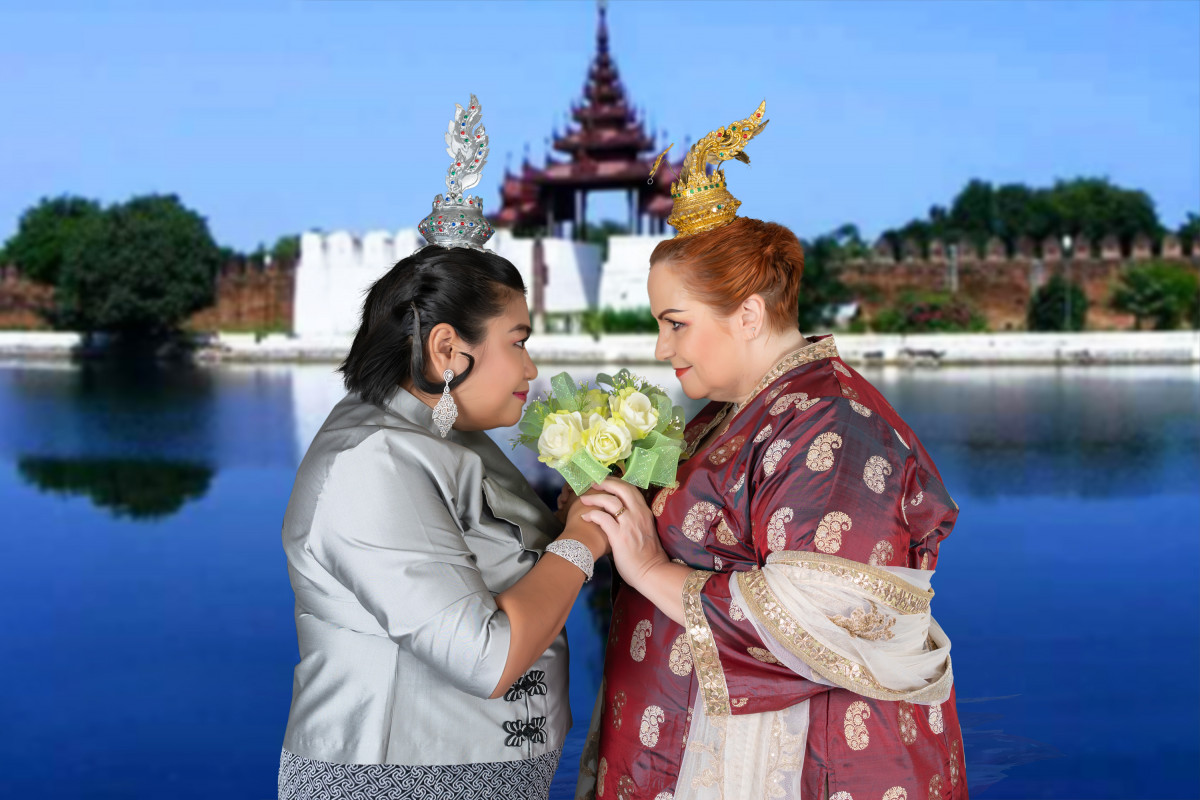 The Pride Photo call for entries is now open! We hereby invite you to submit your work for our latest edition, Curiosity: The Compass to our Passions. 
Curiosity, looking without judgement. The urge to understand the world and other people better. It's a mindset deeply needed in a world of constant change. And a climate in which polarisation seems so much more common than building bridges.
The LGBTQI+ Community is by nature curious about differences. Confronted with 'being different', the first phase for many of us was to resist or deny our uniqueness. We needed to be curious about ourselves to come to terms with who we are. Curiosity helped us to question our convictions and assumptions. This curiosity is something we can offer to the world. But is also something we need from the people around us. Because curiosity sparks question marks and makes one inquisitive, whilst at the same time stimulating knowledge and human development further, which creates a more inclusive world.