Dambudzo Marechera still inspires those who fight for freedom and justice in the postcolony. 
The Zimbabwean writer (1952-1987) lived a short life but produced as many as a book of stories, two novels, a book of plays and plenty of poetry. His debut, The House of Hunger, published in 1978, a powerful account of his life under white rule,  immediately won critical acclaim.  Mindblast, or The Definitive Buddy, was written in 1984, the year after his return home and compromises three plays, a prose narrative, a collection of poems, and a park-bench diary. The book criticizes the materialism, intolerance, opportunism, and corruption of post-independence Zimbabwe, extending the political debate beyond the question of nationalism to embrace genuine social regeneration. The combination of intense self-scrutiny, cogent social criticism, and open, experimental form appealed to a young generation of Zimbabweans, the so-called mindblast generation, who were seeking new ways of perceiving their roles within the emergent nation.
Dutch photographer Ernst Schade met Marechera two times, in 1986, when he made this picture, and in May 1987, two months before the writer died of an Aids related disease. . Schade: 'I was asked to make pictures to be published with an interview by Alle Lansu. We were warned that he would not easily agree to be interviewed or cancel at the last minute. He was known for his sometimes awkward behaviour. But he welcomed us in his small apartment. He looked pretty ill and tired. But he was eager to talk and we stayed for hours. I think he liked to be portrayed without any hassle, no posing, no flash. After the interview we walked down Fife Avenue. He had lived on the streets for quite some time, slept on benches, his only possession some clothes in a plastic bag and his typewriter. The apartment gave him a bit of a home, with hardly any furniture, books everywhere, notes on pieces of paper. A small kitchen with empty bottles. I was told he hardly ate, only junk food'.
'This picture recalls all these memories. I think it's the one that is my most "stolen" image from the internet and republished without permission...'.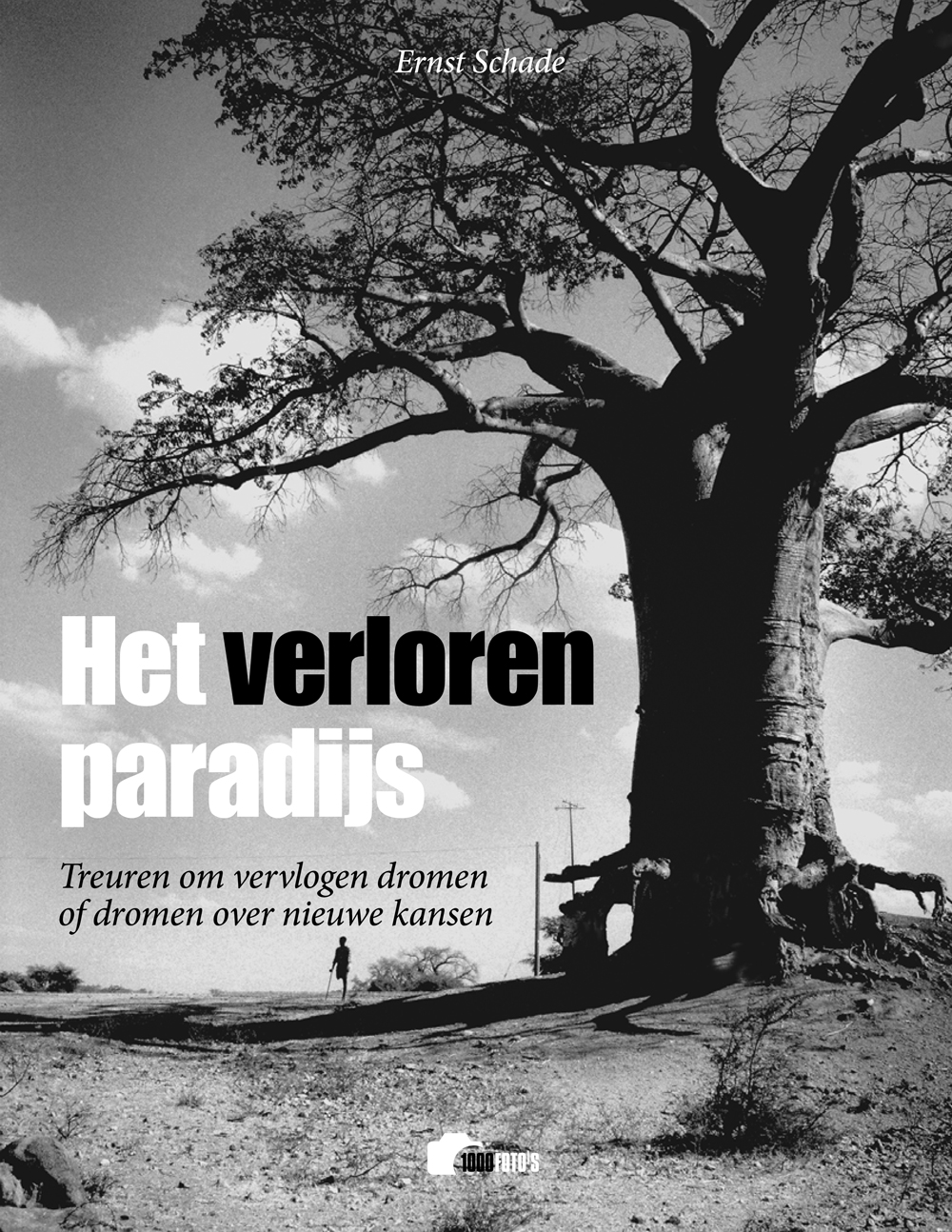 Marechera's portrait is part of the recently published photo book, a selection of Schade's oeuvre shot in African countries and Portugal: Het Verloren Paradijs. Treuren om Vervlogen Dromen of Dromen over Nieuwe Kansen.
Check out the book here or order with PhotoStory, Jan van der Schans by emailing This email address is being protected from spambots. You need JavaScript enabled to view it. 
Price: 6 euros plus shipping costs.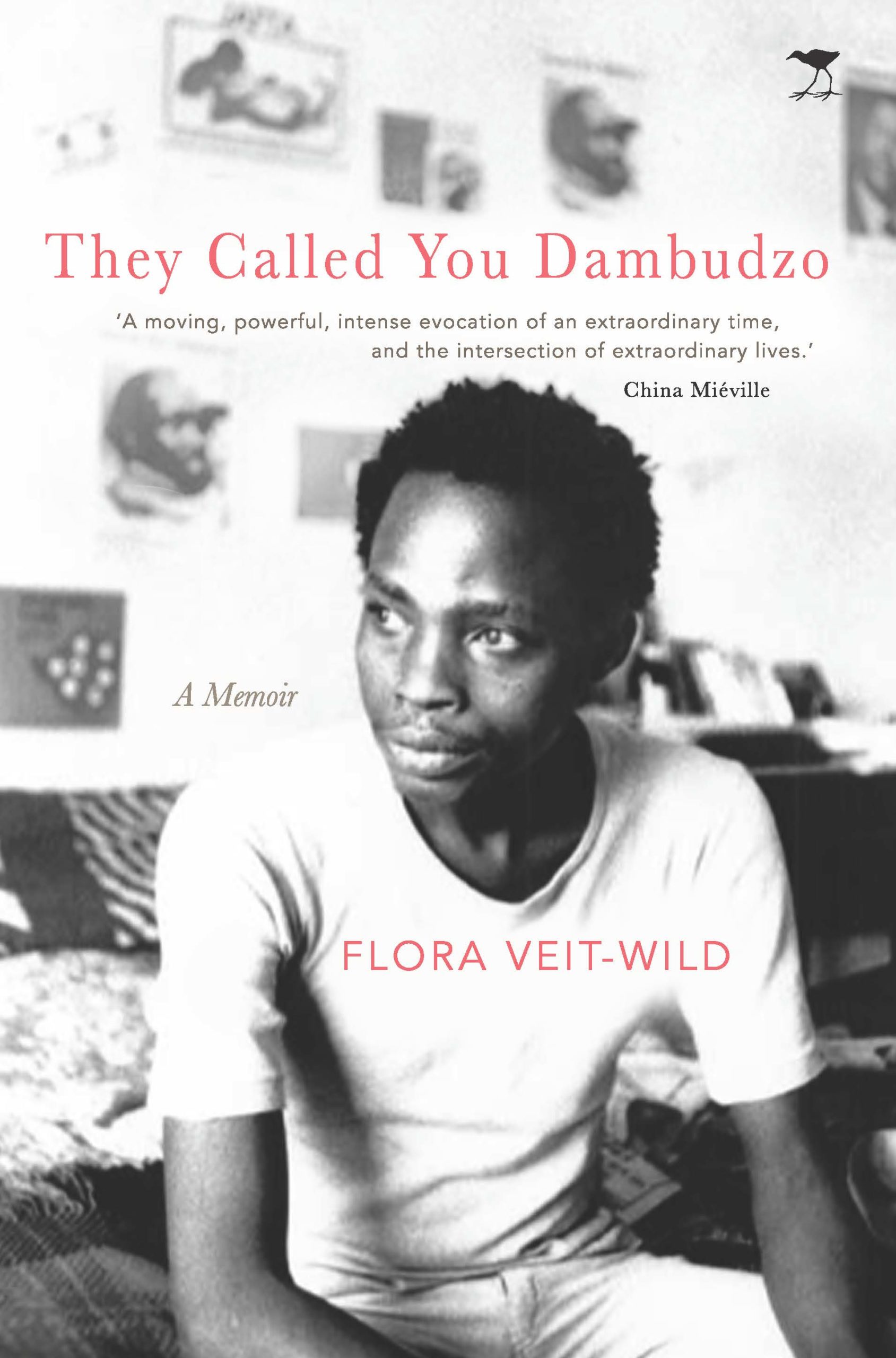 On February 25, Flora Veit-Wild, author of They Called You Dambudzo, Zimbabwean born writer and literary scholar Tinashe Mushakavanhu and associate professor South African and African literature Shaun Viljoen will talk online about Marechera's work as part of Jacana Media Don't Shut Up Conversation programme. Register here.
Read an excerpt of Veit-Wild's book here.