A magnificent speaker, dance, music, poetry and more at the 2nd ZAM Nelson Mandela Lecture.
The Speaker | ELNATHAN JOHN 
Born, Nigeria (1982). Novelist, satirist and lawyer. Independent thinker and witty critic of power abuse, oppression and self-aggrandizement. He asks: 'How can we truly decolonize in a way that matters beyond mere posturing and rhetoric?' His debut novel, Born on a Tuesday was published in 2015 and translated into French and German. His second book, (Be)coming Nigerian was released in 2019. On Ajayi Crowther Street, his first graphic novel with Alaba Onajin, was published in 2020. He is the author of essays and columns for The Guardian, Sunday Trust, Le Monde Diplomatique, The Economist, ZAM Magazine and Chimurenga Chronic. In 2019 John was a judge of the Man Booker International Prize for Literature.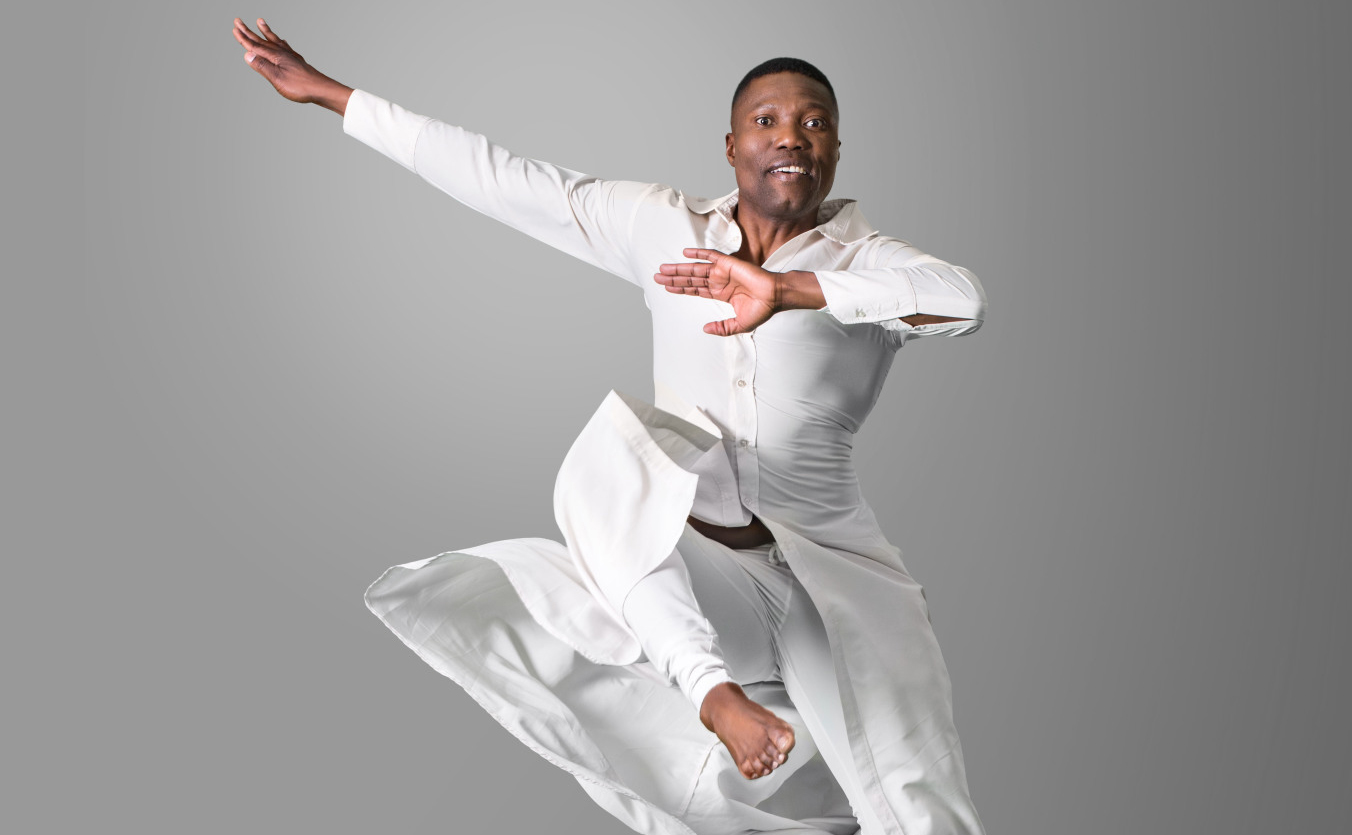 The Dancer | GREGORY MAQOMA 
As a world acclaimed dancer, Maqoma made headlines with his choreography of William Kentridge's The Head & The Load. In February this year, New York audiences applauded Maqoma's choreography Cion, based on the books of South African novelist Zakes Mda, a patron of the Amsterdam Nelson Mandela Lecture. Maqoma was born in Soweto, trained and groomed at Sylvia Glasser's Moving into Dance Mophatong. He has collaborated with Akram Kham, Faustin Linyekula and Sidi Larbi Cherkaoui. For his performance at the Nelson Mandela Lecture he will be accompanied by dancer Shanell Winlock, singer Xolisile Bongwana and guitarist Giuliano Modarelli.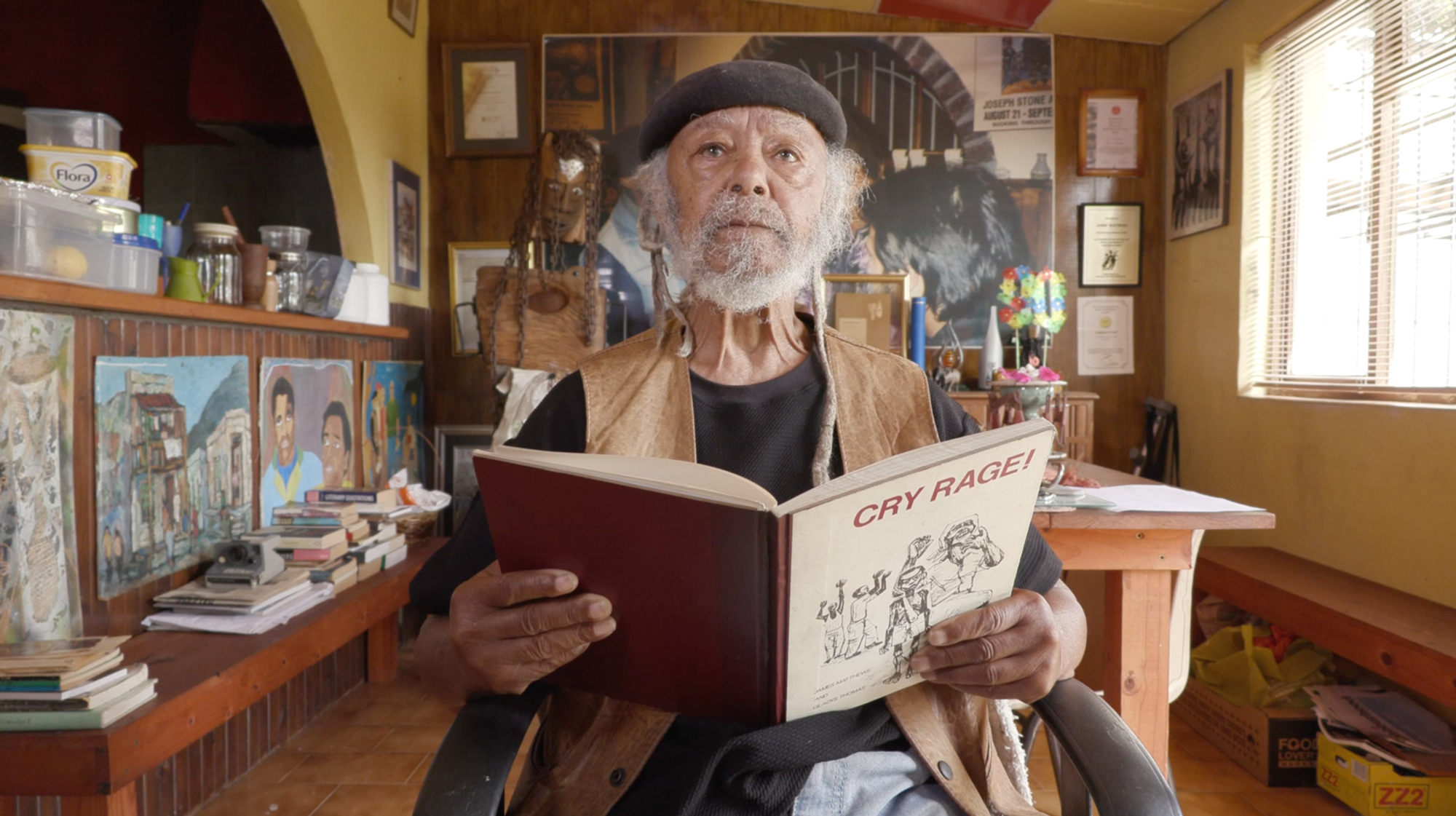 The Poet | JAMES MATTHEWS
Born in 1929, the poet, writer and publisher James Matthews is celebrated as one of the most courageous voices against apartheid. His books were banned, his passport made invalid and he was detained by the minority regime. His book Cry Rage inspired many in the struggle for freedom, equality and self-determination. In this video, Matthews reads his iconic verse 'Freedom's Child'. In 2004, Matthews was the recipient of the Order of Ikhamanga, a national honour. He also received several honorary doctorates. Matthews, who lives in Cape Town, will join the Nelson Mandela Lecture via a live video feed.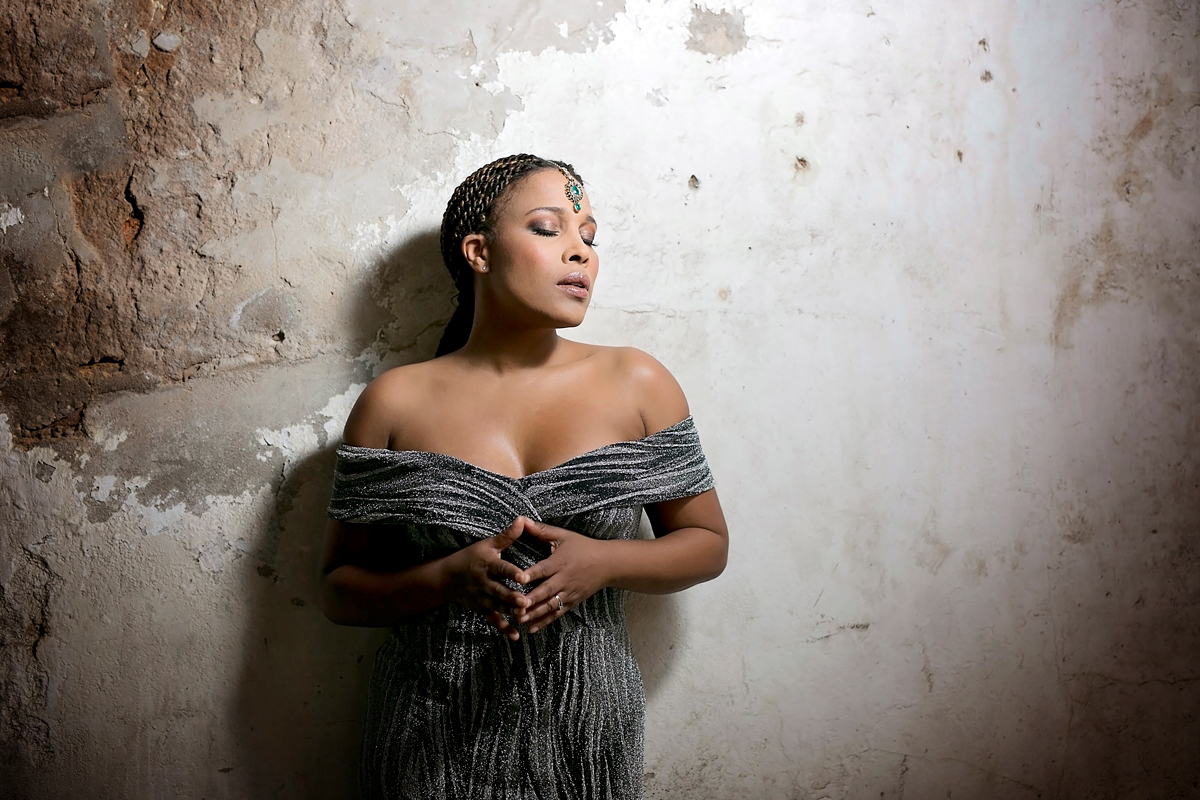 The Singer | MELANIE SCHOLTZ
A multitalented jazz zinger from Cape Town, Melanie Scholtz incorporates South African folk music with the click sounds and rythms of her mother tongue, isiXhosa. Originally an opera singer, she has performed with the Cape Town Philharmonic Orchestra. Her album 'Freedom Child', songs from which will be performed at the Nelson Mandela Lecture, is the result of a collaboration with the poet James Matthews and was born out of a need to create and facilitate change. Melanie Scholtz will be accompanied by pianist Anders Aarum.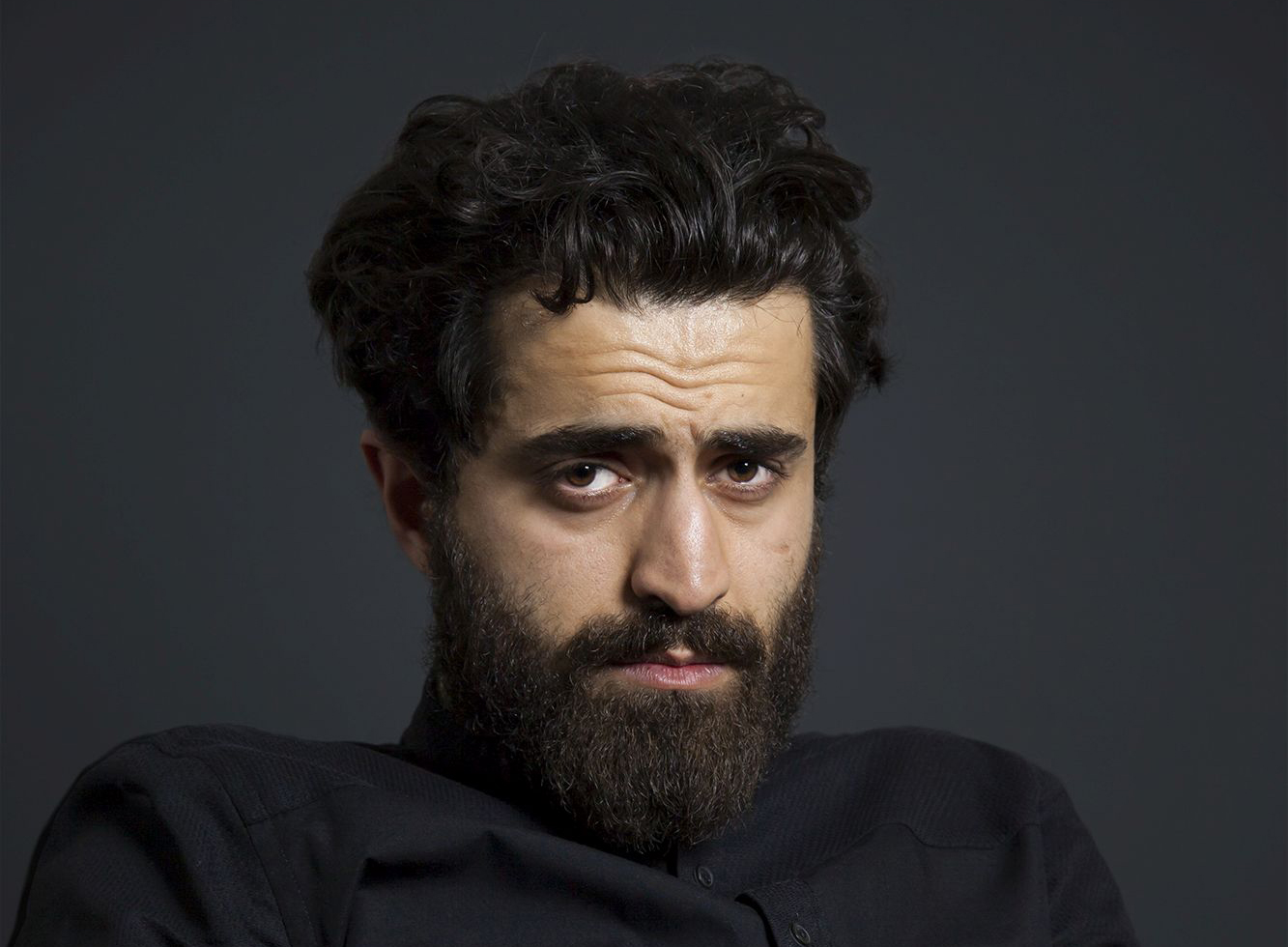 The Actor | SAMAN AMINI
Theatre maker, actor and playwright Saman Amini was born in Teheran. He moved to the Netherlands together with his mother at age eleven. He was introduced to the Theatre group Dox  by the Stichting De Vrolijkheid. Recognizing his talent, he was admitted to the Maastricht Theatre Academie from which he graduated in 2014. In 2016 he joined Het Nationale Theater. Amini's play A Seat at the Table, scenes from which will be performed at the Nelson Mandela Lecture, is a hard hitting and hilarious statement against racism and exclusion, praised by audiences and reviewers alike.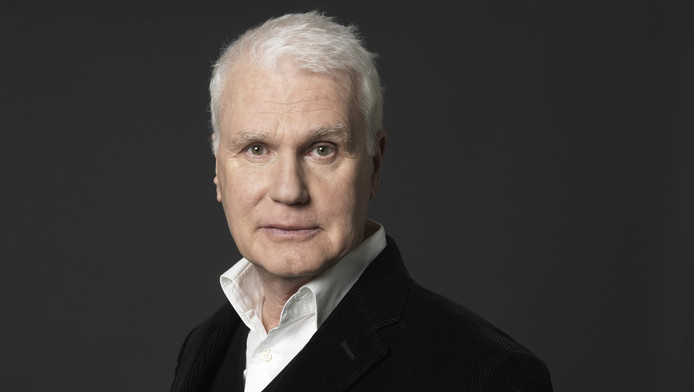 The writer | ADRIAAN VAN DIS
'The descendants of the colonised make their voices heard. What a privilege to be able to hear what they say', says Adriaan van Dis. The novelist, journalist and TV presenter will add a few more words to this year's programme of the Nelson Mandela Lecture. In his introduction of James Matthews and Melanie Scholtz, Van Dis will argue that the freedom to write in your own language is crucial. Adriaan van Dis was awarded the Libris Literatuurprijs, de Gouden Ganzeveer and the Constantijn Huijgensprijs. His TV series Van Dis in Afrika, received the Nipkowschijf.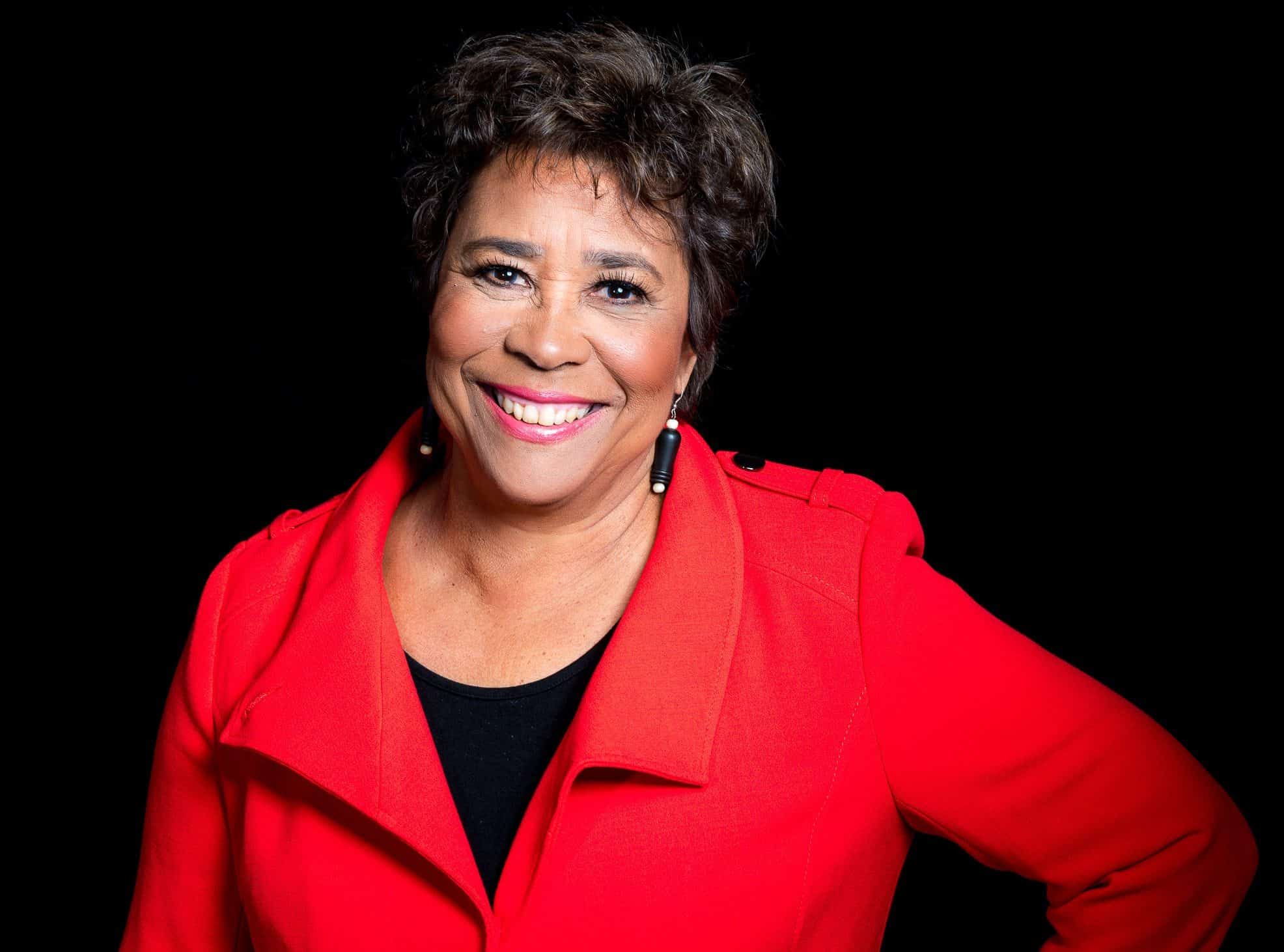 Grande Dame | NORALY BEYER
Growing up in Surinam and following a career as a news anchor, Beyer emigrated to the Netherlands in 1982. She continued her career with Radio Netherlands and the NOS Journaal. Beyer is also an actor, researcher, columnist and facilitator. In 2009, she received the Cosmic Award for diversity in the media. She is also the recipient of a Royal Declaration, Knight in the Order of Oranje-Nassau. Beyer is the chairperson of the jury for the Nelson Mandela Memorial in Amsterdam Zuidoost, assigned to South African artist Mohau Modikaseng.
The Nelson Mandela Lecture is a ZAM initiative. Patrons Femke Halsema (Major of Amsterdam), Conny Braam (writer, former President of the Dutch Anti Apartheid Movement), Adriaan van Dis (writer), Hennah Draaibaar (producer), Marjan Goslings (former judge), Zakes Mda (writer, artist), Mpho Tutu (reverend) and Henk Wals (director of the International Institute for Social History). Nelson Mandela Lecture Ambassador Boris Dittrich (writer, senator, human rights activist). 
The logo of the lecture is with the artist's permission based on Marlene Dumas' Portrait of a Young Nelson Mandela.
Sunday, 01.03.20 | 15h30
Book your tickets now at the International Theatre Amsterdam.
Share the announcement on Facebook. #MandelaLecture2020