30/09/2014
Afrovibes 2014
Events /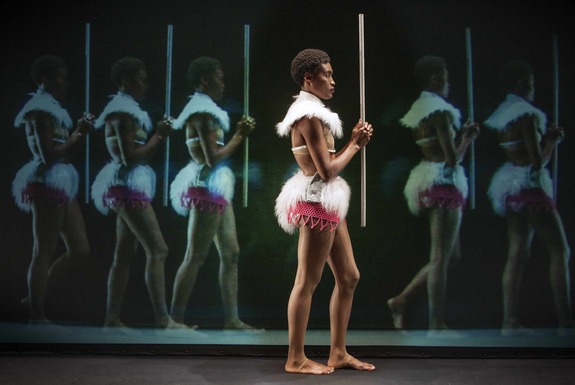 The life and death of Steve Biko in the stunning dance production Biko's Quest. Mike van Graan's brilliant theatre play Rainbow Scars. The breath taking dance solo Dark Cell. Nelisiwe Xaba's experimental theatre-dance Ungles & Angles. This and much, much more are the ingredients of the 11the edition of the Afrovibes festival in Amsterdam, The Hague, Utrecht, Eindhoven, Rotterdam London, Birmingham, Edinburgh, Liverpool, Glascow, Manchester, Cardiff & Newcastle.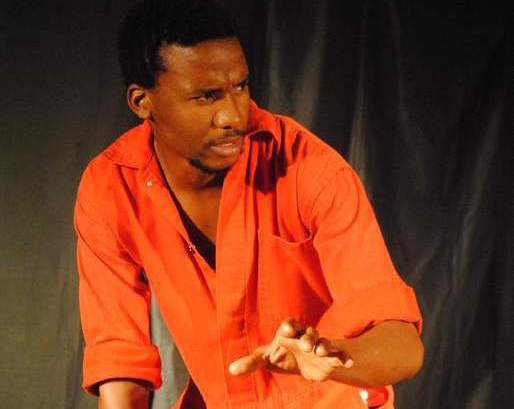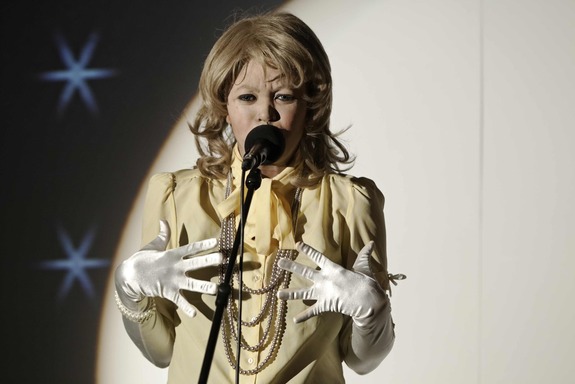 On Saturday, October 11th, Ama Koranteng-Kumi, former publisher of ZAM, curated an intimate culinary experience with artist Ntando Cele as her alter ego Bianca White.
This is your chance to pick up the latest, the coolest & the hottest of contemporary in dance, theatre, music & nightlife in southern Africa.
Highly recommended! More information & ticket sales: www.afrovibes.nl 
Photo Impression - Afrovibes in the Netherlands