Free movement and strange cultures are the subjects of South African photographer Sabelo Mlangeni
Once, people moved like birds: from one place to another, with the transition of the seasons, without limitations or documents. Free movement and newcomers' struggles with alien cultures are the themes in Inyoni Yezulu (The Swallows), the latest work of South African photographer Sabelo Mlangeni. The photographer is building this new project as a guest of the Treehouse artist residence at the NDSM former shipyard in Amsterdam.
On an autumn afternoon, less than a mile away from the cities docks, it is certainly impossible to move inside Mlangeni's tiny caravan. He has just finished preparations for his first exhibition and has placed all of these on a large table that takes up almost the entire space. Paperwork and half printed passport pics (of the photographer himself) are scattered on it, with on one side a stack of files wrapped in a bow. On the other side lies a heap of pictures covered in plastic. Under the table are some lost high heels.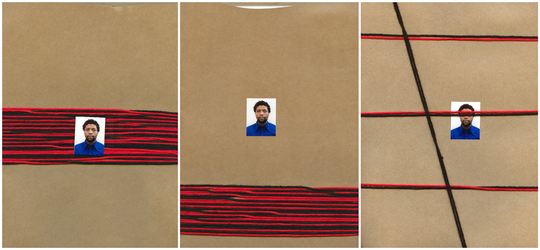 With regard to his own trip from South Africa to the Netherlands he explains that, apparently, only money enables travel nowadays. "At Schiphol airport they only asked for my bank statement. When they noticed there was enough money in my account, they didn't even look at any of the other documents –return ticket, invitation letter, etcetera- I was told to bring."
But, he adds, "the influx of refugees is not a European issue." Far more people have sought refuge in his home country South Africa than in all European countries together during today's 'crisis.' And many have been attacked violently, too. Mlangeni's project connects issues often regarded as far away by people in worlds apart. They are not.
Whether it's the local gay and lesbian community, or a settlement of poor white Afrikaners in the rundown Johannesburg suburb of Bertrams, or people on the run - they all catch the photographer's eye. An autodidact, who started his career taking pictures at weddings, Mlangeni has come a long way.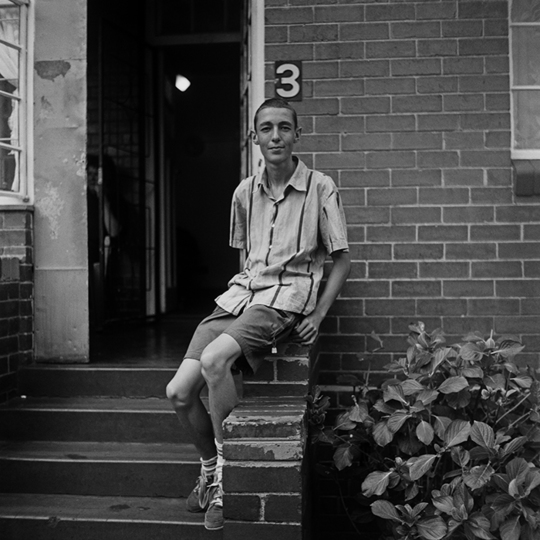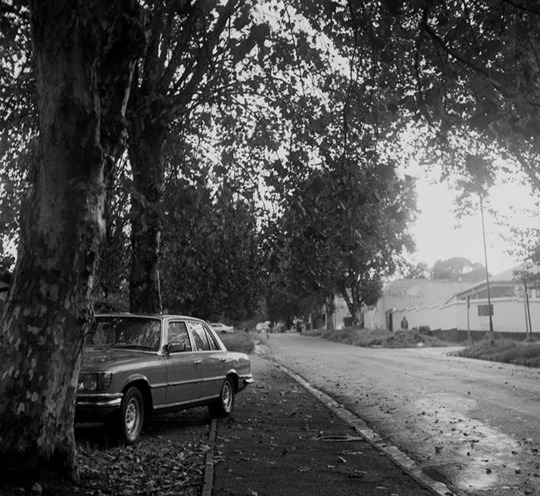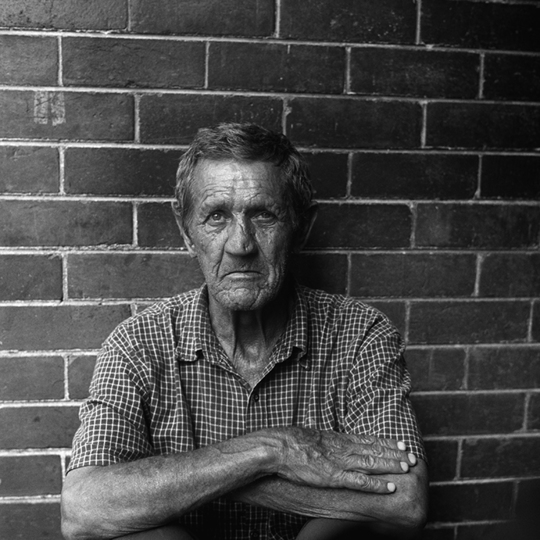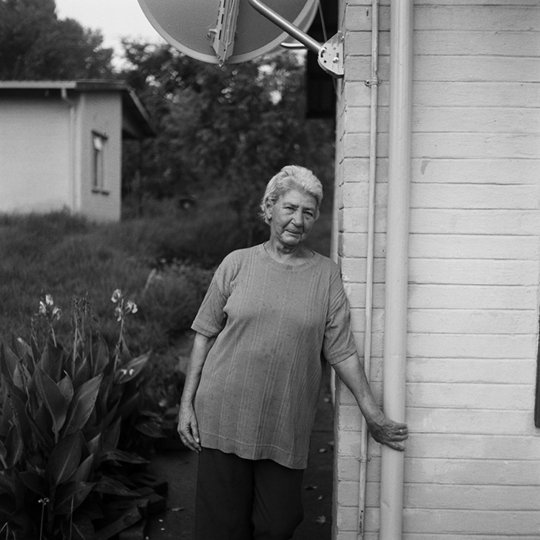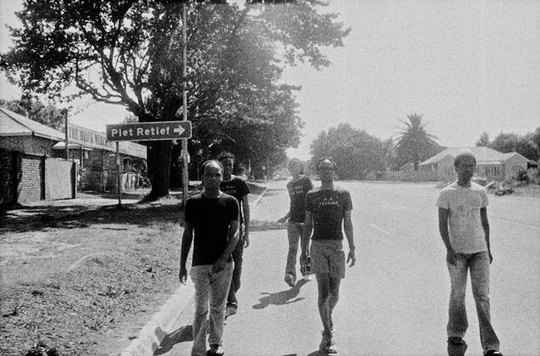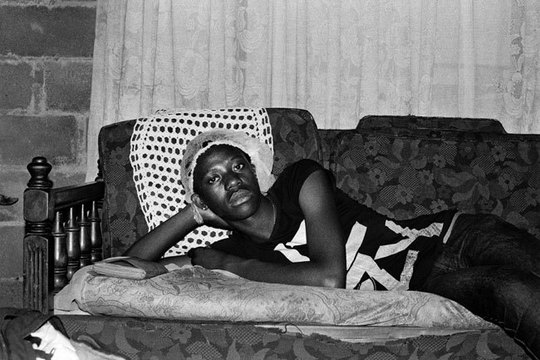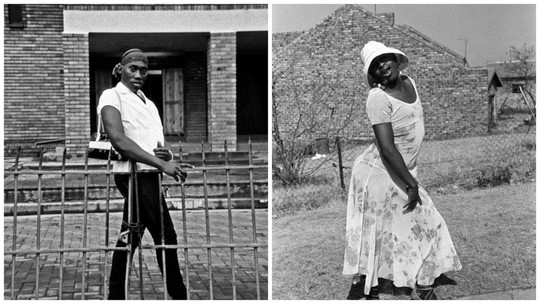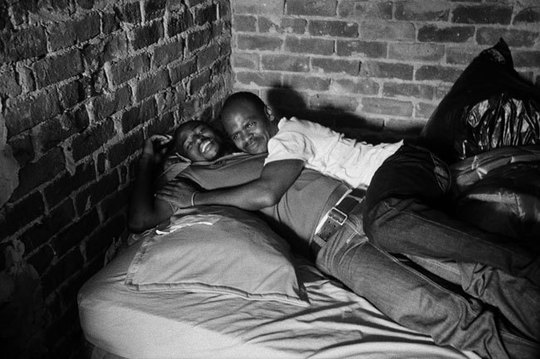 Images in vertical order (top to bottom)
No Problem (Cape Town, 2015)
1. Untitled, 2012
2. Merc on Queen Street, 2012
3. Johannes Kruger, 2012
4. Francis Keller, 2012

Country Girls (2003-2009)
5. Piet Retief, 2009
6. Oupa Kuhlahle, Wesselton Township, 2009
7. Left: Xolani Ngayi, eStanela, 2009, right: Lwazi Mtshali, 'Bigboy', 2009
8. Bafana Mhlanga and his soccer star boyfriend, 2009

Note: If you happen to be around in Amsterdam in October you can meet Mlangeni and see his work at this year's Afrovibes festival. ZAM editor Bart Luirink will interview the artist on Friday, October 9. More information here.